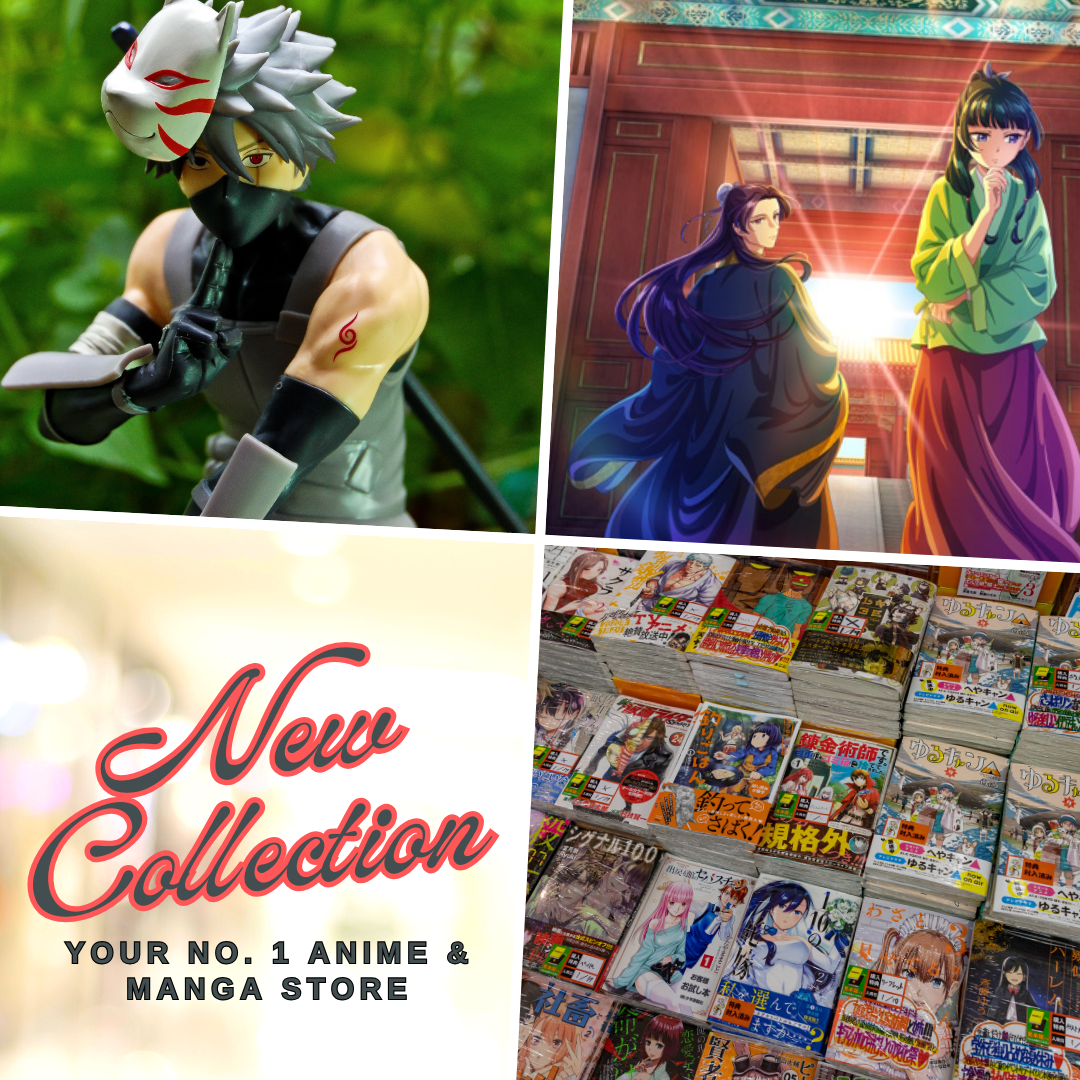 The Gerent Saga or also known as Sou Xuan Lu: Chen Ling Ji is among my most anticipated Chinese anime in 2021 from bilibili. The donghua was revealed by bilibili during their November 21, 2020 event where they unveiled their Chinese anime lineup for 2021. The Gerent Saga is one of the original series from the growing Chinese company along with The Time Agents, Swarm, Shanghai Melody, and many more.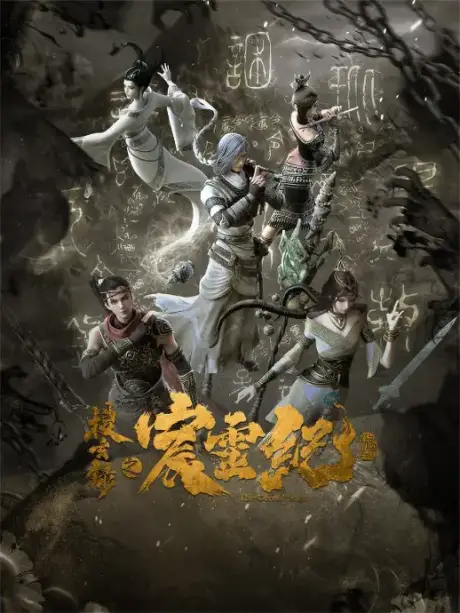 After the announcement, many fans had been eagerly waiting for The Gerent Saga's release, and thus, it leads us to have many questions such as the following:
When is the release of The Gerent Saga?
What studio is animating it?
What its story is all about, its genre, and many more…
Alright, so in this post, I would like to share a bit of an overview about The Gerent Saga while we are patiently waiting for its release.
Overview
The series has been advertised for over years prior to its announcement at Baidu. [Source: Cuchallain] Titled as Sou Xuan Lu: Chen Ling Ji in Chinese and The Gerent Saga in English, the series is a collaboration project between bilibili and the Japanese giant animation company, Bandai Namco Entertainment.
Its story follows the same usual cliche that we can find in various donghua from the action and fantasy genre, and it'll be in 3D animation. Upon checking its promotional video, it seems pretty decent and exciting, with an acceptable level of animation quality.
Synopsis
For almost a millennium, the mainland of Lingzhou was ruled by an emperor and protected by eight princes. However, after the enthronement of the ninth emperor, a revolt ensued. Several heroes will then have a role to play in this chaotic situation.

Source: nautiljon.com
Trailer & PVs
Here we have the first trailer for The Gerent Saga as revealed during the bilibili annual event last November.
For more teasers, you may check its official page at bilibili here: The Gerent Saga
Animation Studio & Release Date
The Gerent Saga's release date is scheduled on July 6, 2021 as part of the donghua lineup for 2021 by bilibili. Furthermore, it is animated by SJNEXCUS studio and is slated to run for 12 episodes. [Source: MyAnimeList.net]
The Gerent Saga Wallpapers
Via: Reddit
So far, this is all the information that we had about The Gerent Saga. If you wish to learn more about the other Chinese anime in 2021 from bilibili, you can check our short overview on some of them in the following post:
The Manual of Hundred Demons Season 2
The Daily Life of the Immortal King Season 2
The Legend of Tang Season 2
If you wish to get more updates about Chinese animation, don't forget to subscribe to our newsletters and follow our social media outlets on Facebook and Twitter. Before I end this post, let me ask you guys what are some of your expectations from The Gerent Saga? Drop your answer in the comment section below.
Last Updated on November 9, 2022 by Yu Alexius