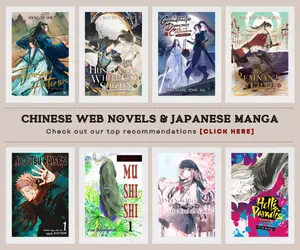 Anime with kingdoms and empires had always been among the generic cliche that many shounen fans did enjoy. I am one of those fans whose childhood had been nourished by this kind of story in anime and I still enjoyed such cliche even today.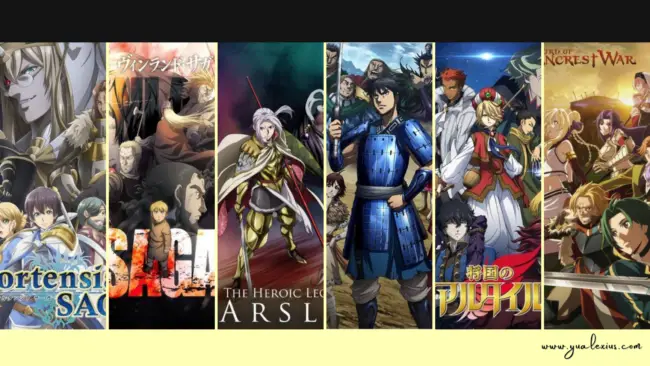 There are tons of stories that could be blended with such a setup, it could be a fairytale-like story, a historical romance genre, or an era torn by war between these kingdoms and empires. In this post, I'd like to focus on the latter, as I will be sharing a list of anime with kingdoms and empires at war for people who are looking for some more interesting series to watch.
This anime features warring states, be it for the reason of conquest and expansion, to exact revenge, and many more. These anime where kingdoms and empires fought valiantly for their honor will give you a satisfying ride from start to finish and will leave you craving for more.
Anime with Kingdoms and Empires at War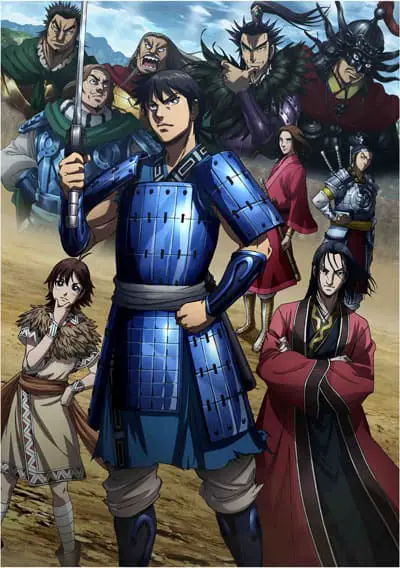 Kingdom
First, in our list an anime that many historical-genre fans might be quite familiar with is Kingdom. Set in Ancient China during the War of the Seven Kingdoms, this is an exhilarating anime to watch and one with the best wide-scale military movement that you can ever see in an anime. Fights are great, plus the strategic warfare is exciting enough that will make you crave what will happen next as the story unfolds.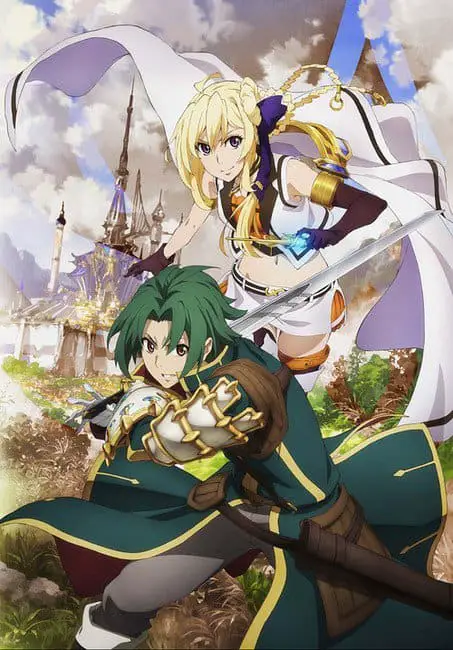 The Record of Grancrest War
While this may look like our typical or generic anime on the surface, the story progresses into a satisfying denouement with beautiful animation and pretty decent character development. We have two major power fighting each other here and the various supporting vassal states as well as the imminent betrayals, makes the story an enchanting and fantastic ride filled with magic and action.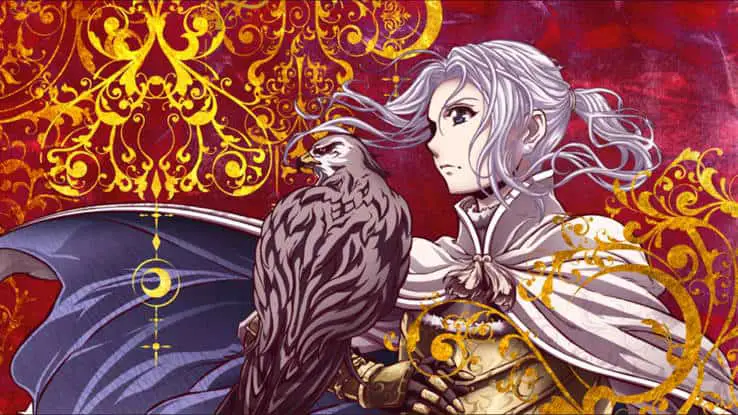 The Heroic Legend of Arslan
This anime is one of my personal favorites of all time and it thrives in the presence of various characters that makes the story a colorful ride of action, drama, and adventure. The Heroic Legend of Arslan is an interesting story of vengeance, self-enlightenment, and finding purpose amidst the war where the value of life is fragile and almost everything is deceitful. The anime features some of the best anime fight scenes that you could ever witness.
Related Post: 10 Historical Anime That You Should Watch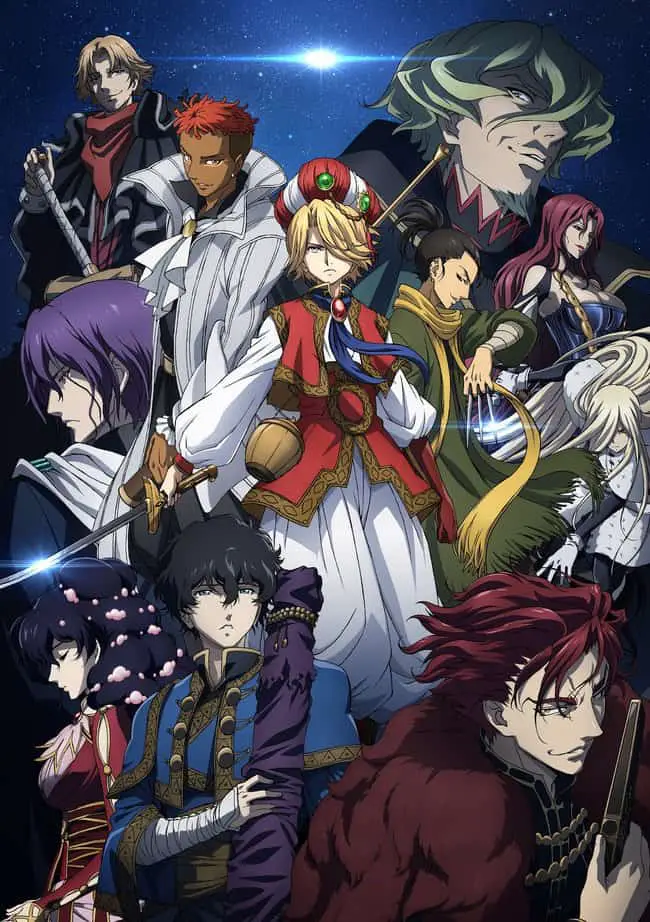 Altair: A Record of Battle
There are a decent amount of actions in this anime but it surely thrives in the politics that dominates the story. It showcases an exciting story of adventure and hope in the era where a rising insatiable empire is growing and all the other states must unite to drive it away. But how will they unite when each of them has their malice, have their own biases and personal desires? That is where a young general take the task and what follows is a satisfying adventure towards unity while giving respect through all the sacrifices that they made along the way.
Hortensia Saga
One of the most recent entries in this list, Hortensia Saga is a 2021 anime that aired from the winter lineup. It follows the story of a missing princess who went missing after a revolt that killed her father and left her kingdom under the care of his younger brother who had been a puppet of the Pope that took over the control over the entire kingdom.
She will embark on a journey to save her younger brother with the help of a young lord, the son of the knight that protected her during the revolution. Together they have to save the Hortensia kingdom from the rotten evil from within while also keeping an eye on the insatiable rival kingdom that is ready to attack anytime.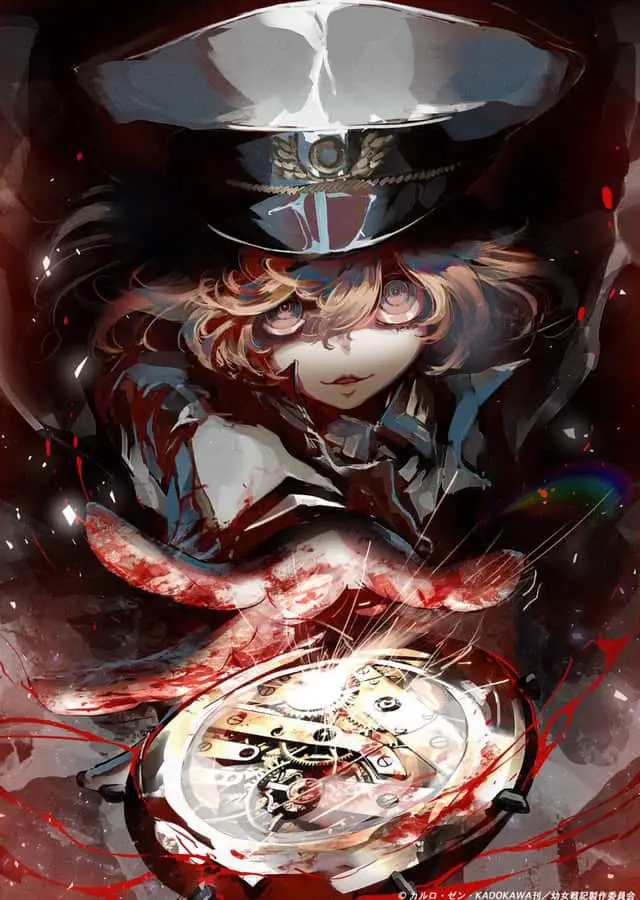 The Saga of Tanya the Devil
This anime is not your typical isekai. Reincarnated into a chaotic world where war is rampant, little blonde Tanya waste no time and effort to rise in war and obliterate her enemies on the battlefields which usually includes her subordinates as casualties at some point. She always gets the job done and this anime had one of the best military warfare with fantasy elements in recent years.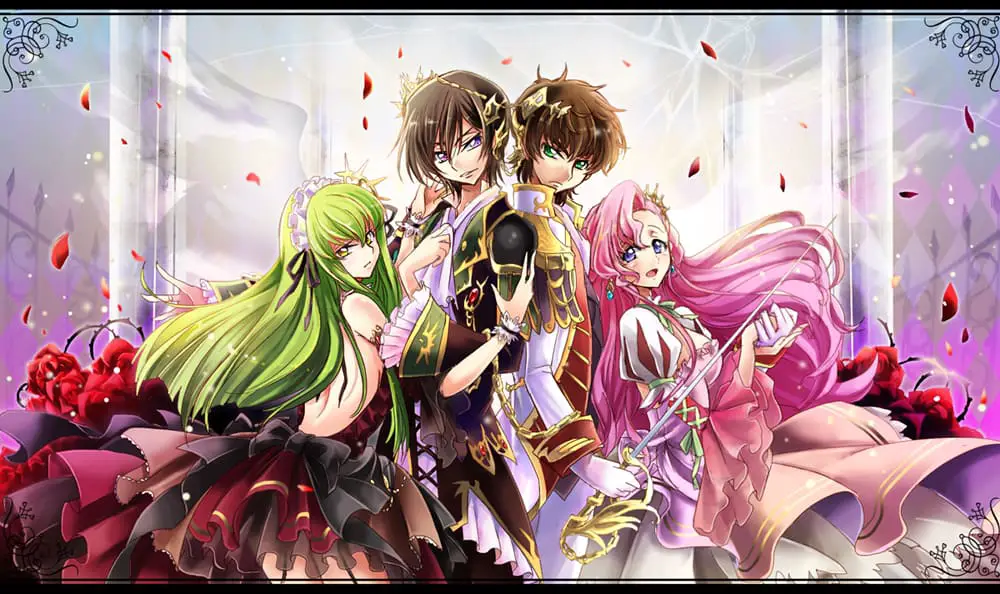 Code Geass
Here's one of my all-time favorite anime and one of the most popular and beloved series this century. Code Geass is a story of revenge and rebellion against an insatiable empire and redeeming one's honor and pride. Albeit it comes with so many sacrifices and the tragic and amazing character development from this anime made it one of the best that we could ever have.
 Related Post: The Women of Code Geass, The Powers Behind the Curtain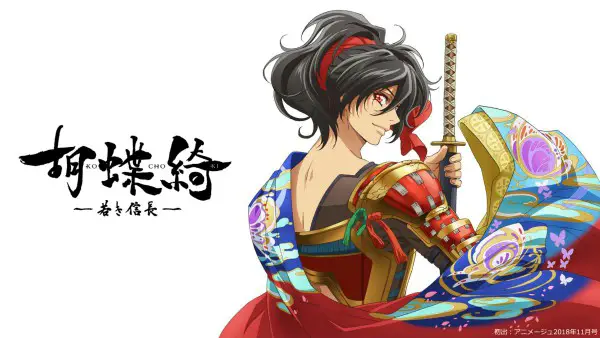 Gorgeous Butterfly: Young Nobunaga
While the story itself focuses on the intricate relationship that Oda Nobunaga (one of Japan's most famous historical figures) and his fictional brother, the series also features military warfare with swords and guns, making it a visual aesthetic for anime viewers in 2019. What's even more amazing is that we had our typical bishounen vibes from this anime.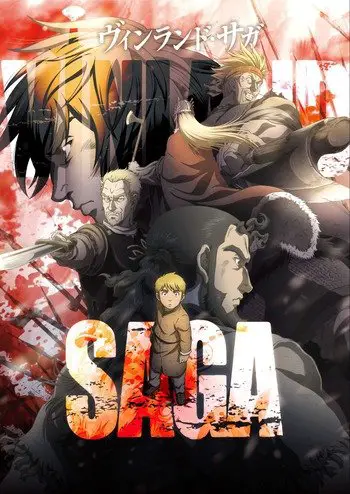 Vinland Saga
Here's another anime from 2019 and probably one of the best in recent years, Vinland Saga. It's a story of revenge but beyond that, the anime revolves around a variety of characters who tell stories from their perspective. It has a perfect combination of action (great fight scenes tbh), character development (the most surprising parts of the story), and drama that could melt your heart in any way possible. It also brings us back to a time where the Vikings are at their peak and wrecking havoc in the English isles.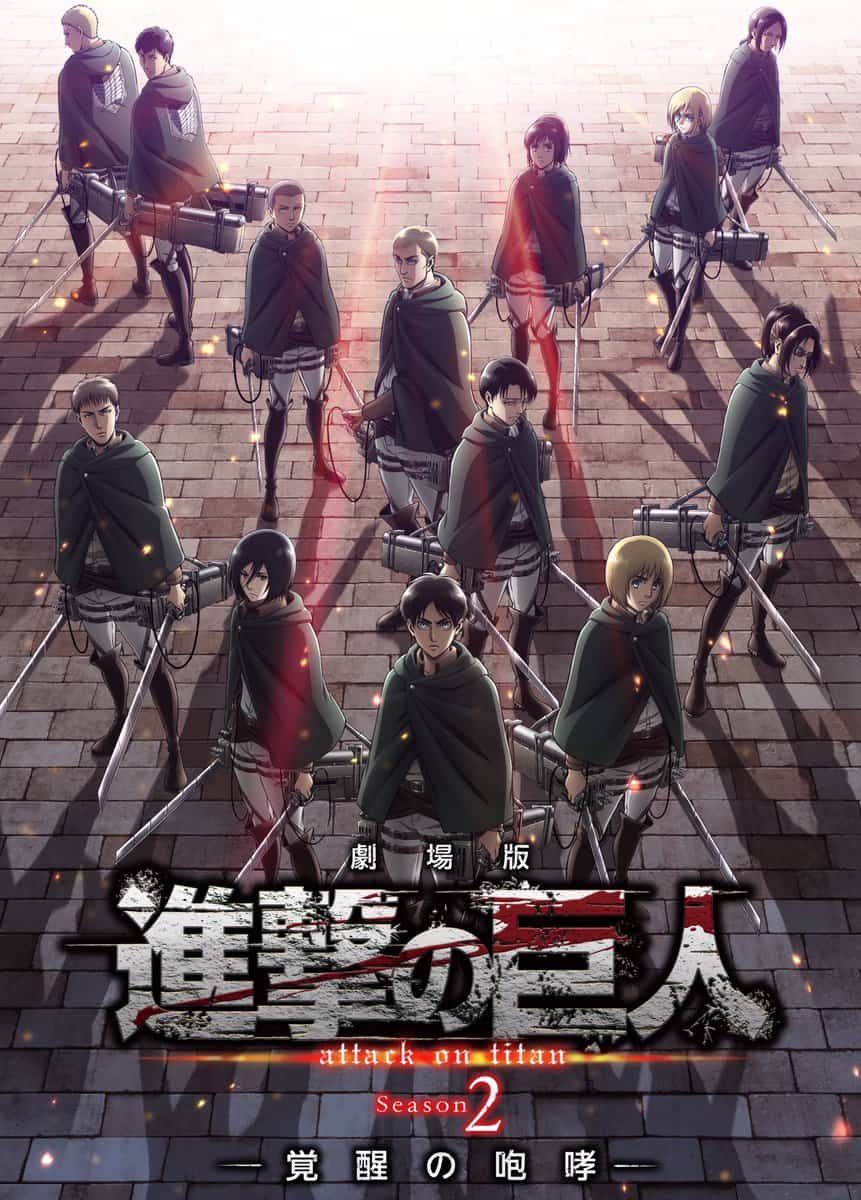 Attack on Titan
What all started as a simple war between humans against the monstrous titans turns out to be complicated than ever. It had become a full pledge and large-scale war between a forsaken island and the empire that threatened their existence for so long.
The Vision of Escaflowne
A classic from the 90s and one that I am so proud to recommend to new anime viewers. The Vision of Escaflowne is another isekai anime albeit we have a high school girl who got transported into a fantasy world, on which Earth seems like represented to be the moon in that world, thus she was called the Girl from the Moon. There, she was caught in a large-scale battle of an expanding empire and its rival kingdoms. This anime had a great blend of mecha-military warfare and folkloric and mythic vibes which makes it mysterious and dramatic as it goes.
Similar Post in the Anime Community: Best War Military Anime
Alright, the list could get longer but these are the anime that I thought fitted the most for stories with kingdoms and empires at war that every shounen fan might want to get a glimpse at as soon as possible. Although I am pretty sure that many of you might have been familiar with popular titles such as Code Geass and Attack on Titan I just can't leave them out of the list, so here they are.
So, which of these anime have you watched already, and which one do you think should be added to this list too? Let us know by leaving your comment below.
Last Updated on September 19, 2022 by Yu Alexius