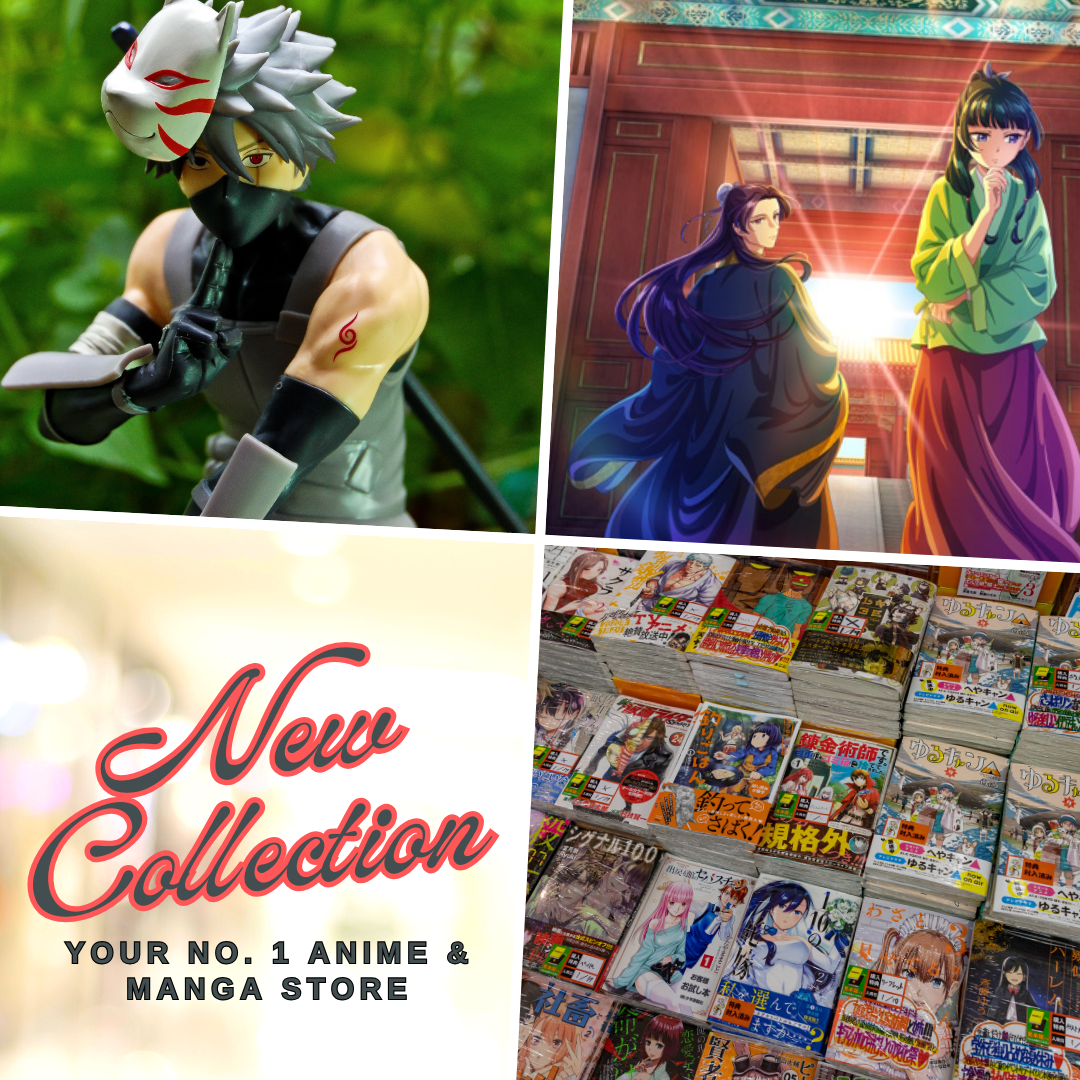 A feature spin-off movie for Chinese web series The Legend of Luo Xiaohei had been slated for theatrical release on September 7, 2019 titled The Legend of Hei. The spin-off movie is serving as a prequel film to the original web series.
[Update] As of September 4, 2019: The release date for The Legend of Hei movie had been brought forward to September 7, 2019 instead of its original scheduled date on September 12, 2019.
The Legend of Hei release date brought forward to September 7
A new poster for the movie were also revealed featuring our main protagonist – a pretty boy immortal cultivator who travel the world together with his were-cat son which truly exudes the melodramatic feels as seen below.
The movie is also scheduled to get a release in Japanese theaters based on their newly released poster.
The Legend of Hei Movie Trailer
The Legend of Luo Xioahei had been a pretty popular and phenomenal anime in China. It was first released in 2011 by its animator MTJJ (real name Zhang Ping). He initially distributed the web series for free online and due to its popularity, he eventually earned revenue from its merchandise and help him build a small production team.
Ever since its released in 2011, The Legend of Luo Xioahei had managed to accumulate a huge fandom with only 27 episodes released until today. Though according to My Anime List, its 28thepisode will be released right before the theatrical premiere of The Legend of Hei on September.
The Legend of Hei Movie Promotional Video
The production for
The Legend of Hei movie
had begun in mid-2015 but with MTJJ's small production team, they focused on providing a high-quality film thus resulting to its scheduled release this 2019 after 4 years.
The synopsis of the original web series The Legend of Luo Xioahei is as follows for our readers who didn't see it yet.
The story begins on a rainy night when a homeless little black cat is brought home by a young girl Luo Xiaobai. She names the cat Luo Xiao Hei. However, Luo Xiao Hei is no ordinary cat: he is a supernatural entity that hosts several small creatures called Heixiu. As Luo Xiao Hei new life soon threatened by the mysterious Diting, who commands three-winged wolves.
The Legend of Hei adorable music video
The Legend of Hei world view poster
We are witnessing a sudden boom in the Chinese animation industry this past few years with 2019 giving us so much of excitement and surprises. Yes, there are some pretty huge donghua (Chinese anime) this 2019 including the White Snake which opened the year with such a stunning animation and aesthetic visuals on January. Recently, the whole donghua community had been surprised and stunned with NeZha which became the highest animated film of all time in Chinese box office reaching the $600 million mark. It is also scheduled for international release soon starting at Australia and New Zealand before the month of August ends.
The King's Avatar: For the Glory
– a prequel movie to popular Chinese anime series The King's Avatar had been released last August 16, 2019.
In due time, I believe that Chinese animation will definitely get the attention it deserves and with
The Legend of Hei movie release
this September, we are seriously one step closer in realizing that dream. So, you better watch out for the movie as I believe it may get an international release depending on the film's performance in Chinese box office next month.
For more news about Chinese animation and related stuff, don't forget to subscribe to our newsletters.
References:
Last Updated on March 7, 2021 by Yu Alexius