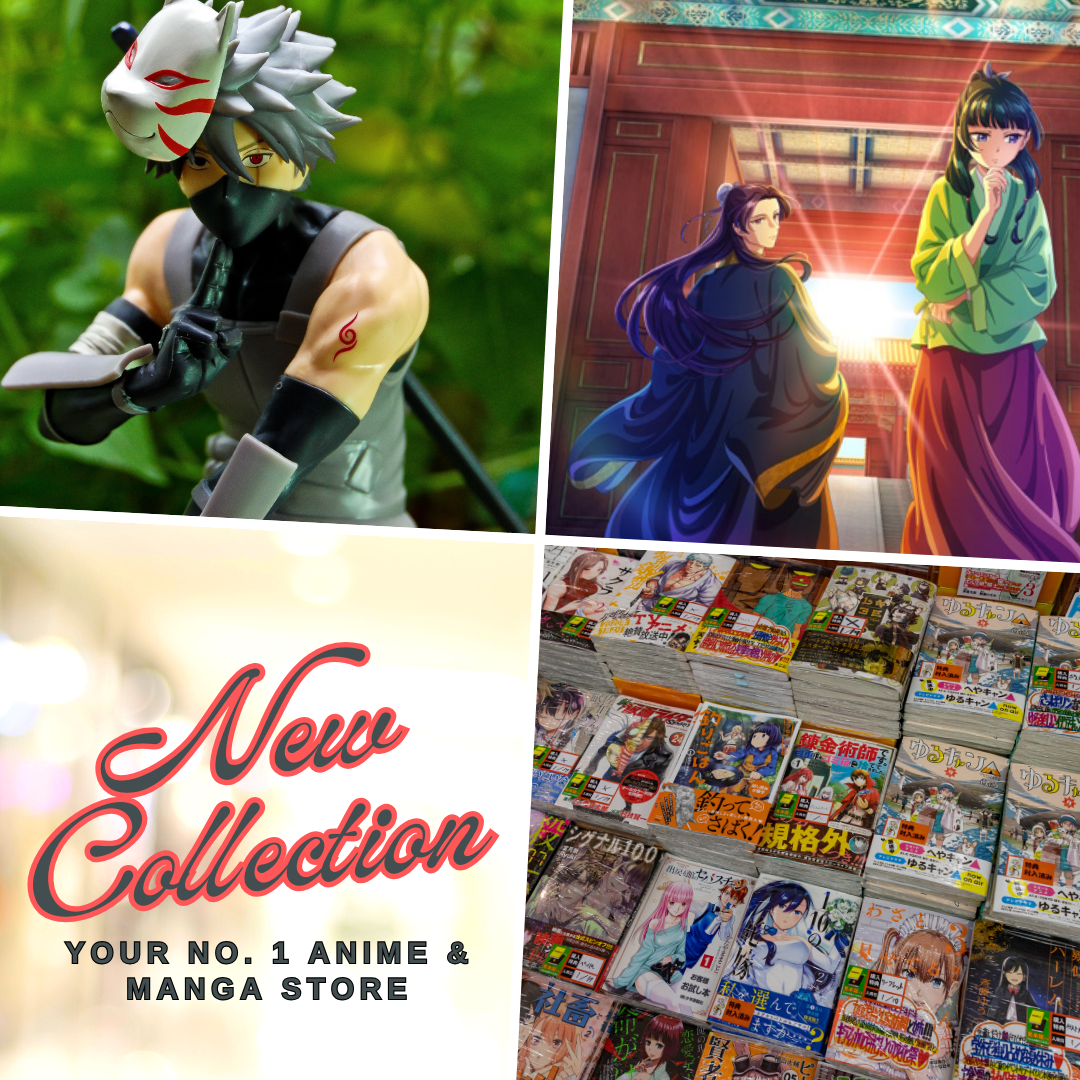 Hey guys, the summer 2019 anime season is almost here and that only means that we are also getting closer to the highly anticipated return of Izuku Midoriya and his buddies from UA in the upcoming My Hero Academia Season 4.  As of now, I do share the same sentiment with everybody and our question definitely goes this way, when is My Hero Academia season 4 coming? If I will only follow my desires, I rather want it to return as soon as possible but the anime had been scheduled to air October 12 this year as part of fall 2019 seasonal lineup. So, we shall have to endure few more months until the 4thseason finally arrives but it is great to learn that My Hero Academia 4th season had been confirmed and is coming within this year, is it great?
[Update] August 22, 2019: A new key visual for My Hero Academia Season 4 has been released featuring six (6) of our favorite UA students from Class 1-A. These includes Izuku Midoriya, Katsuki Bakugo, Ochako Uraraka, Shoto Todoroki, Momo Yaoyorozu, and Eijiro Kirishima. Together with them are the BIG 3 students from UA – Mirio Togata, Nejire Hado, and Tamaki Amajiki in their hero uniform. We also have All Might in the background with his former sidekick Sir Nighteye who is the mentor of Mirio Togata. So, we should all watch out for My Hero Academia Season 4 release on October 12.
My Hero Academia Anime Season 4 Poster
Having some information about when it will air might be enough but we'd been craving for quite some time already since My Hero Academia 3rd season ended on a major cliffhanger. Nonetheless, it still won the top spot for our list of best anime show of 2018.
My Hero Academia Season 4 Teaser
Everybody must have great expectations for My Hero Academia Season 4 especially since it left us on a major cliffhanger last season by introducing the top 3 students of UA High School or people often called them THE BIG 3. Therefore, we would like to share some of the stuff or things that we shall expect in the upcoming 4thseason of My Hero Academia starting with the BIG 3 as they will play major roles in the story this time around. As we are getting closer to its premiere on fall, we are gradually getting interesting news about it and among those were the character designs for the BIG 3 as we will finally get the chance to see them in action and fights in their hero costumes.
My Hero Academia character designs for the BIG 3
The BIG 3 members Mirio Togata, Tamaki Amajiki, and Nejire Hado sits atop the hero candidates in all of Japan and they're three strongest students of UA High School. Aside from these three, My Hero Academia Season 4 will also showcase our favorite students from UA in their Hero Internship, and involved themselves in some major key battles against the villains.
My Hero Academia Season 4 Promotional Video Unveiled
What makes the fourth season of My Hero Academia an insurmountable chapter of its story as a whole is the fact that it will adapt the Shie Hassaikai arc or also known as Overhaul arc – currently longest arc in the entirety of My Hero Academia amounting a total of 41 chapters. Its premise is as follows:
The students Class 1-A learn about Hero Internships, which deals with being mentored by a real Hero where real experience can be gained.
My Hero Academia "Shie Hassaikai Arc" Cover
In this arc, our heroes in the making will encounter the notorious Shie Hassaikai group of villains – a Yakuza organizations led by the villain Overhaul. They will be the main antagonists this season and it's going to be intense and I simply wish for it to be awesome and amazing as the last three seasons of the anime that gave us satisfying actions, and heavy drama. Nonetheless, My Hero Academia Season 4 may really go beyond our expectations as it may also cover or introduced us to the next season after the Shie Hassaikai arc which is called the Cultural Festival arc. The Shie Hassakai arc itself is sufficient enough to cover an entire anime season and everybody might be wondering where and when are they going to insert the Cultural Festival arc on its story. However, according to fan theories, My Hero Academia Season 4 may cover the entire Shie Hassaikai arc while introducing the Cultural Festival as another major cliffhanger at the end of the season. Well, it seems that the anime really knows how to keep the interest of its viewers and truly making us crave for more.
These were only a few of the details for the upcoming My Hero Academia Season 4, we could all expect that the final quarter of 2019 is going to be lit and blast. Watch out for any news about this at Yu Alexius Anime Portal as we will give you the latest updates about My Hero Academia Season 4 release as well as promotional videos, and sneak peeks.
Last Updated on January 1, 2021 by Yu Alexius