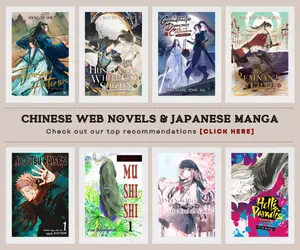 What's hot? Yes, that's definitely the question of the anime community after Black Clover broke the internet this week with its 80th episode which gave goosebumps and epic vibes to the show's fans and haters alike.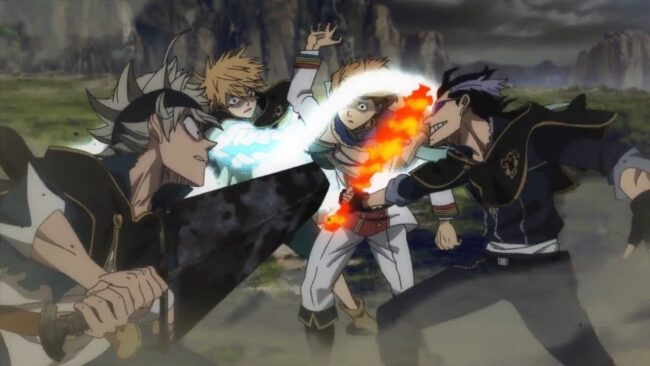 Black Bulls were on fire this week as one of their members – our space/portal guy Finral were aggravated by his younger brother Langris during the competition of the Royal Knights selection. When Finral hideous and evil younger brother eventually attempted to finished him off, members of Black Bulls were infuriated and rushed to his rescue and it simply made the most epic scene of Black Clover so far.
Black Bulls Rushes to Save Finral
In this video clip, we had seen a de javu effect when Asta, Luck and Magna attacked Langris at full-speed and power save Finral while Charmy is unveiled that horrible infuriated expression. On the side, Noel rush to Finral while Vanessa and Gauche were also prepared to attacked Langris anytime and back up Asta, Luck, and Magna's assault on Langris.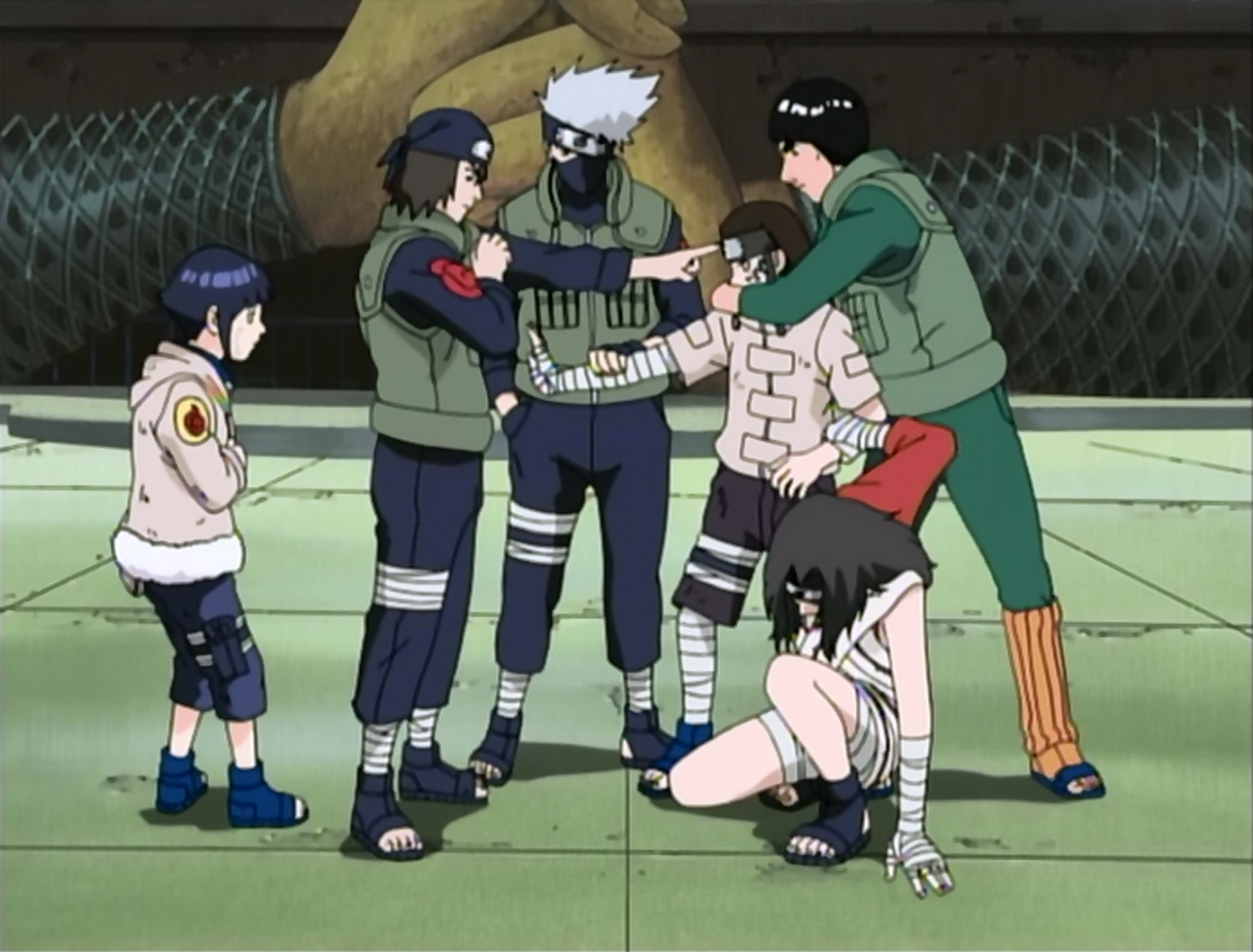 In fact, this is not the first time that such a grand encore in an anime show. Before such epicness took place in Black Clover episode 80, we had seen this first in Naruto when Jonins restraint Neji from dropping that finishing blow on Hinata.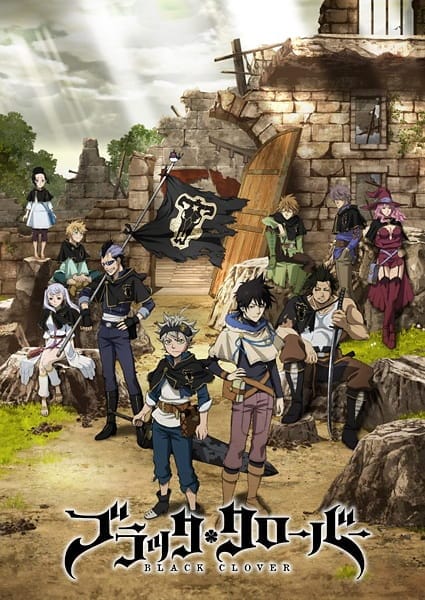 If my memory serves me right, Black Clover had quite a mixed to negative reception upon its release on 2017 though personally, I fall in love with its trailer. However, as time goes by, it actually gained loyal supporters and avid followers, both the anime only viewers and the manga readers. I am actually one of those people and I am really thankful that I endure its mediocre start because as of now, Black Clover is definitely a precious gem to follow.
Last Updated on December 19, 2022 by Yu Alexius