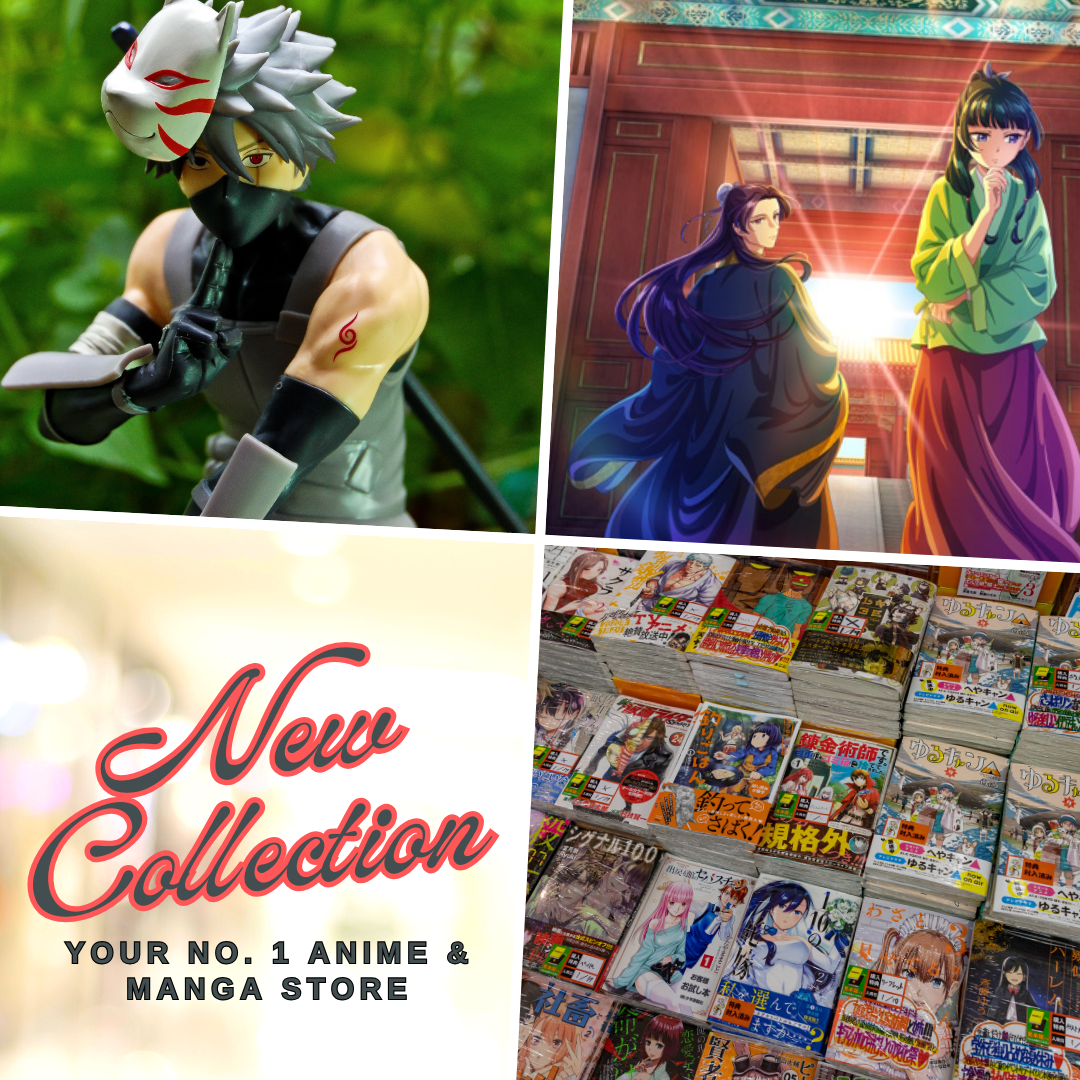 A new trailer and character visual for upcoming anime Magmel of the Sea Blue had been unveiled featuring the story's world-setting and its main character Inyou.
The new trailer for Magmel of the Sea Blue revealed some details about its cast members and also give us a glimpse of what to expect for the anime which had been based from a Chinese manhua of the same name. In fact, after watching the trailer I thought it's a kind of like Avatar but with many elements from various stuffs put altogether to come up with a standard but flashy substance.
A new character visual featuring Magmel of the Sea Blue main character Inyou were also unveiled. Well, he is definitely overwhelming and simply by watching the trailer, we could figure out that he's one hell of an awesome overpowering guy. He actually reminds me of Saitama-sensei but I believe that there's more to his character than just plain brute force and some kind of cool-boastful surface.
Magmel of the Sea Blue main character "Inyou"
Magmel of the Sea Blue Synopsis
One day in the middle of the pacific ocean a miracle occurred, a new continent appeared out of nowhere! The new continent was the home for new and mysterious plants, creatures and minerals! Humanity is excited as the age of exploration has returned.
The anime is directed by Hayate Date with Chuuji Mikasano providing the script. Yasuharu Takanashi is providing the music for Magmel of the Sea Blue while credited for the original design is Di Nian Miao – the original creator of the Chinese manhua series.
Magmel of the Blue Sea premiere date is on April 7
, and I am definitely excited for this because it is one of the must-watch anime of spring 2019 season that our team published few weeks ago. Are you also looking forward to see Magmel of the Sea Blue next season? Please let us know of your thoughts about this series which really looking cool and good in the surface.
Last Updated on March 21, 2021 by Yu Alexius