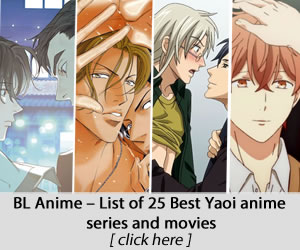 DanMachi or also known as Is It Wrong That I Want to Meet You in a Dungeon is coming back this July for its second season and a new set of cast members together with a key visual had been recently revealed.
DanMachi Season 2 Cast
The key visual had been announced on the series' AnimeJapan 2019 stage together with the new cast members as follows:
Wakana Kowaka as Daphne Rauros
Ayumi Mano as Cassandra Ilion
Ryota Osaka as Apollon
KENN as Hyacinth Clio
Akeno Watanabe as Aisha Belka
Haruka Chisuga as Haruhime Sanjouno
A new teaser PV for DanMachi season 2 were also unveiled.
[Update – June 8, 2019] Few days ago, a new visual for the anime had been unveiled as seen below featuring some faces that will make our summer exciting and our favorite Bell & Hestia.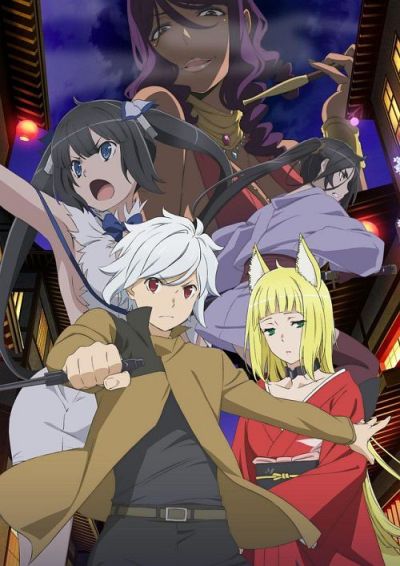 For readers who wasn't able to watch Dan Machi yet, here's a short read on its synopsis.
Life in the bustling city of Orario is never dull, especially for Bell Cranel, a naïve young man who hopes to become the greatest adventurer in the land. After a chance encounter with the lonely goddess, Hestia, his dreams become a little closer to reality. With her support, Bell embarks on a fantastic quest as he ventures deep within the city's monster-filled catacombs, known only as the "Dungeon."

Death lurks around every corner in the cavernous depths of this terrifying labyrinth, and a mysterious power moves amidst the shadows. Even on the surface, survival is a hard-earned privilege. Indeed, nothing is ever certain in a world where gods and humans live and work together, especially when they often struggle to get along. One thing is for sure, though: a myriad of blunders, triumphs and friendships awaits the dauntlessly optimistic protagonist of this herculean tale.
Now, let's all ready for the return of Bell Cranel, Hestia, Ais, and the rest of the gang on DanMachi Season 2 this coming summer.
References:
Last Updated on February 22, 2021 by Yu Alexius