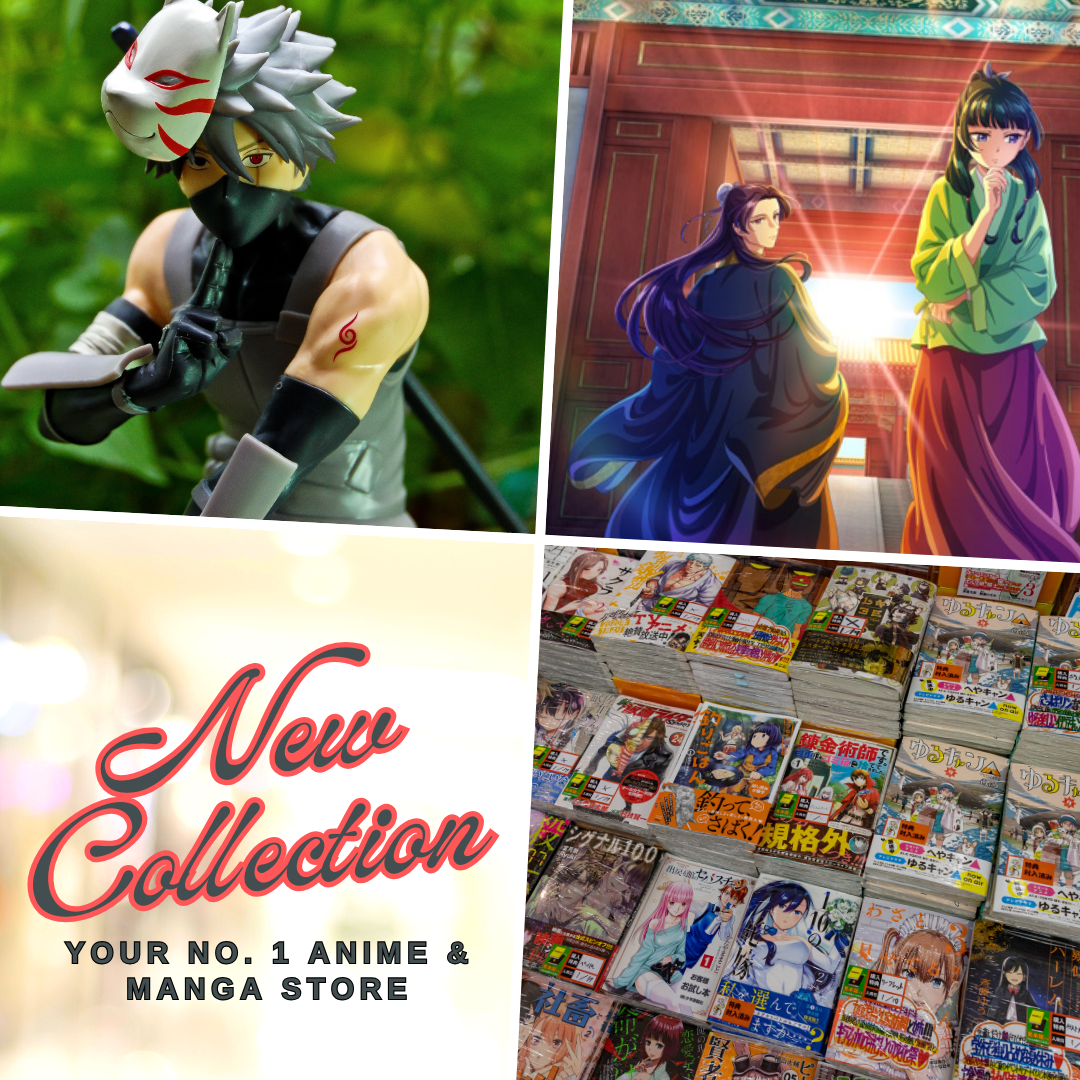 Fate/stay night: Heaven's Feel II. lost butterfly "Saber Alter"
Fate/stay night: Heaven's Feel II. lost butterfly Review | Alright guys, I have watched the second installment of Fate/stay Night: Heaven's Feel film trilogy – the lost butterfly and I am really in a good mood since I fell in love with its first movie despite of the fact that I get my heart broken due to Lancer's inevitable demise, and the realization of how tragic Caster life is (as well as in the other routes). I had mixed emotion after watching the film and somehow I still can't move on with the tiny fragments of tragedy in it. Some parts of the story had mesmerized me especially the animation quality while I am emotionally disturbed with some revelations.
STORY
The execution of the story and its time frame is quite confusing but I love the fact that Illyasviel was give more of a screen time, what an ambiguously and adorable presence did she brought in the movie. I am a little bit disappointed with how the film portrayed Berserker. I mean, yes he goes berserk but the way it was executed, it feels like one of the strongest servants in Fate/stay Night's history looks so weak in this film. Not to mentioned the sudden increased in Saber Alter power is confusing.
Shinji is definitely disgusting as usual and he is even more infuriating this time around while Rin's presence is barely observed. I love how Sakura is portraying an innocent facade despite of being the real culprit all this time.
Fate/stay night: Heaven's Feel II. lost butterfly – Sakura (the Shadow)
The lost butterfly simply reveals the darker side of this route and it seems that there's no stopping at all until we reach Heaven's Feel denouement.
Fate/stay Night: Heaven's Feel II – Gilgamesh vs Sakura (the Shadow)
I am disturbed by Gilgamesh defeat as he always have that overbearing presence in my mind while Archer is definitely a lovable tsundere as usual as opposed to how annoying Shirou could be sometimes. I felt like having a cosmic aesthetic when Archer said his mantra: "I am the bone of my sword Steel is my body and fire is my blood I have created over a thousand blades Unknown to death Nor known to life Have withstood pain to create many weapons Yet these hands will never hold anything So, as I pray, Unlimited Blade Works!"
ANIMATION
The quaity is always there – ufotable never fail to give us a dazzling animaton for Fate/stay Night. It's always on point and such a visually appealing to the eyes and the heart. Though lost butterfly is quite boring compared to the first film "pressage flower" – possibly due to lack of fight scenes. But it is more emotionally heavy with too much emphasis on the plot's drama and the struggle of every characters.
MUSIC
Nothing new in particular, it is good to listen at. The music is both epic and emotional just like the previous entries from the first film.
CHARACTERS
The story is moving to its rightful route; thus, some characters revealing their true colors, strengths, weaknesses, and agendas.
In general, I thought that
Fate/stay Night: Heaven's Feel II – lost butterfly
is nothing spectacular but entertaining and pretty decent at all. It doesn't hold the same excitement as the first film but it definitely created a great build up of story for the upcoming third film "spring song", the last entry in Heaven's Feel trilogy. So, all in all, it is a great ride filled with drama, suspense, action, and visually stunning adventure.
Last Updated on September 30, 2022 by Yu Alexius