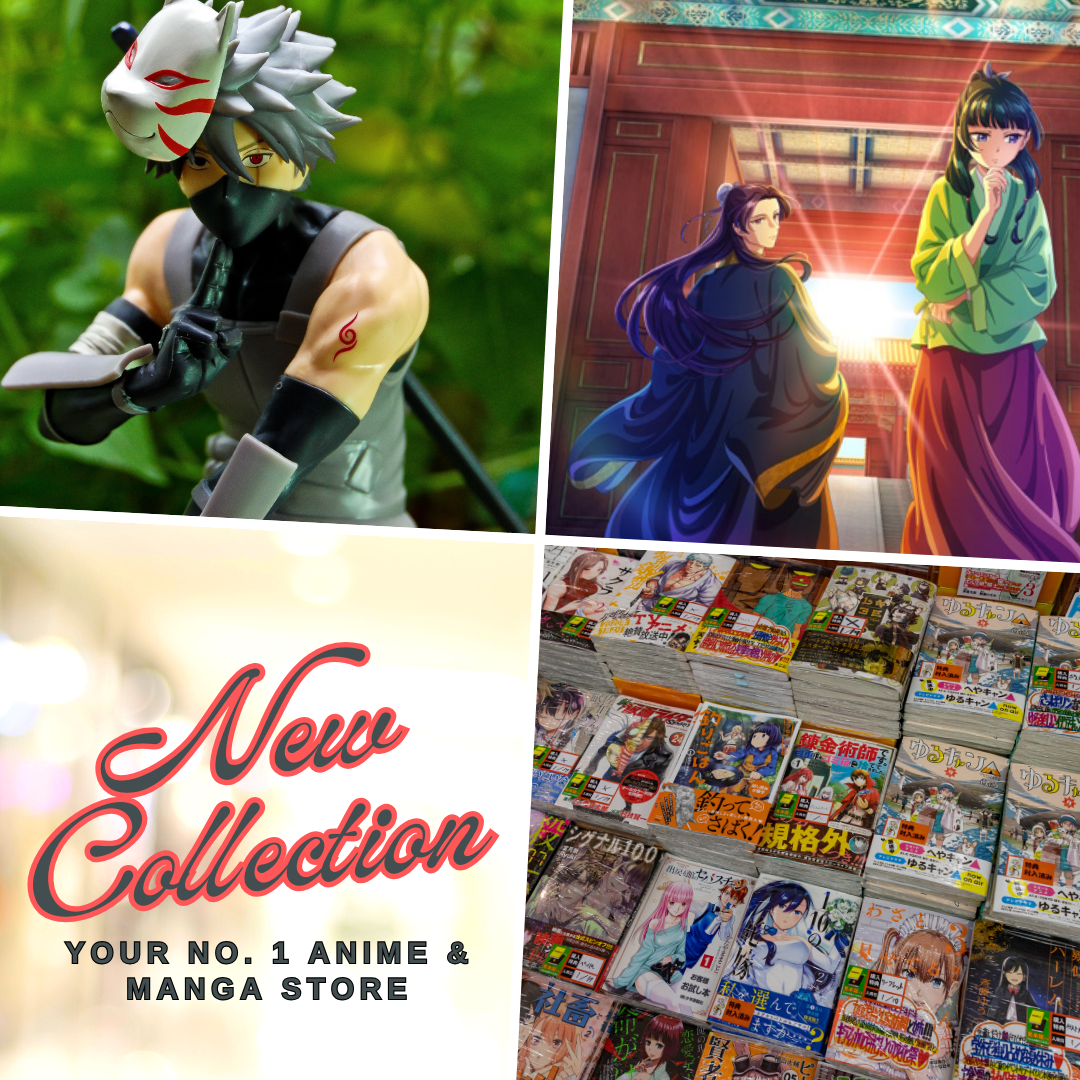 One of the most mind boggling and psychologically exciting anime of the decade that questions people sanity and the human society in general is having a comeback on 2019. PSYCHO-PASS is returning for a movie trilogy with the subtitle – Sinners of the System.
The movie will feature almost every characters from the series both from the first and second season as well as from the threatrical releases.
PSYCHO-PASS Sinners of the System were divided into three parts:
Case.1 罪と罰 (to be release on January 25, 2019)
Case.2 First Guardian (to be release on February 15, 2019)
Case.3 Onshū no Kanata ni ____ (to be release on March 8, 2019)
PSYCHO-PASS Sinners of the System Official Trailer 
The
trailer for Psycho-Pass film trilogy
shown several interesting and intriguing scenes as well as some of the characters that previously died in the series. Therefore, the movie shall takes place in different timeline of the series and will revealed stories that were never feature or unveiled in the main franchise.
Last Updated on April 9, 2021 by Yu Alexius