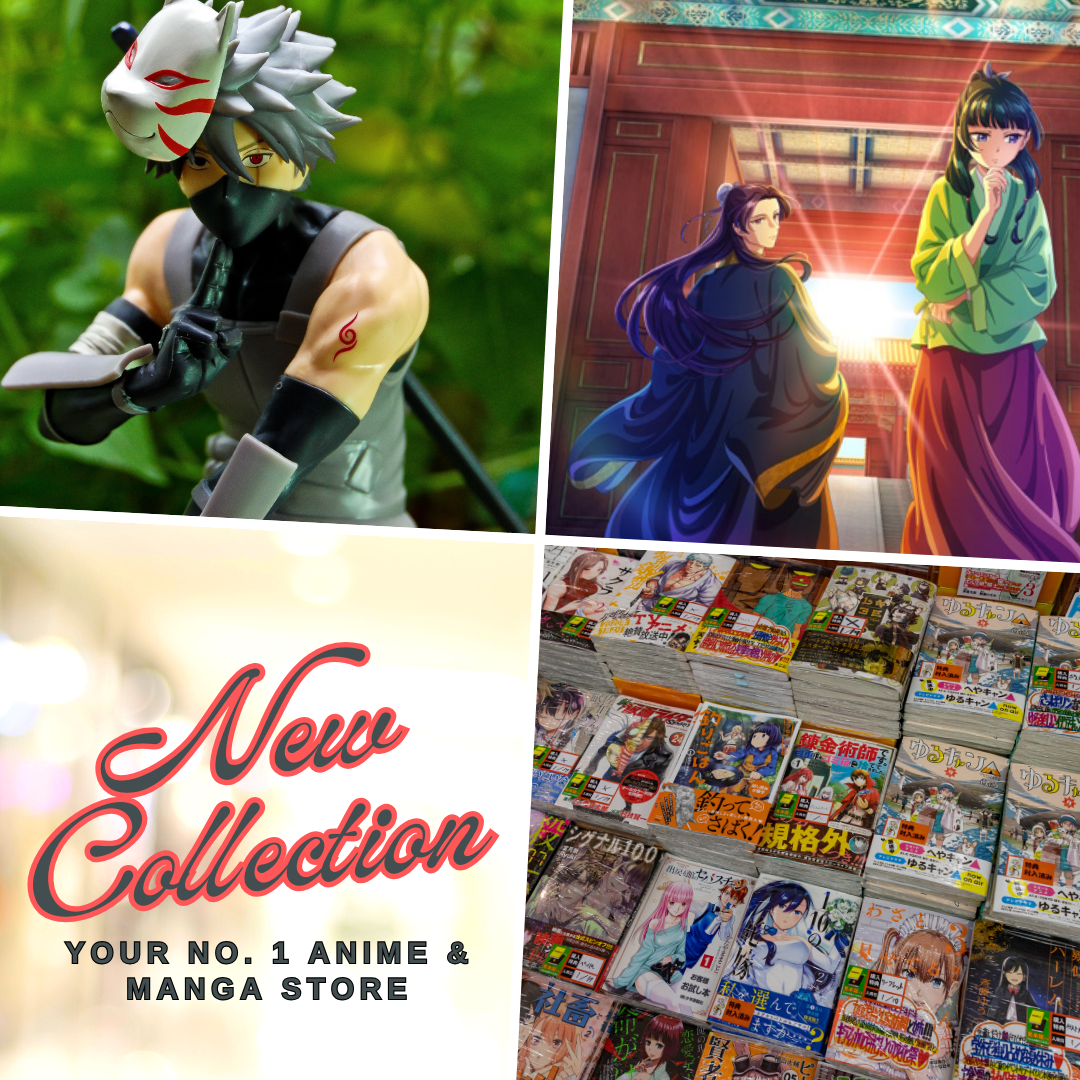 With the sudden surge on the demand and popularity of Chinese anime nowadays, there's no doubt that viewers are now looking for a permanent place where they could enjoy this new trend and watch Chinese anime online. This could be attributed to the mainstream popularity of The King's Avatar which is currently the considered as the most popular Chinese anime.
However, there are dozens of good Chinese anime out there, just waiting to be unraveled and discovered by the viewers. Although, the availability of the sources where viewers can watch as the story unfold in these different Chinese anime, the internet is not lacking for this awesome places. There's always this certain getaway, haven, or hideout for the audience to follow the story of their favorite Chinese anime, and it all comes from different mediums and portals that could be found online.
Hence, we would like to share this decent recommendations of awesome places where one can enjoy watching
Chinese anime
to satisfy their own appetite and cravings. The following are among the sites that specialized in sharing and providing all the stuffs that we all need about Chinese anime and similar stuffs. A little bit of warning, this may even influence you to start reading Chinese novels too.
Bilibili (www.bilibili.com)
Hosting video content, Bilibili is one of the fastest growing video sharing website in China. The users can sign up and submit, view, and add commentary subtitles on different videos. Aside from anime, Bilibili also host videos for entertainment contents such as music, movies, drama, and even on science and technology. The website is also popular among game fanatics as Bilibili also offers game, usually those ACG mobile games.
Tencent Video (www.v.qq.com)
iQiyi (www.iqiyi.com)
Currently, one of the biggest online video sites in China with more than 500 million active users per month.
Youku (www.youku.com)
Another big name in online video hosting sites in China. An authorized streaming site for Chinese anime together with other Bilibili and iQiyi.
YouTube
There are several groups of translators that upload their works on their YouTube channel and all ready for your eyes to see. The following are among the YouTube channels of Chinese anime translators that you should check out.
Guodong Subs (www.guodongsubs.com)
This channel mainly uploads romance and comedy Chinese anime such as I'm Joybo, The Fox Spirit Matchmaker, and Cupid's Chocolate.
Tencent Video YouTube Channel
While most of the shows uploaded in Tecent Video YT channel are Chinese drama, there are numerous donghua (Chinese animation) uploaded there including our best donghua of 2018 – Mo Dao Zu Shi (Grandmaster of Demonic Cultivation.
HaxTalks (www.haxtalks.com)

HaxTalks usually uploads action Chinese anime such as Soul Land, Sword Dynasty, The King's Avatar, and Spirit Realm series.
Bayi Subs (www.bayi-subs.neocities.org)
Bayi Subs is more like a combination of HaxTalks and Guodong Subs and uploads both popular and non-mainstream Chinese anime.


A Chinese anime streaming portal dedicated on providing English and Indonesian subtitles to popular donghua as well as Japanese animations.
Other subbing groups that I would like to recommend are as follows:
Last Updated on February 15, 2021 by Yu Alexius