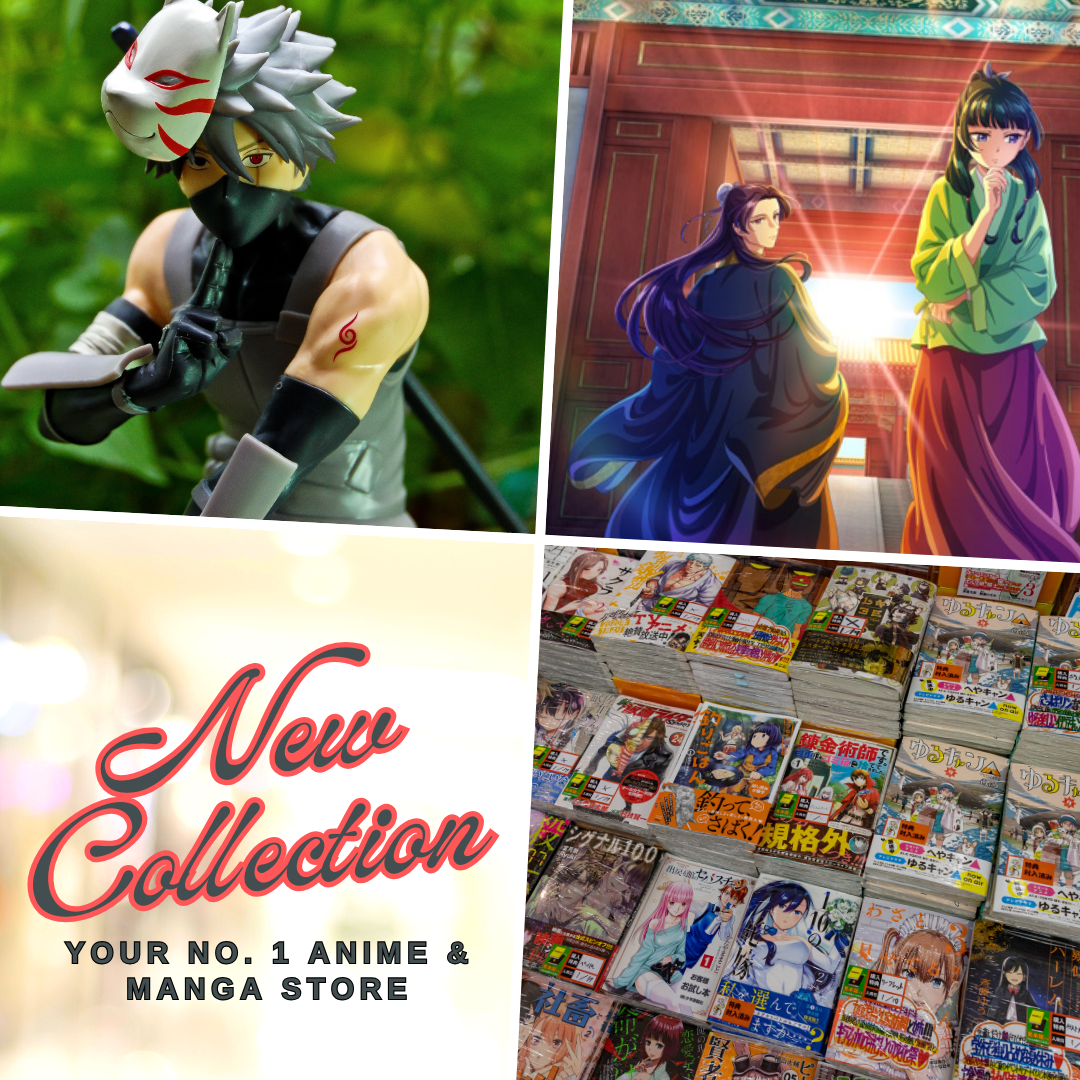 The Kings Avatar live-action TV series is set to premiere on July 24, 2019 and with just few more months, we'll definitely get something amazing and exciting in the next few weeks, possibly a full trailer for the series would be an enticing treat. Nonetheless, we do have here a behind the scenes clip from the upcoming live-action drama featuring Chinese actor Yang Yang as the protagonist Ye Xiu.
The following behind the scenes clip were taken during the taping of The Kings Avatar live-action series and it shows the lead star Yang Yang together with his co-stars and the staff testing out some devices, discussing about certain scenes in the story, reading scripts and possibly talk about projections of the dialogue.
The Kings Avatar Live-Action Behind the Scenes
The King's Avatar (2018) Synopsis
In the multiplayer online game Glory, Ye Xiu, is well known as the Textbook level expert and a top-tier player. Due to a series of circumstances, he was forcefully expelled out of his professional team. After leaving the pro gaming scene, he resides at an Internet Café employed as one of the managers. When Glory launches the tenth server, he throws himself into the game once more, equipped with ten years ofgaming experience, memories of the past and an incomplete self-made weapon. His journey back to the top begins.
Are you excited for the live-action drama of The Kings Avatar? If yes, please let us know of your thoughts especially the selection of its
cast members
.
Last Updated on March 23, 2021 by Yu Alexius