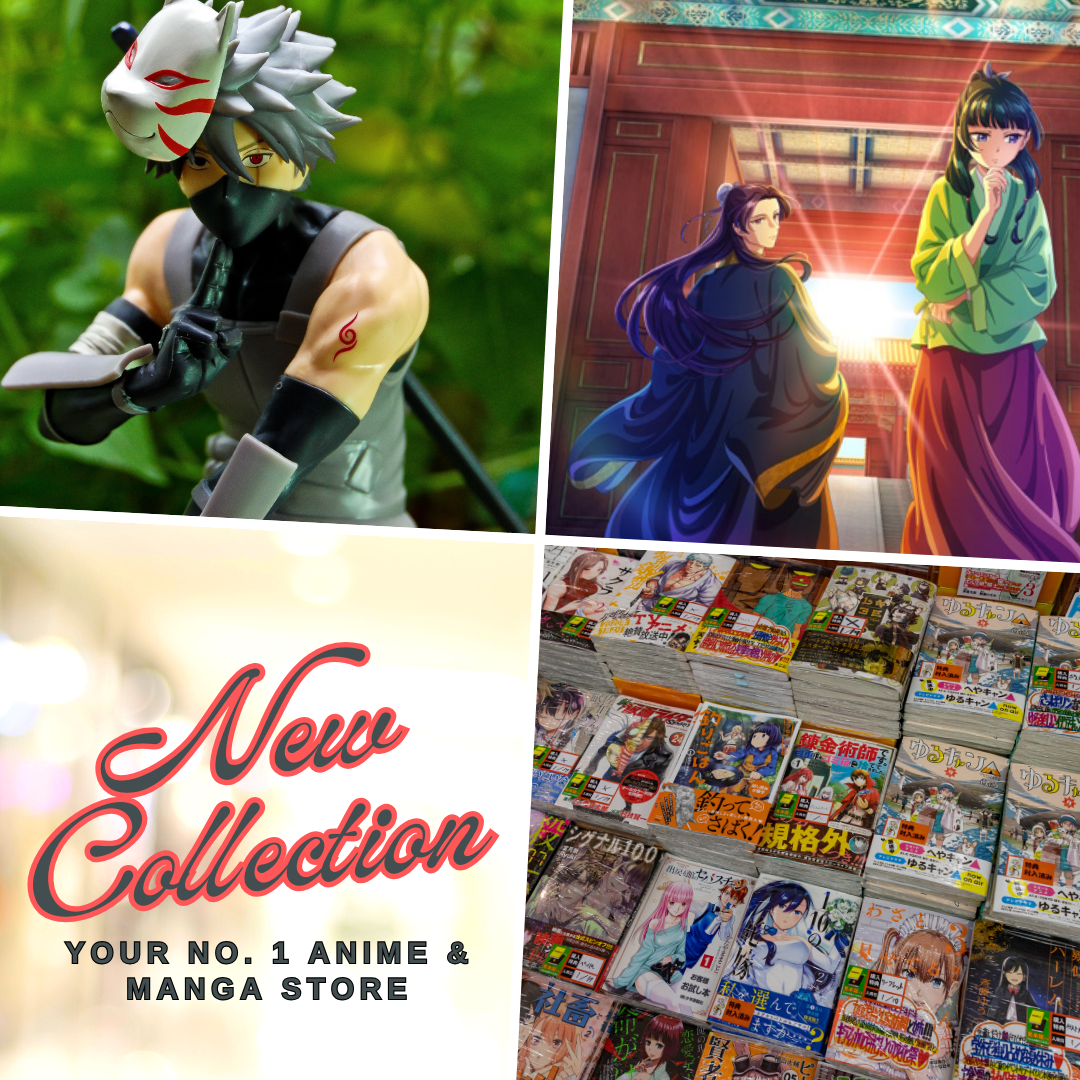 The impact of the Chinese anime sensation continues to reverberate through the anime world since its explosive debut in 2017. With its ever-growing popularity, it shows no signs of slowing down and continues to captivate its passionate fanbase, followers, and critics alike. Recently, a thrilling 3-episode OVA was unleashed, showcasing the highly anticipated All-Star Tournament arc from the original novel. This further stoked the excitement of fans as it unveiled the return of the Battle God of Glory, Ye Qiu, to the professional alliance in The King's Avatar Season 2, slated for a 2019 premiere.
But that's not all when it comes to The King's Avatar! Prepare to be amazed by even more surprises. In case you missed the news, the beloved novel is set to receive a live-action TV adaptation, which was officially announced on May 5, 2016. Brace yourself for a thrilling journey as The King's Avatar comes to life on the small screen. The live-action series will span an impressive total of 40 episodes, promising fans an immersive and extensive experience. Get ready to dive into the world of The King's Avatar like never before!
Exciting news! Tencent has officially announced that the highly anticipated live-action adaptation of The King's Avatar will premiere on July 24 at 8 PM in China. Mark your calendars for this remarkable release and watch it on WeTV and Tencent Video upon its release.
Read: Our First Impression Review about The King's Avatar Live-Action Series
Heading the production of the show is Tencent Penguin Pictures, the renowned company responsible for the anime series, in collaboration with Linmon Pictures. This exciting joint venture will bring The King's Avatar to life, with filming taking place in Changsha, Hunan.
For those who may be new to The King's Avatar but are eagerly anticipating the live-action series due to their favorite actors or actresses being cast, here's a brief synopsis to introduce you to the plot and help you get acquainted with the story.
In the multiplayer online game Glory, Ye Xiu, is well known as the Textbook level expert and a top-tier player. Due to a series of circumstances, he was forcefully expelled from his professional team. After leaving the pro gaming scene, he resides at an Internet Café employed as one of the managers. When Glory launches the tenth server, he throws himself into the game once more, equipped with ten years of gaming experience, memories of the past, and an incomplete self-made weapon. His journey back to the top begins.
Cast of The King's Avatar Live-Action TV Series
The cast for The King's Avatar live-action TV series was as follows:
Yang Yang as Ye Xiu
Lai Yumeng as Su Mucheng
Jiang Shuying as Chen Gou
Li Yujie as Tang Rou
Lai Yi as Bao Rongxing
Sun Ning as Luo Ji
Bai Xiang as Wei Chen
Fan Jinwei  as Qiao Yifan
Li Junchen as An Wenyi
Yang Tingdong as Mo Fan
Song Hanyu as Wu Chen
Gao Hanyu as Yu Wenzhou
Jiang Long as Huang Shaotian
Liu Qiushi as Xu Boyuan
Jiang Xueming as Bound Boat
Liang Yimu as Sun Xiang
Leng Jiyuan as Xiao Shiqin
Di Zilu as Qiu Fei
Zhao Chulun as Tao Xuan
Hao Shuai as Chen Yehui
Gu Yufeng as Wang Jiexi
Chen Hongzheng as Gao Yingjie
Ji Xiangning as Zhou Yebai
Quan Peilun as Plantago Seed
Gu Youming as Han Wenqing
Qu Haojun as Zhang Xinjie
Kuang Muye as Cold Night
Here is the updated cast list for the highly anticipated live-action adaptation of The King's Avatar. Are you familiar with any of these talented Chinese stars? If so, do you believe they are well-suited for their respective roles? We would love to hear your thoughts and opinions. Let's all keep our fingers crossed as we eagerly await the premiere of the live-action adaptation later this year.
Last Updated on May 29, 2023 by Yu Alexius