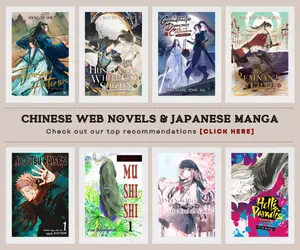 Fans and avid readers of "Missions of Love" should rejoice as we finally get a glimpse on the theme song of the upcoming live-action film based on the popular romance-shoujo manga by Ema Tōyama. A new promotional video for Missions of Love live-action film had been revealed on its official website. The 15-second length video previews the film's theme song titled Ichidaiji (xx ver.) performed by Polkadot Stingray.
Missions of Love Live-Action
Missions of Love live-action film
is slated for release on June 23, 2018 in Japan. In addition, Missions of Love is also getting a live-action series which will be divided into four episodes and premieres on March 25, and March 27 on MBS, and TBS respectively. Both the film and series will be directed by Tōru Yamamoto.
Missions of Love Synopsis
Cell phone novelist Yukina Himuro has decided that in order to satisfy her fans' demand for love stories, she must experience romance firsthand. But with her icy reputation, how can she find someone willing to play the part of boyfriend? By blackmailing the most popular boy in school, of course!
Last Updated on February 25, 2021 by Yu Alexius