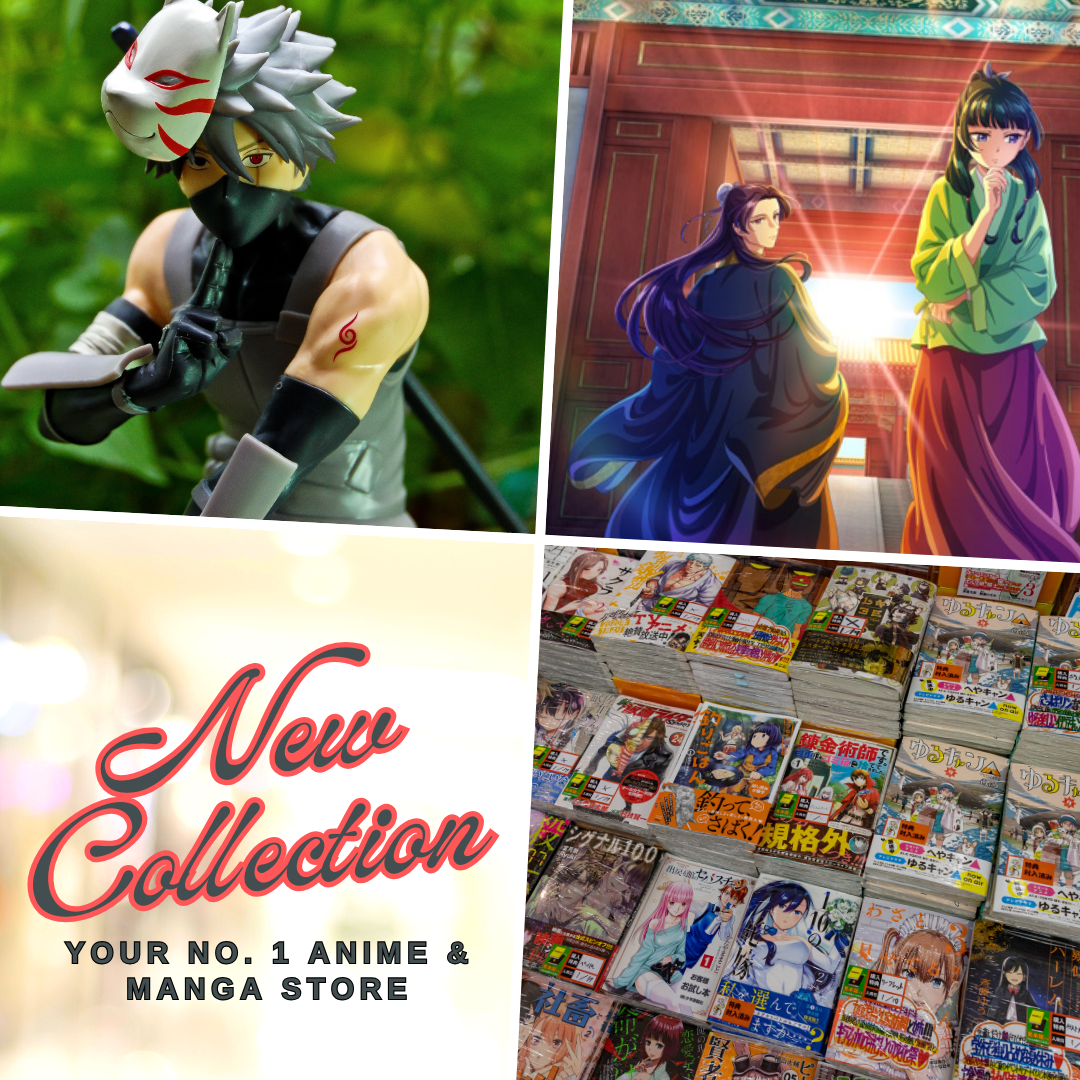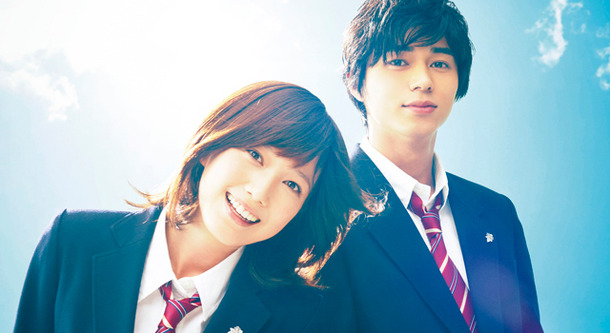 Be it in your TV screen or in theaters, live-action shows definitely brings out the best and most realistic vibes that one can get from any anime shows or mangas alike. Throughout the recent years, there's a surprising surge of anime shows, mangas, or novels getting adapted into
live-action series or films
. Some had been successful and widely accepted by viewers while others had been unfortunate and even gain some infamy among the fan base of the source material.
In the past few years, big anime titles had been adapted into live-action films: Attack on Titan, Death Note, Full Metal Alchemist, Tokyo Ghoul, Parasyte and Rurouni Kenshin were among the list. It is definitely awesome to see such mainstream and hyped anime shows in a realistic acting and setting, however it doesn't ended up well in some cases. The most critical factor might've been the special effects and acting for any live-action shows to do well as they have to exceed the fans expectation from the already established scenes that they get used to from the source material, especially those from the animated series.
In contrary, romance genre or shoujo story seems to do well in live-action setting as it doesn't have any special effects to fill in unlike a fantasy-magical-specific-mecha set up.  Nonetheless, it should be able to provide the same or even better emotional set up that justifies the source material's plot and vibes. What makes the romance a genre suited for live-action shows is that it could be realistic both with the world-setting and the emotional impact on which viewers could actually relate to.
Now, it's our pleasure to share these
10 romantic live-action shows
that will definitely make you fall in love a thousand times and may either break your heart too.
Ao Haru Ride (Blue Spring Ride)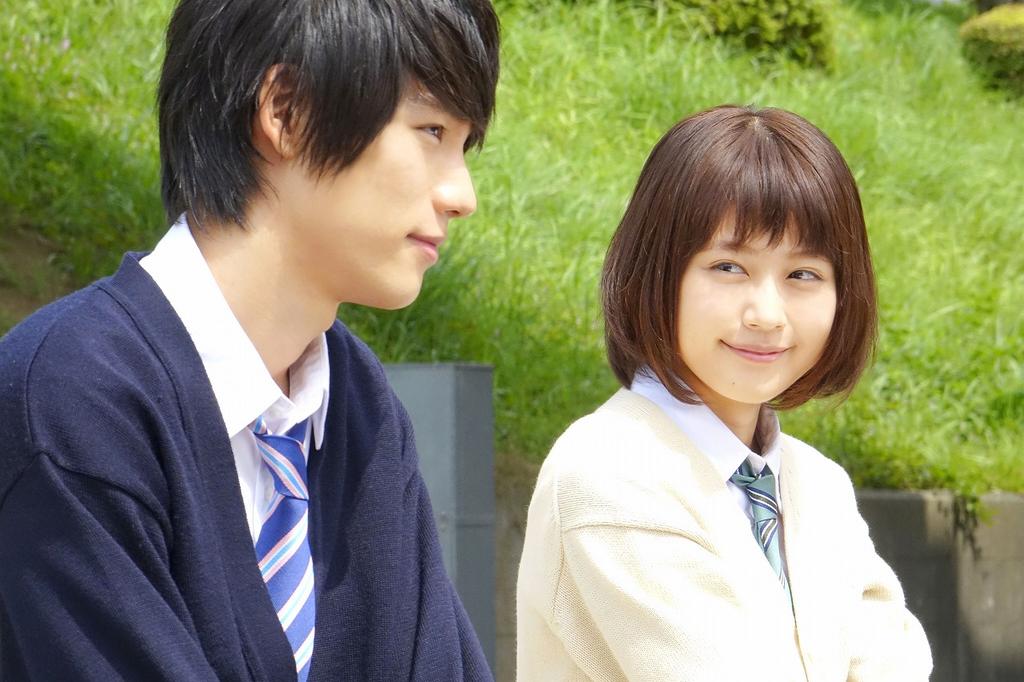 Strobe Edge
Your Lie in April
Kimi ni Todoke
Wolf Girl and Black Prince
Bokura Ga Ita (We Were There)
Kanojo Wa Uso Wo Aishisugiteru (The Liar and His Lover)
Beyond the Memories
Senpai to Kanojo
Sukitte Ii Na Yo
Last Updated on March 29, 2021 by Yu Alexius