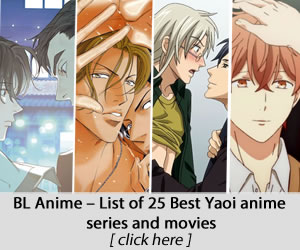 This shouts for revolution, D'ART Shtajio is back to bring another innovative art forms into life. The American-run studio announced that they are working for a new project teasing their avid followers on their social media outlet of some blurry pictures, which is later revealed to be XOGenaSYS.
The XOGenaSYS anime project will be a collaboration between the ambitiously empowering team of D'Art Shtajio and the ingenious Noir Caesar.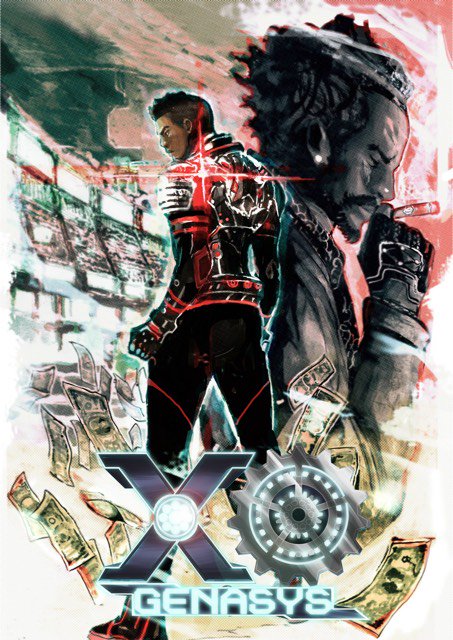 XOGenaSYS is based from Johnny O'Bryant, Nikolas A. Draper-Ivey, and Tre McIntosh original comic. O'Bryant is the founder of the creative agency
Noir Caesar Entertainment
that specializes in hosting web comics, mangas and even musics. On the other hand, Nikolas A. Draper-Ivey previously provide the album cover for Black Panther soundtrack, while O'Bryant is credited as the creator of XOGenaSYS, Draper-Ivey will provide the art together with McIntosh as the writer.
XOGenaSYS Story
The future has grown into a decadent, overcrowded gang-ridden cesspool. If you're not living uptown, you might as well be dead. Such is the case of Darius Smith, an artistic youth living in the hood, doing his best to avoid trouble and live life. Unfortunately, Darius has a hidden talent – he's an explosive fighter! This makes him the target of many gangs and pits him in many brawls, landing him in the sight of the honorable Timothy Mustafa, powerful prince and owner of one of the most successful XOGenaSYS teams in the country. XOGenaSYS is a successful gladiator sport fought with powered exoskeletons, and Mustafa wants Darius to become the next new fighter! Can Darius become the next champion or will he fall like so many before him? [Noir Caesar]
This is the latest project in
D'ART Shtajio portfolio
following the first part of their original short anime Shojo no Piero or The Doll. In addition, other projects under the Tokyo-based, American-run animation studio is Indigo Ignited, which is the first production of D'ART Shtajio based on David Pinters and Samuel Dalton's independently published comic. It was then followed by an anime teaser for Tephlon Funk comic of Stephanie Metayer.
Knowing the quality of the previous
works of D'ART Shtajio
, it is easy to conclude that XOGenaSYS is going to be an astounding piece of art presented from a very innovative perspective.
References
Last Updated on April 22, 2021 by Yu Alexius