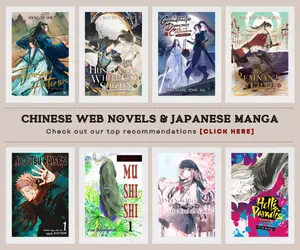 It's about time to rejoice as we finally get a concrete information about the premiere of Overlord season 2 in 2018. Mark your calendar on January 9 as Lord Ainz Ooal Gown come back to continue to journey in the ever changing world of the once known virtual reality game Yggrasil.
This time, a new visual and preview for Overlord season 2 had been revealed on its official website giving details of its premiere date. It also shows that Madhouse is coming back to animate the series, thus; ending the notoriety of the studio for not producing a second season to any of its anime series.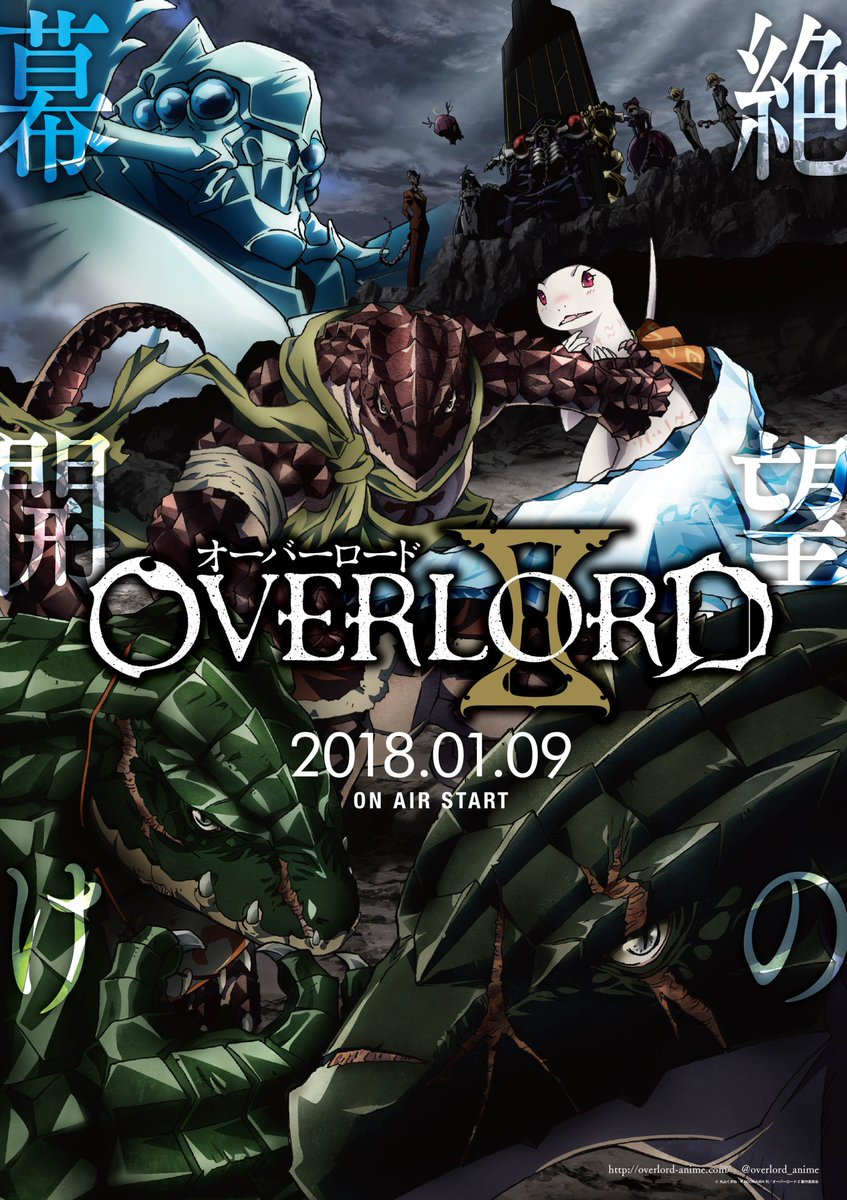 It was previously revealed that OxT will perform the opening theme song for
Overlord season 2
while MYTH&ROID will perform the ending theme song.
Overlord Synopsis
In the year 2138, virtual reality gaming is booming. Yggdrasil, a popular online game is quietly shut down one day. However, one player named Momonga decides to not log out. Momonga is then transformed into the image of a skeleton as "the most powerful wizard." The world continues to change, with non-player characters (NPCs) beginning to feel emotion. Having no parents, friends, or place in society, this ordinary young man Momonga then strives to take over the new world the game has become.
Last Updated on March 30, 2021 by Yu Alexius