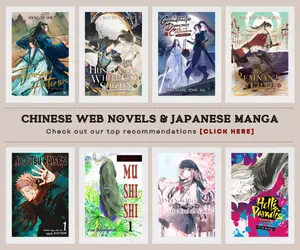 I came across this superb and astounding videos on YouTube, titled "The God of High School" while looking for some clips for The King's Avatar. I really find it amazing and seriously interesting, the plot looks promising and the fight scenes are simply majestically done. There are tons of pretty catching characters with fantastic special abilities.
The God of High School Story
When an island half-disappears from the face of the earth, a mysterious organization sends out invitations for a tournament to every skilled fighter in the world."If you win you can have ANYTHING you want." they claim. They're recruiting only the best to fight the best and claim the title of The God of High School. 

 

The God of High School is based in Seoul, South Korea, where it focuses on the world of Martial Arts, Charyeok users, The Gods. 
The God of High School Trailer
Last Updated on March 24, 2021 by Yu Alexius