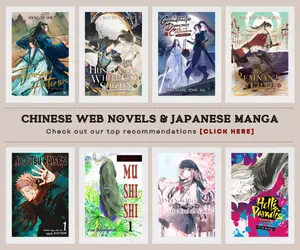 Spring 2017 anime lineup couldn't be more awesome with the sudden rise to fame of Chinese anime series' Quan Zhi Gao Shou (The King's Avatar). It was based on a Chinese light novel series with the same title Butterfly Blue (蝴蝶蓝). It has 1728 Chapters, and has received the title for Best Work of 2013. The King's Avatar belongs to multiple genres: Action, Adventure, Comedy, SliceOfLife, Sports, Chinese and the anime officially kicked off last April 7, 2017.
Quan Zhi Gao Shou Plot
Widely regarded as a trailblazer and top-tier professional player in the online multiplayer game "Glory," Xiu Ye is dubbed the "Battle God" for his skills and contributions to the game over the years. However, when forced to retire from the team and to leave his gaming career behind, he finds work at a nearby internet café. There, when Glory launches its 10th server, he throws himself into the game once more using a new character named "Lord Grim."
Xiu Ye's early achievements on the new server immediately catch the attention of many players, as well as the big guilds, leaving them to wonder about the identity of this exceptional player. However, while he possesses 10 years of experience and in-depth knowledge, starting afresh with neither sponsors nor a team in a game that has changed over the years presents numerous challenges. Along with talented new comrades, Xiu Ye once again dedicates himself to traversing the path to Glory's summit!
Quan Zhi Gao Shou is seriously so good that people couldn't even compare it to the likes of Sword Art Online, Grimgar of Fantasy and Ash, Log Horizon, Overlord, and Re:Zero − Starting Life in Another World. To put it bluntly, it's on a different league of its own, the fight scenes are literally awe-amazing, with interesting plots, and superb characters.
Delving deeper into the world of Quan Zhi Gao Shou, here are some interesting info about it that you may want to check.
The Kings Avatar Epic Gifs
As a tribute to this fantastic Chinese animation, we decided to compile these astoundingly amazing
gifs of Quan Zhi Gao Shou
for your eyes only.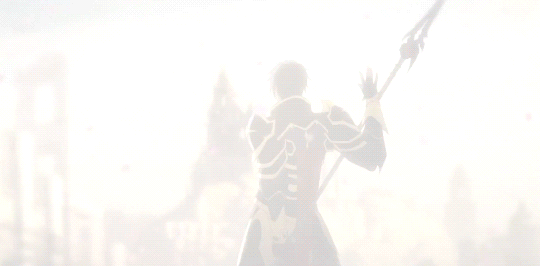 The King's Avatar "One Autumn Leaf"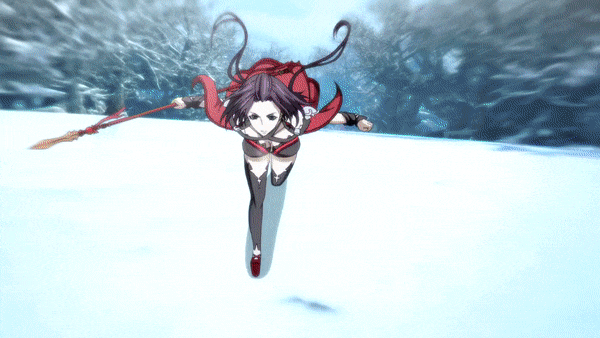 The King's Avatar "Soft Mist"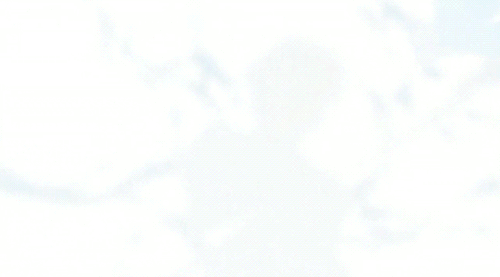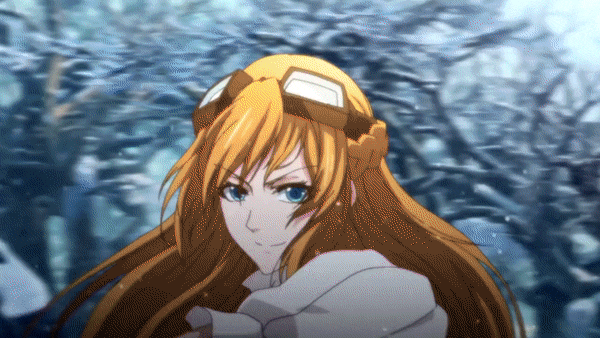 The King's Avatar "Cleansing Mist"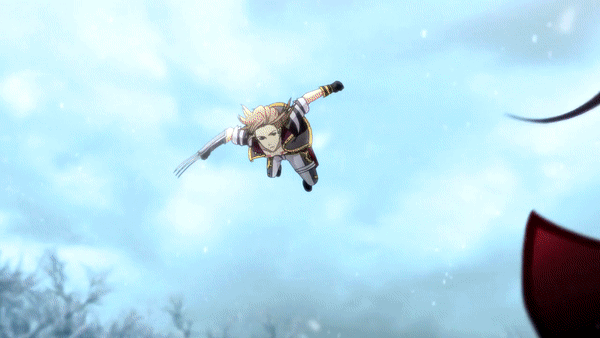 The King's Avatar "Steamed Bun Invasion"
That epic unspecialized umbrella weapon…
Quan Zhi Gao Shou Promotional Video
That being said, I seriously believe that The King's Avatar is still the
best Chinese anime
out there (2 years after originally posted this). I had watched dozens of Chinese anime in the past 2 years and The King's Avatar were still the best that I had ever seen and as a novel reader, I have a very big high expectations for the anime and I am definitely looking forward for The King's Avatar season 2, it's live-action adaptation as well as for its
movie – The King's Avatar: For the Glory
.
Last Updated on March 7, 2021 by Yu Alexius