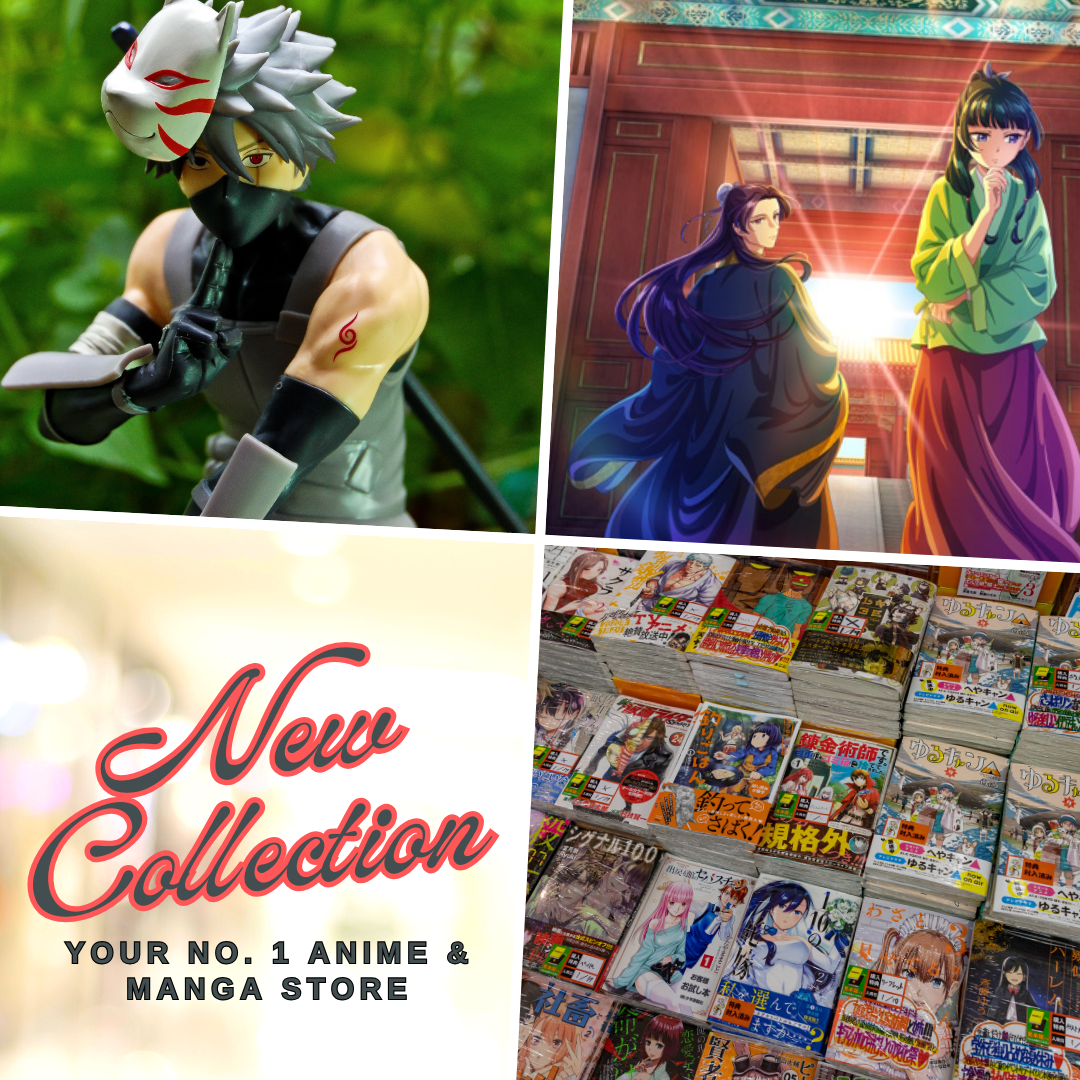 An anime series that can deliver heartwarming feelings and deliberately leave the viewers breathless and emotional; that's probably the specialty of Natsume Yuujinchou which is known in English as Natsume's Book of Friends. The anime is considered by many as the King of Slice of Life genre of today's generation and it is seriously true. Natsume Yuujinchou simply brings out that satisfying and tear jerking emotion in every episode.
The narration was probably the best in its own genre which can easily engulfed the viewers into the story and let them experience the intensity and beauty of every scene. It's the anime that you wish you're a part of its universe, the fact that it awakened the longing to be inside the story and join the characters in their journey. That is the significant strength that the anime series may have compared to other slice-of-life anime added with its superior dramatic and casual narration; the refreshing animation, funny and lovable characters, mesmerizing visuals, and touching music.
Natsume Yuujinchou Plot
The anime seasons and Midorikawa's original manga revolve around Natsume, a boy who has been able to see ghosts since he was little. Unfortunately, humans shun him, and there is not much fondness between him and ghosts either. One day, he inherits a Yūjin-Chō ("Book of Friends") from his grandmother. The book is actually full of contracts that his grandmother made to trap ghosts. As one ghost after another shows up, Natsume tries to release or help them — even while many of them seek vengeance on him.
Now, if you're still not convince enough to watch Natsume Yuujinchou, then I hereby share here 7 reasons why you must check it out as soon as possible, otherwise, you're missing a whole lot of genuine moments that an anime series can brought to life.
1. Natsume Yuujinchou can make you cry without feeling devastated. 
The story in every episode is very nostalgic, awe-inspiring and somehow makes you feel sad or crying but it always give a positive message and lift up our weary hearts.
2. No one can simply defeat Nyanko-sensei kawaii factor.
When we talk about fluffiness and adorable creatures, I'll say that Nyanko-sensei is the number 1 on my list. He's not just cute but he was also bad ass once he transform into Madara, the powerful beastly yokai that serves as Natsume's bodyguard.
3. Those mild hints of bromance but certainly no yaoi.
I know I'm not the only one who ships Natsume and Tanuma, or the Natsume and Natori. They're just too cute together and somehow, it doesn't look any disgusting at all.
4. Interesting plots especially those mysteries concerning Natsume Reiko.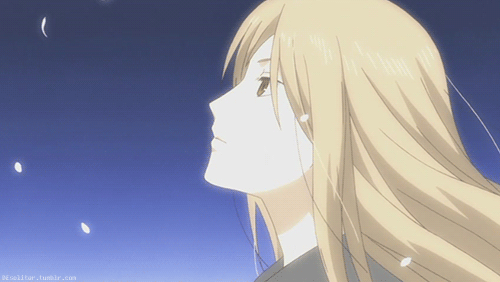 Natsume Reiko's background is still shrouded in mysteries and that's what makes the plot very interesting and somehow ambiguous; nonetheless we are slowly getting there.
5. Every episode is heartwarming with a daily bread of life lessons to learn.
Natsume Yuujinchou may look like your typical high school / supernatural anime but at the end of the day what really matters is the life lessons it tries to teach us. All of those small and brief encounters are something that we as humans should treasure whether it's good or bad. There are always a lot of things that we can learn from this series in order for us to mature, be happy and satisfied.
Related Post: Soothing Quotes from Natsume's Book of Friends Anime
6. The music is simply magical and metaphorical.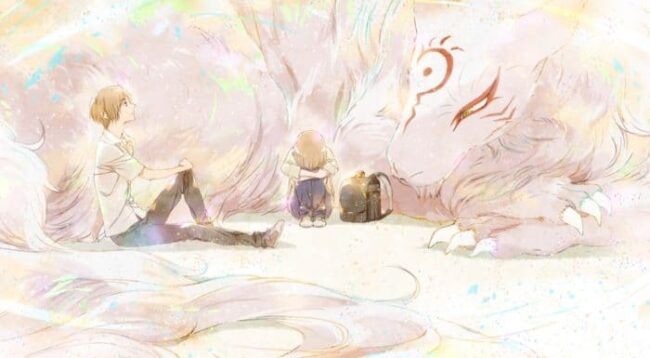 Both the opening and ending themes on every season are simply catchy and also heartwarming. The musical scores are melodramatic and will bring you to an astounding trip to the world of Natsume Yuujinchou and experience the life of a human encountering yokai and building relationships with other humans.
7. The character development is real and inspirational.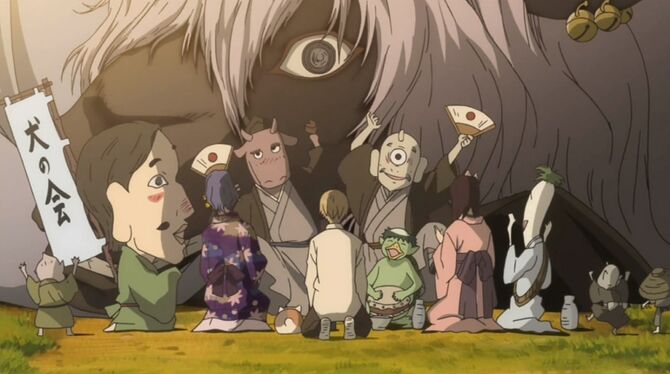 Is there anyone out there who had seen Natsume Yuujinchou and didn't feel the development on Natsume Takashi's character? The progress is very obvious and as a viewers we also want to see those developments on our life, we also want to let of the old wounds and face life with enthusiasm, positivity, learning to trust other people and embrace life as a challenging yet enjoyable journey.
Related Post: Natsume's Book of Friends: Ishi Okoshi and Ayashiki Raihousha Film Review
Last Updated on January 17, 2023 by Yu Alexius