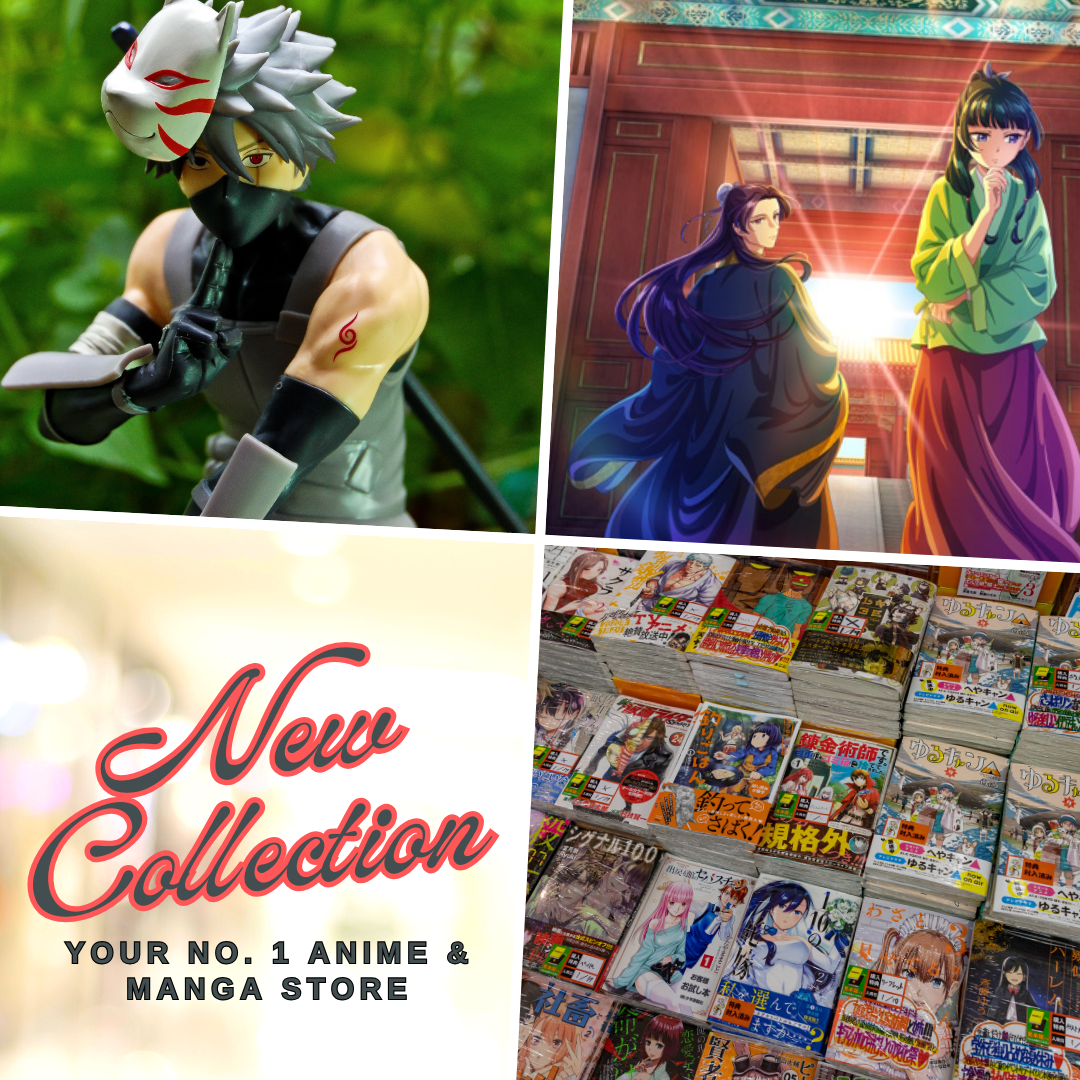 Whenever I felt bad or exhausted, I always have Natsume Yuujinchou (Natsume's Book of Friends) as one of my main source to inspiration to cope up with life and its challenges.
Natsume's Book of Friends as you all know (if you're an avid reader of this blog since the beginning) is my favorite anime series of all time. There's always something magical and exquisitvely soothing about this anime that I couldn't say no every time I saw a clip of it playing somewhere in the internet. I always ended up checking it out.
The anime is based on a popular manga series by Yuki Midorikawa – the same awesome mind that gave us the heartbreaking Forest of the Fireflies (Hotarubi no Mori e). The anime which run for a total of 6 seasons had been so dear and special to my heart, and it's not just me but even other viewers always said that it's very easy to feel motivated, inspired or sometimes heartbroken too with how every episodes of Natsume Yuujinchou unfold.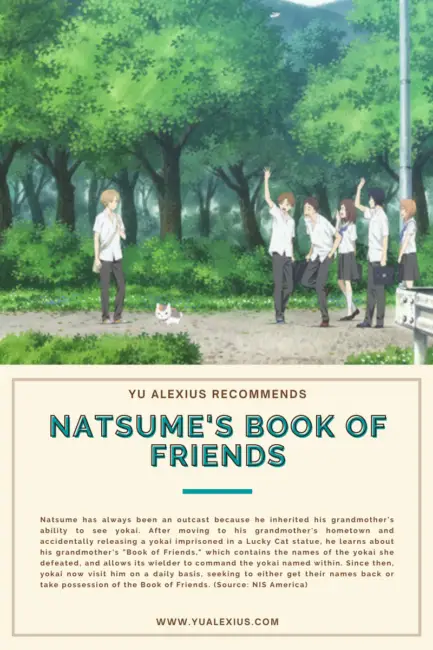 At the end of the day, I always treasure those inspiring moments from the anime just like a good old friend. And this time, I would like to share some of the best and relaxing anime quotes from the series. May it be spoken by some yokai (especially Nyanko-sensei) or by humans – these words will definitely touch your heart in a certain way that really feels magical and ambiguous.
Natsume's Book of Friends TV Anime Quotes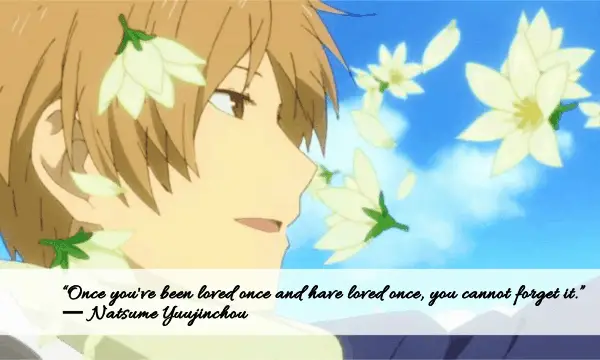 These were only some of the most dramatic and soothing quotes from Natsume Yuujinchou that teaches us more about life, friendship, and coping up with our weaknesses. I do hope that for once, these quotes will be able to help someone who's suffering from anxiety, depression, or similar stuffs to be inspire to look for the beauty in our world and to always look at the brighter side of things no matter how painful reality is.
Related Post: Why You Should Watch Natsume's Book of Friends Anime?
Last Updated on December 23, 2022 by Yu Alexius