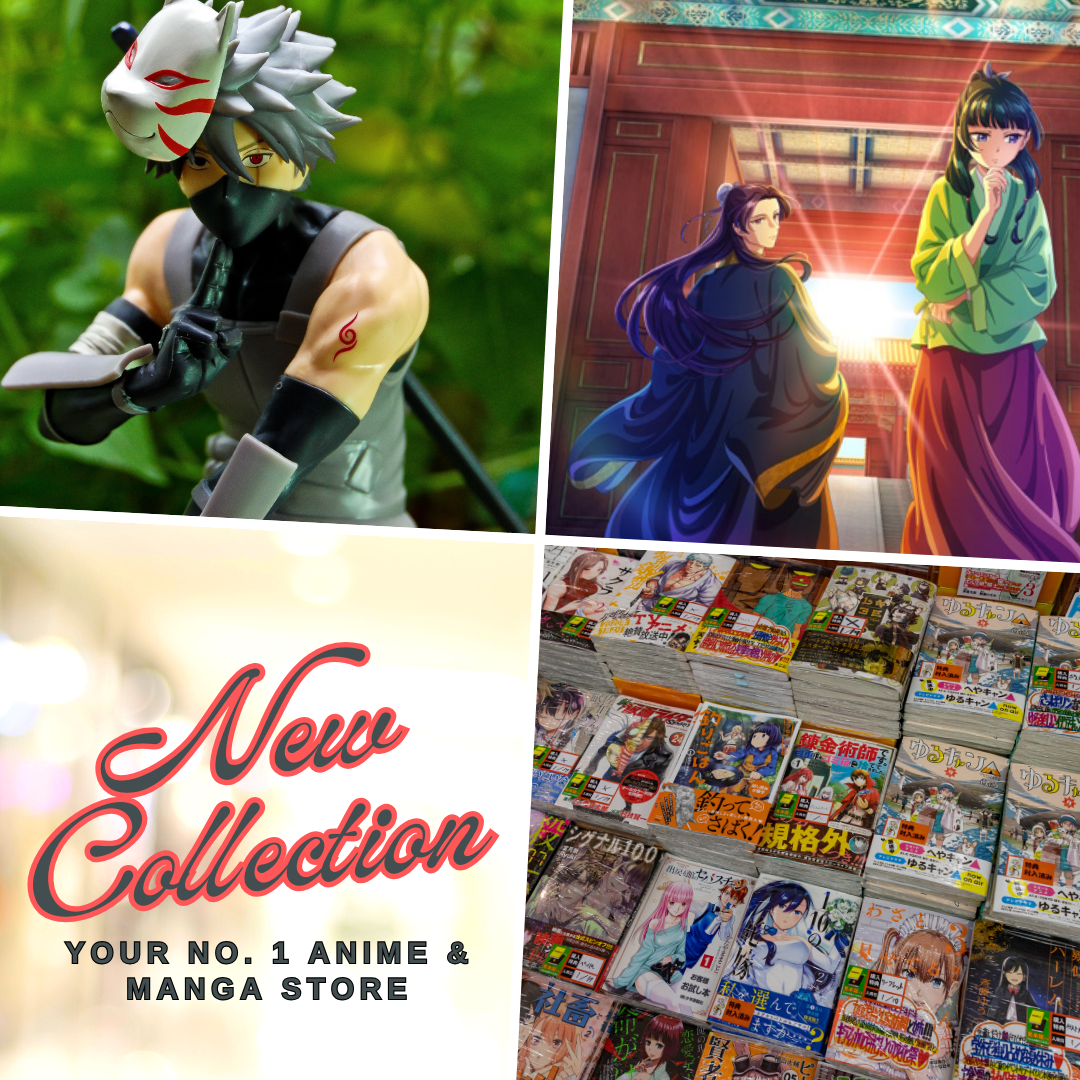 The trailer for the upcoming Fairy Tail Movie "Dragon Cry" had been revealed and it was seriously epic. We had been delighted by the astounding Dragon Cry poster which had been released few days ago, and now the official website for the film treat us another fair offering. Aside from Fairy Tail: Dragon Cry trailer, the update includes the story details and also the staff and cast for the movie.
The movie had been described as the "start of the climax" and it somehow coincides with the current chapters of Fairy Tail manga which finally reached its final arc. Well, it seems that Fairy Tail: Dragon Cry is gonna be an epic hell of a journey as the series had been one of the most popular mainstream anime nowadays.
Fairy Tail: Dragon Cry Trailer
Fairy Tail: Dragon Cry
will be centered around a magical wand called Dragon Cry. The Fairy Tail guild sets out to capture it on behalf of the Kingdom of Fiore after it's stolen by Zash and given to Animus off the Stella Kingdom. Dragon Cry is said to be powerful enough to destroy the world, but will Natsu be able to awaken his instincts and save everyone?
Fairy Tail: Dragon Cry Character Designs
Fairy Tail: Dragon Cry's Cast
Natsu Dragneel: Kakihara Tetsuya
Lucy Heartfilia: Hirano Aya
Gray Fullbuster: Nakamura Yuuichi
Erza Scarlet: Ohara Sayaka
Wendy Marvell: Sato Satomi
Happy: Kugimiya Rie
Carla: Horie Yui
Fairy Tail: Dragon Cry's Staff
Original Work: Fairy Tail (Hiro Mashima, Weekly Shonen Magazine)
Director: Minamikawa Tatsuma
Screenwriter: Yonemura Shoji
Character Design, Chief Animation Director: Yamada Hiroko
Music: Takanashi Yasuharu
Sound Director: Hata Shoji
Animation Production: A-1 Pictures
Production: Fairy Tail: Dragon Cry Production Committee
Distribution: GAGA Corporation
Last Updated on May 26, 2021 by Yu Alexius