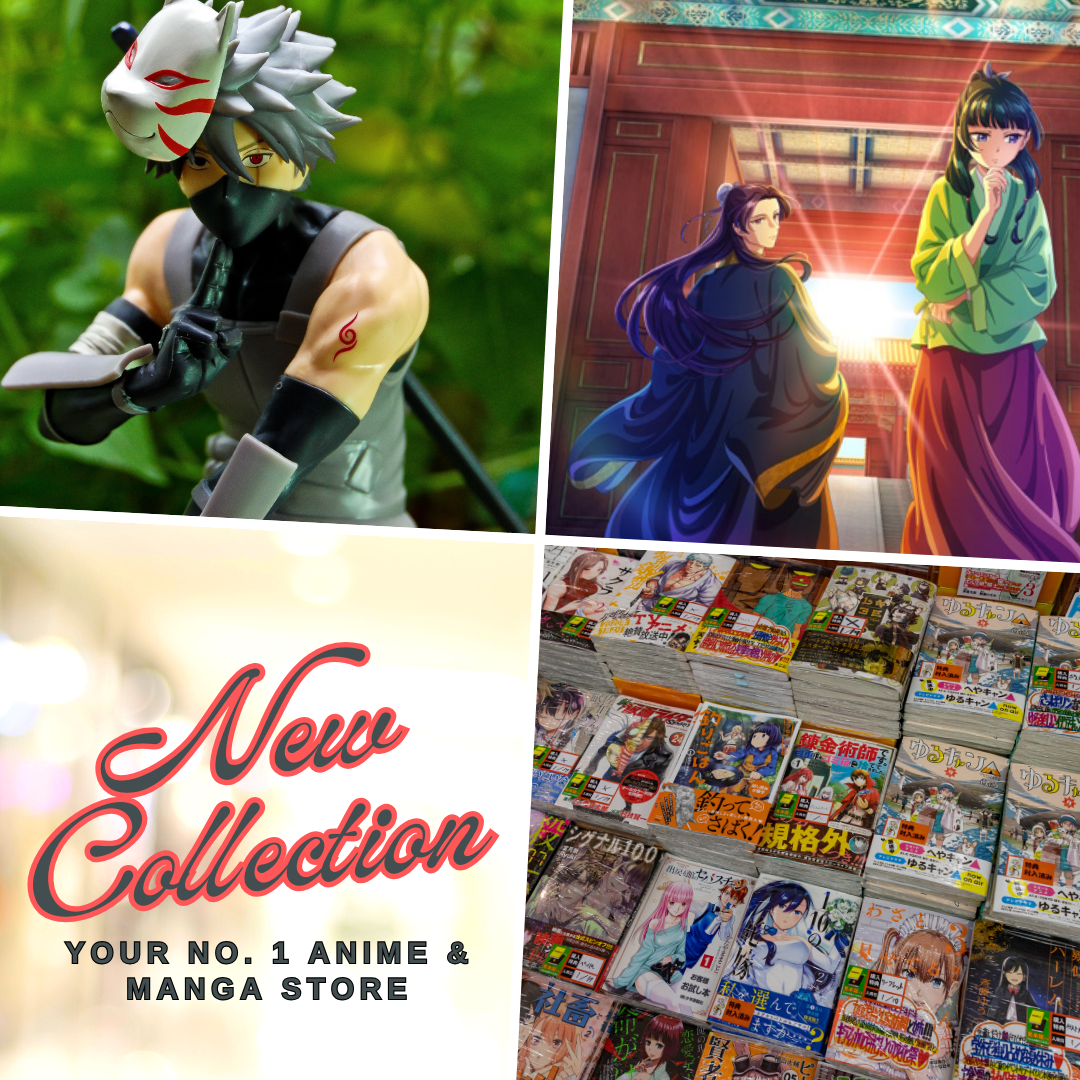 We have some interesting anime on our plate this winter 2017 as the season's officially kicked off. There's a lot of sequels this season and we are pretty sure that everybody is looking forward to the return of some of the biggest anime series last year. The question is, do these anime shows still got that burning glory that they once had and captured the fans attention? Well, they have that terribly strong fan base like the recently concluded Yuri! on Ice, then this season's gonna be a hardcore one.
Yu Alexius
team put up this list of astounding
anime to watch this winter 2017
. Pick which anime will you follow this season and tell us what part of it entice you? 
1. Ao no Exorcist: Kyoto Fujouou-hen
2. Fate/Grand Order: First Order
3. Tales of Zestiria the X 2nd Season
4. Hand Shakers
5. Kono Subarashii Sekai ni Shukufuku wo! 2
6. Kuzu no Honkai
7. Akiba's Trip The Animation
8. Gintama.
9. Chain Chronicle: Haecceitas no Hikari
10. Little Witch Academia (TV)
11. Youjo Senki
12. Yowamushi Pedal: New Generation
13. Masamune-kun no Revenge
14. Rewrite 2nd Season: Moon-hen / Terra-hen
15. Shouwa Genroku Rakugo Shinjuu: Sukeroku Futatabi-hen
16. Kobayashi-san Chi no Maid Dragon
17. Super Lovers 2
18. Seiren
19. Granblue Fantasy the Animation
20. Fuuka
21. Demi-chan wa Kataritai
22. Reikenzan: Eichi e no Shikaku
23. ChäoS;Child
24. Monster Hunter Stories: Ride On
25. ACCA 13-ku Kansatsu-ka
Last Updated on January 4, 2017 by Yu Alexius