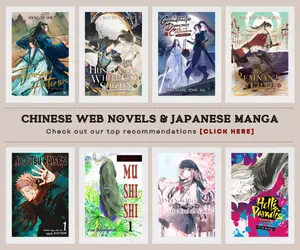 Hey guys, I stumbled upon this seriously amazing and heartwarming piano cover of Guilty Crown's first opening song "My Dearest". It was really awesome and jaw-dropping that simply leave my heart in an ocean of feels and nostalgia.
Last Updated on January 16, 2017 by Yu Alexius
Author
Code name: Yu Alexius is an ambiguous entity who loves to talk about anime and Chinese animation in general. An insatiable soul from the Pearl of the Orient, a frustrated writer and a Houtarou Oreki wanna-be. He is a piece of a lunatic and everything crazy.
Related