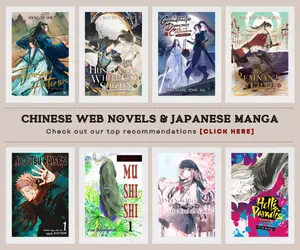 The promotional videos for the 2 upcoming OVAs for Cheer Boys!! (Cheer Danshi!!) TV anime has been streamed by Bandai Visual. The OVAs will be ship together with the DVD and Blu-ray Disch volume of the Cheer Boys!! (Cheer Danshi!!) anime on December 22, 2016.


"Iroiro Danshi!!" (Various Boys!!) is the title of the first OVA and it is a 4-minute long video featuring Wataru Mizoguchi suggesting that the Breakers' cheerleading team members quit and become different kinds of boys.

On the other hand, the second OVA is titled "Kantan!! Cheer Danshi to Issho ni Up Dance" (Simple!! Up Dance Together with Cheer Boys). It will be 19 minutes long episode.
Cheer Danshi!! (Cheer Boys!!) TV anime was based from the novel of the same name by Ryō Asai. The anime premiered last July 2016 and Funimation describes its story as follows:
Haruki Bandou was born into a family of Judo marital artists and expected to continue the family legacy. But he's about to trade Judo for…cheerleading?! When his childhood friend Kazuma Hashimoto invites him to join the BREAKERS, a male cheerleading club, Haru finds himself amongst a quirky group of boys. Can this squad of slightly odd and cute members make a breakthrough in college athletics?
Last Updated on December 24, 2016 by Yu Alexius