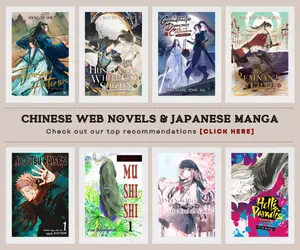 A new promotional video and the character designs for the upcoming original TV anime Hand Shakers from studio GoHands were unveiled by Frontier Works. Hand Shakers is a 2017 original anime project by animation studio GoHands, production company Frontier Works, and publisher Kadokawa. A promotional video was previously streamed by Frontier Works on July.
Several of the character designs and the cast members for three characters have been revealed on the show's website. In addition, the website also posted the character designs for Team Card although no respective voice actors have been revealed yet.
Handling the original planning of the anime project is GoHands and composing the music is GOON TRAX. The original work is all credited to GoHands, Frontier Works, and Kadokawa.
The tagline on the key visual on the show's website reads, "protect it, with these hands."
The key visual depicts Osaka's famous Dōtonboribashi bridge.
Hand Shakers Original Anime Plot
The anime takes place in Osaka in "AD20XX," and revolves around the Hand Shakers — partners who can summon "Nimrodes," weapons born from their deep psyche by joining hands. In order to grant the pair's wish, the Hand Shakers compete with and fight other Hand Shaker pairs. The top pair will then meet and challenge "God."
The English text on the anime title logo reads:
They, the receivers of the Revelation of Babel. They, the challengers to God. They, who inevitably throw themselves into battle with their partners. What does God want from them? And did they want powers exceeding that of Gods? The chosen ones, their souls linked, join hand and hand for the Ziggurat where the fighting shall ensue.
Last Updated on September 5, 2016 by Yu Alexius