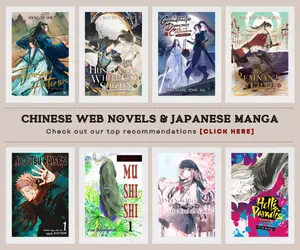 The upcoming TV anime Brave Witches officially launched its website on Friday and it announced the show's key visual and additional staff. Brave Witches is the spinoff anime of the popular Strike Witches TV anime series. The spinoff anime will premiere this 2016 though; the exact date isn't reveal yet.
Brave Witches anime is a spinoff series of Strike Witches franchise which is adapted from Humikane Shimada's mecha-girl illustrations. . In the series' world, the alien Neuroi are invading Earth, and governments develop "striker units" that allow girls with magical powers to fight the Neuroi.
Among the returning staff from the Strike Witches TV anime, OVA, and film includes Takaaki Suzuki who will serve as the military history advisor as well as taking care of the world setting. The mechanical designs for the anime will be provided by Hiroyuki Terao, while serving as the sound director at Glovision is Tomohiro Yoshida. Returning to compose the music for the show is Seiko Nagaoka, with Nippon Columbiato produce the music.
Brave Witches
will be directed by Kazuhiro Takamura together with SILVER LINK to animate the series. The series composition is credited to Striker Unit, while credited for the original character designs (which Takamurais adapting for animation) is Humikane Shimada. Brave Witches spinoff anime is handled by Tsuyoshi Kikuchi and Daijō Kudō.
Last Updated on April 9, 2016 by Yu Alexius