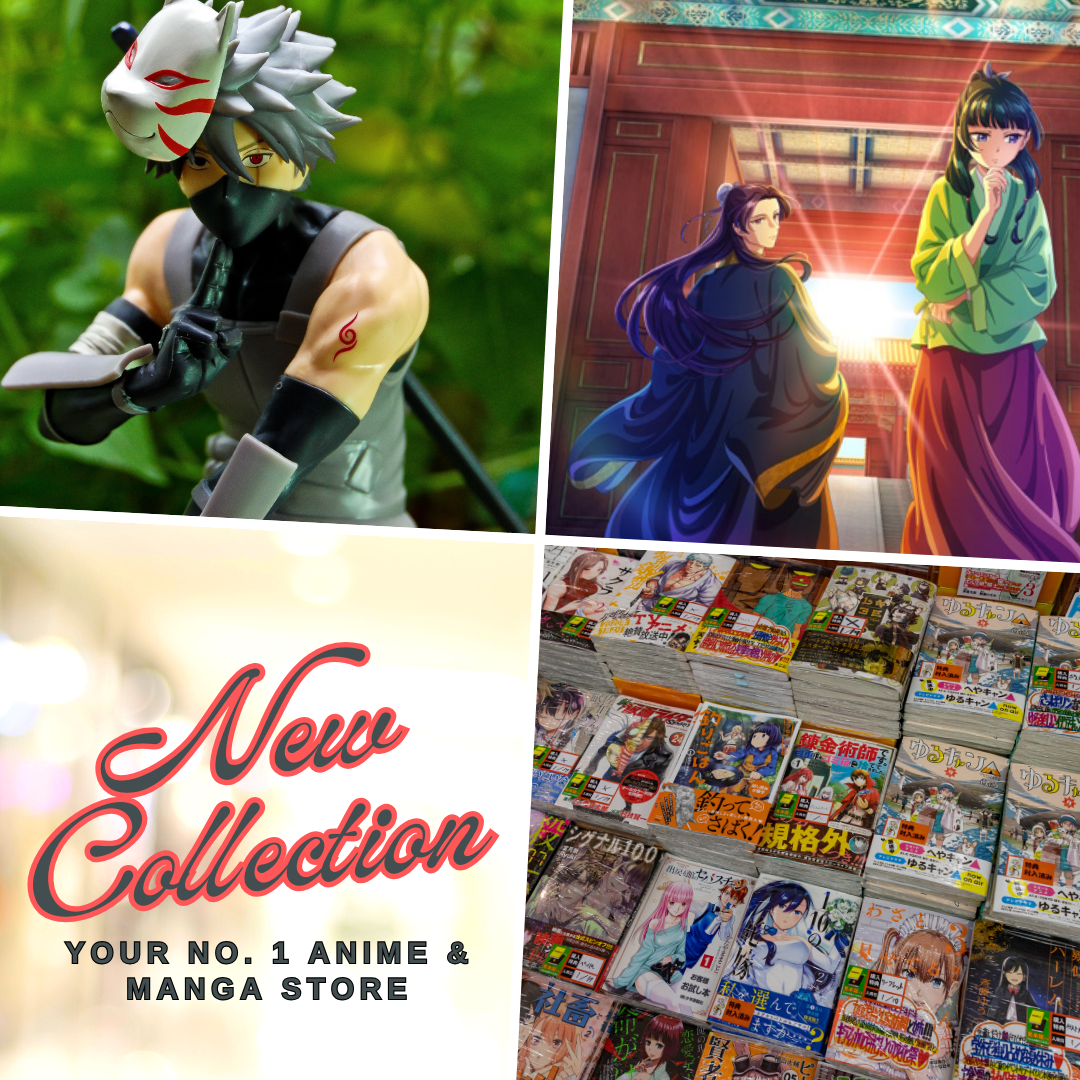 In the new promo video released by TV Tokyo on Thursday – March 4, 2016; the ending theme song for Seisen Cerberus: Ryūkoku no Fatalite has been previewed. The video previews the show's animation and its ending theme titled "Xenotopia" by Suzuko Mimori.


On the other hand, Seisen Cerberus opening theme is titled "Resonant Heart" by Maaya Uchida. The anime's official website posted a separate promo video featuring the song last week.
Seisen Cerberus TV anime is based from GREE's Seisen Cerberus mobile game. It will premiere on April 4, 2016 at TV Tokyo and other channels.
The following are the cast members for Seisen Cerberus TV anime:
Yoshitsugu Matsouka as Hiiro
M.A.O. as Salaat
Maaya Uchida as Erin
Taiten Kusunoki as Giruu
Arisa Ogasawara as Tomitte
Youji Ueda as Parpa
Shunsuke Sakuya as Nanbuuko
Mariya Ise as Sharisharu
Manami Numakura as Mumuu
Seisen Cerberus Story
The anime is set on a continent ruled by sword and magic called Kunaaan, where a power balance between the Holy Kingdom of Amoria, the Kingdom of Ishilfen, and the Vanrodis Kingdom keeps a peace so unstable that any tragedy that befalls any one kingdom will mean war for the entire continent. Another power, the evil dragon Daganzord, also resides on the continent, and no one is powerful enough to stop him from spreading destruction and charred land in his wake. Two individuals, Bairo and Kismitete, undertook a ritual alongside a party of wizards to seal Daganzord, but were foiled. This event was known thereafter as the Balbagoa Tragedy. Bairo and Kismitete's son Hiiro is saved by Giiru, and Hiiro swears to avenge his parents' deaths and trains himself with the sword. When Hiiro turns 16, he sets out on a journey to slay the dragon, and Giruu accompanies him, having no choice. Along the way, they meet many types of people, and gain companions on their journey.
Last Updated on March 5, 2016 by Yu Alexius