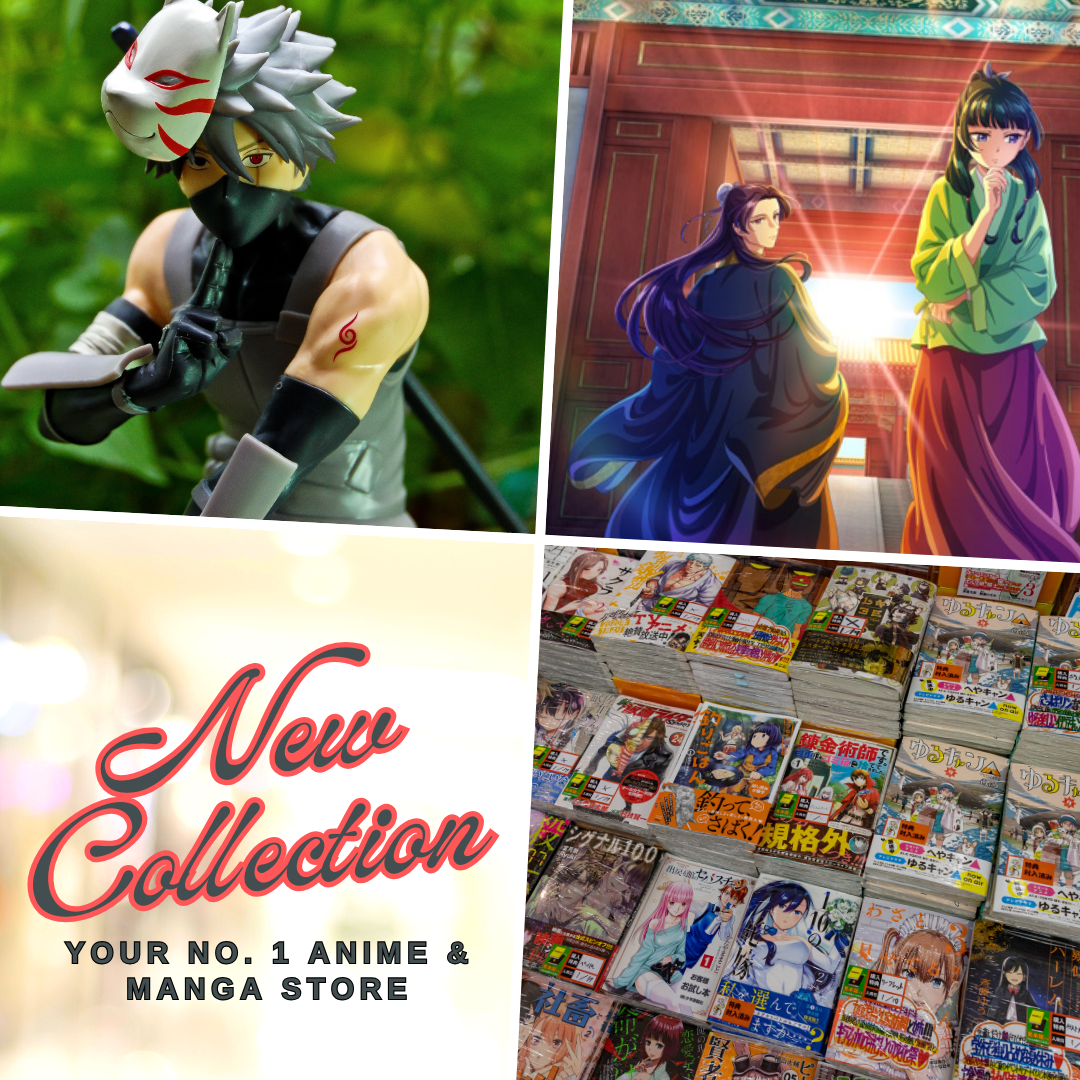 The second promotional video for the upcoming anime adaptation of Jun Misaki's light novel series 'Hundred' has been unveiled on Sunday – March 6, 2016. The video preview some details about the 'Hundred' as a weapon to protect humanity.
Charlotte: The Hundred is the only weapon that can fight against the race of mysterious life forms called "Savages." It changes depending on who's wielding it. However, it only has one ultimate goal: Protect humanity.
Hayato: This is… my Hundred.
Emil: I know you'll be able to win, Hayato!
Emil: GET OUT!!
Karen: If you try anything funny, I won't forgive you!
Claire: I challenge you to a duel!
Sakura: I've gotta make this the best concert ever! Look forward to it!
Woman: Three Savages detected. Their attribute values are unknown. We're picking up a big one…!
Claire: So it's a large-scale Savage…
Hayato: I'm not really sure what it is I can do. But… I want you to let me go!
Emil: As you are now, I'm sure you'll be just fine!
Hayato: Hundred, on!
Text: The ultimate live & battle that begins now.
Claire: Just what are you, Hayato Kisaragi?
Charlotte: Probably won't benefit you to hide it from them.
Emil: This is the end!
Hayato: The core…!
Claire: Impossible…! It's only been two days since Hayato Kisaragi got his Hundred…!
Sakura: As long as everyone says they like my singing… But personally, my true song, it's…!
Emil: I knew that I'd meet you someday, Hayato. For sure. I've always wanted to tell you how grateful I am.
Hayato: Emil!
Emil: No, Hayato! You can't let your consciousness be taken away from you!
Text: Grasping everyone's feelings tight.
Text: Hundred on
Hundred Story
The "ultimate school battle action" science-fiction comedy begins with the Hundred, the only weapon that can counter the mysterious Savage life form attacking Earth. To become a Slayer (master of military arts) who wields this Hundred, the main character Hayato Kisaragi successfully enrolls in the marine academy city ship Little Garden. However he feels a strange yet familiar sense of incongruity towards Emil Crossford, his roommate who somehow knows him from somewhere. On top of that, as soon as he enters the school, he is challenged to a duel by the "Queen" (the school's most powerful Slayer) Claire Harvey.
Furthermore, the official website of Hundred anime series revealed the show's key visual and the details of its broadcast premiere. Hundred premiere date will be on April 4, 2016 at TV Tokyo at 2:05 a.m. JST. The show will also air on other channels such as BS Japan and AT-X.
The series is directed by Tomoki Kobayashi at Production IMS. Handling the series composition is Hideki Shirane while providing the character designs is Norie Tanaka. The music for the anime is compose by Shuhei Naruse with DIVE II Entertainment handling the music production.
Last Updated on March 11, 2016 by Yu Alexius