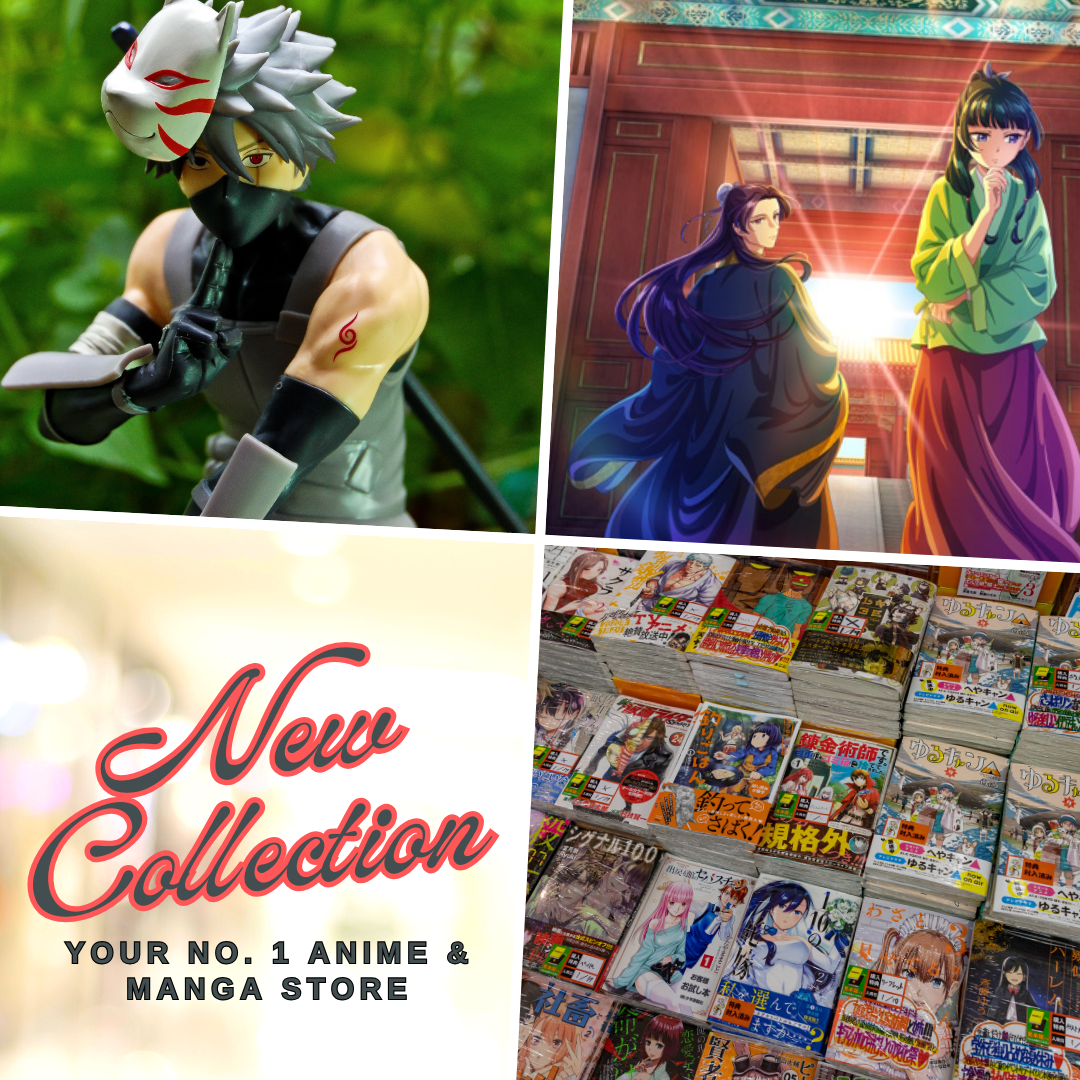 The visual for the stage play of Hiro Mashima's Fairy Tail manga was unveiled by the staff on Wednesday. The visual shows the D-BOYS actor Shuuto Miyazaki in costume as he portrays the protagonist Natsu Dragneel.
Shuuto Miyazaki as Natsu Dragneel
Atsushi Shiramata as Gray Fullbuster
Naoya Gomoto as Brain/Zero
Yamato Furuya as Midnight
Ikkei Yamamoto as Cobra
Kento Ono as Hibiki Lates
Ren Ozawa as Lyon Vastia
Hirofumi Araki as Jellal Fernandes
The stage play production is directed by Akiko Kodama who also pens the script. The play will run from April 30 to May 9 at Sunshine Theatre in Ikebukuro, Tokyo.
Mashima's original manga follows the adventures of the world's most notorious mage guild, Fairy Tail.
Set in an imaginary world, the Earth Land, there exists a Mage Guild called "Fairy Tail." Fairy Tail is stationed in the town Magnolia, residing in the Kingdom of Fiore, and is currently governed by Makarov, Guild's master.
Lucy Heartfilia, a 17-year-old girl, wishes to become a full-fledged mage and join one of the most prestigious Mage Guilds in the world, Fairy Tail.
One day, out of pure coincidence, she meets Natsu Dragneel, a boy who is transportation-sick, but very cheerful in nature. However, the thing she does not know is that Natsu is the closest connection to Fairy Tail, as he is a Mage in Fairy Tail.
Last Updated on April 6, 2021 by Yu Alexius