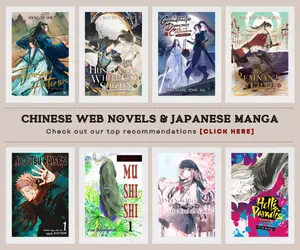 The touching romantic drama anime series of 2014 Shigatsu wa Kimi no Uso (Your Lie in April) gets an English dub version to be release in Blu-ray by Aniplex of America. The English castof Your Lie in April is lead by Max Mittelman and Erica Lindbeck who will play the role of Kousei Arimaand Kaori Miyazono respectively. The cast were announced by Aniplex of America at Otakon Vegas on Friday – January 15, 2015 with Patrick Seitz as the director.


Your Lie in April English dub cast includes:
Max Mittelman as Kousei Arima
Erica Lindbeck as Kaori Miyazono
Erica Mendez as Tsubaki Sawabe
Kyle McCarley as Ryota Watari
Erika Harlacher as Emi Igawa
Erik Kimerer as Takeshi Aiza
Stephanie Sheh as Nagi Aiza
Julie Ann Taylor as Nao Kashiwagi
Robbie Daymond as Saito
Wendee Lee as Saki Arima
Carrie Keranen as Hiroko Seto
Cristina Vee as Koharu Seto
The first Blu-ray volume with the first 11 episodes of Your Lie in April is plans to be release by Aniplex of America on March 29, 2016. The second volume comprised from episode 12-22 will be release on May 31, 2016. Both volumes will be available at the retail price of US$159.98.
Your Lie in April
is based on the original shōnen manga by Naoshi Arakawa. The anime follows Kōsei Arima, a former child prodigy who lost his ability to play the piano when his mother died. His daily life is monochrome, but it begins to gain color when he meets a female violinist by chance. Kaori Miyazono is an audacious go-getter who is overflowing with personality. Enchanted by the girl, Kōsei starts to move forward with his own legs at the age of 14.
The anime series was directed by Kyōhei Ishiguro at A-1 Pictures with Takao Yoshioka providing the scripts. The character designs were drawn by Yukiko Aikei who also served as the chief animation director. Your Lie in April music was composed by Masaru Yokoyama while serving as the sound director is Jin Aketagawa.
Source: Anime News Network
Last Updated on January 16, 2016 by Yu Alexius