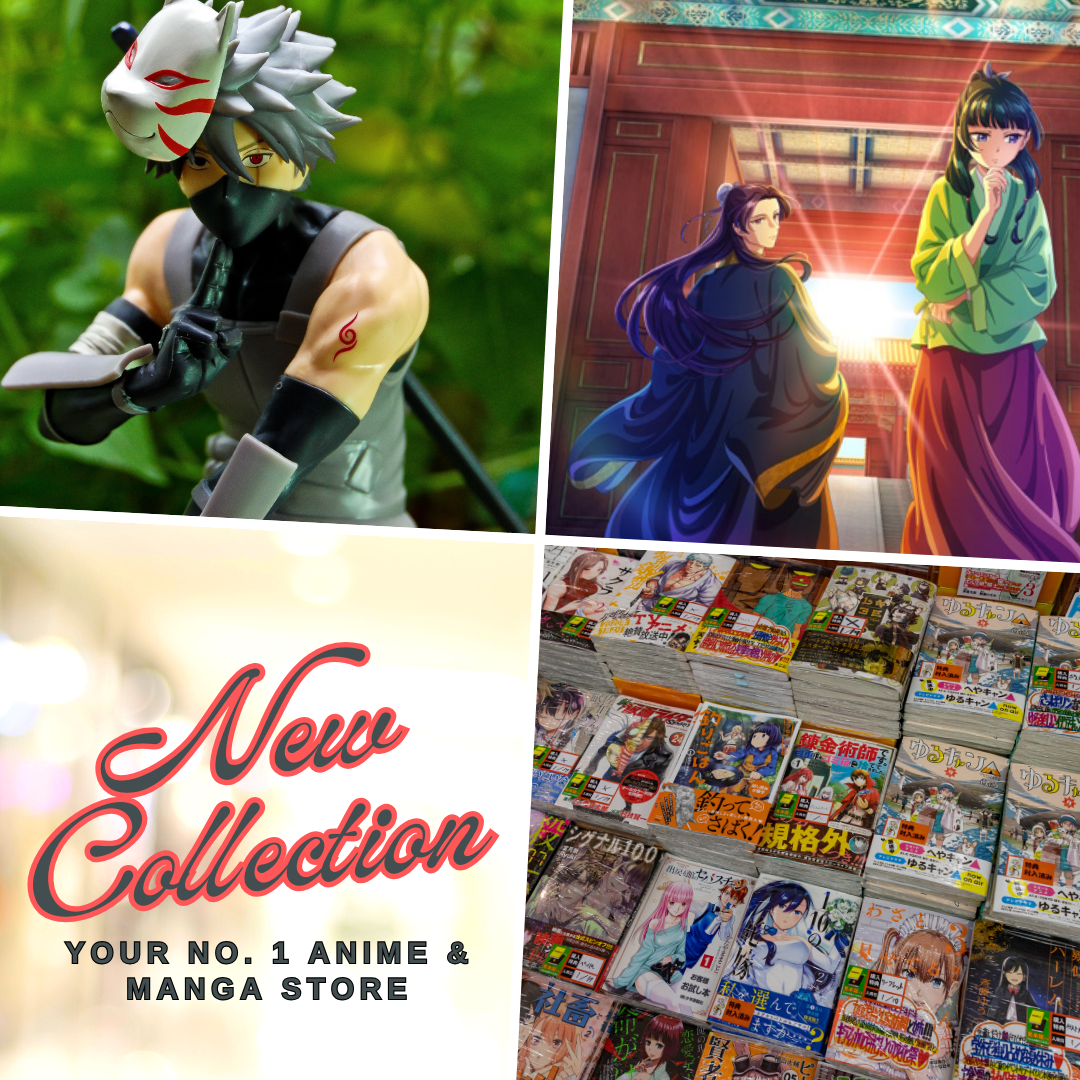 Wire or string manipulation is probably one of the weirdest and underrated fighting skills that appeared in any anime series. It is rare to see such skills or talent shown in different anime; with such elegance, we can say that it is only applicable to selected type of anime characters.
List of Badass Anime String and Thread Users
Rika Aragami uses claws to rake someone's face, and can fire off wires to bind them in place.
Walter C Dornez wielding a set of ten monomolecular wires as though they are extensions of his own body.
Last Updated on February 28, 2021 by Yu Alexius