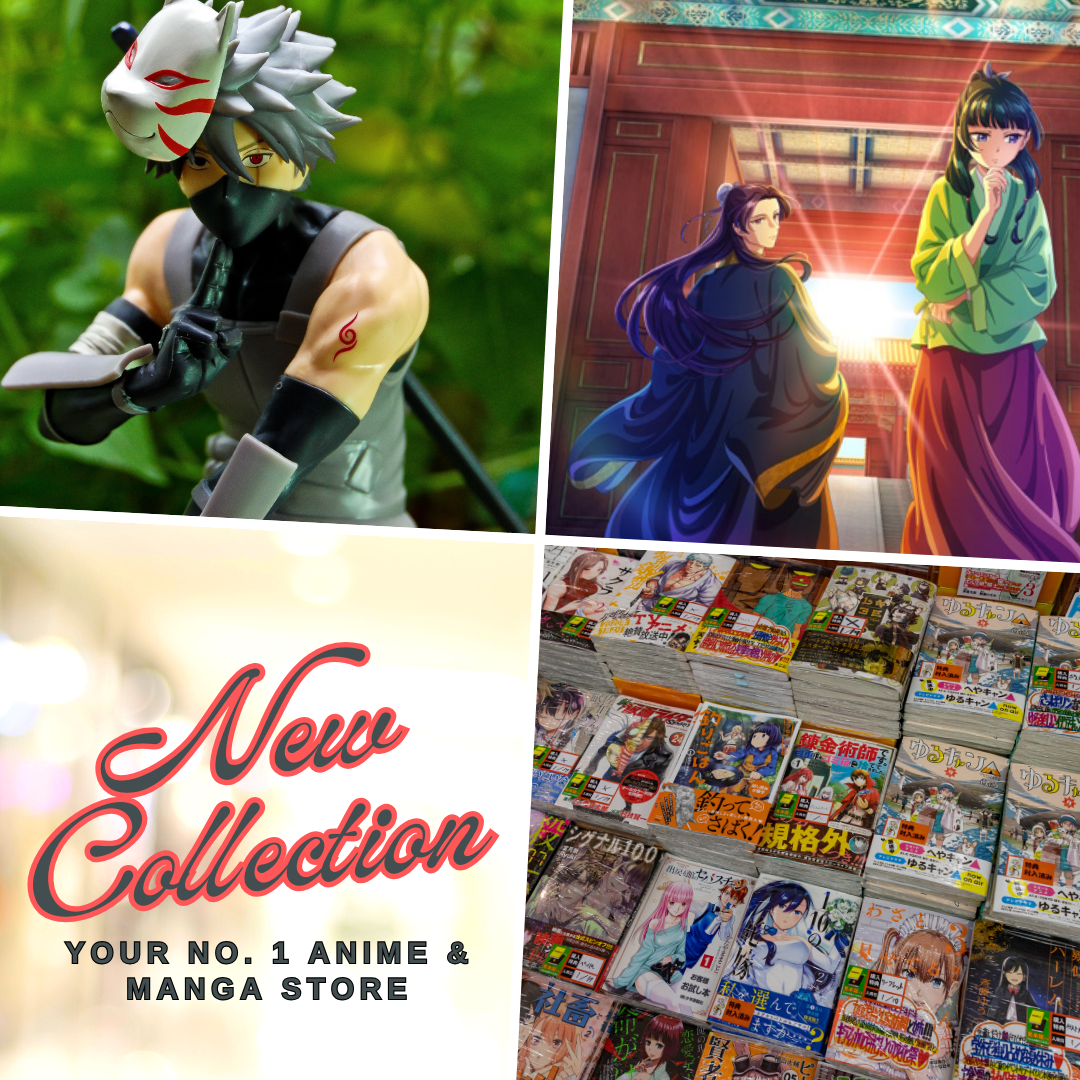 The trailer for the second part of the two-film sequel to the Wake Up, Girls! TV anime series was posted on its official website on Saturday. Wake Up, Girls! Beyond the Bottom trailer previews the titular theme song "Beyond the Bottom," the film will open in theaters on December 11, 2015 across Japan.
Furthermore, the website also posted the cast comments after their dialogue recording session as well as the jacket art for the Blu-ray Disc release.
In addition, the film will introduce a new idol unit called "Next Storm" derived from I-1 Club. The following are the voice actresses for the characters: Chika Anzai, Marika Kōno, and Mao Amatsuka.
A live event titled "Wake Up, Girls Festa. 2015 Beyond the Bottom Extend" will takes place at Makuhari Messe convention center in Chiba city on December 12, the voice actresses for the four new cast members will also appear there.
The first of the two-film titled Wake Up, Girls! Seishun no Kage(Shadow of Youth) opened on September 25, 2015.
Among the returning staff from the TV anime series are Yutaka Yamamoto as the director. Touko Machida is in-charge of the scripts, while Sunao Chikaoka is serving as the character designer as well as the animation director. Composing the music for the film is Satoru Kousaki from MONACA, and DIVE II Entertainment is producing the sound. Furthermore, the cast that portrayed the seven main girls from the anime series are back to reprise their roles in the film.
Wake Up, Girls! Original Story
In the story of the original anime and film, Green Leaves Entertainment is a tiny production company on the verge of going out of business in Sendai, the biggest city in Japan's northeastern Tohoku region. The agency once managed the careers of magicians, photo idols, fortune-tellers, and other entertainers, but its last remaining client finally quit. In danger of having zero talent (literally), the president Tange hatches an idea of producing an idol group. On the brash president's orders, the dissatisfied manager Matsuda heads out to scout raw talent. Matsuda makes a fateful encounter with a certain girl…
Via: Anime News Network
Last Updated on November 15, 2015 by Yu Alexius