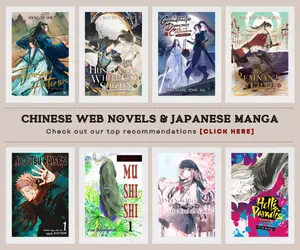 The original anime film The Anthem of the Heart from anohana and Toradora! anime staff  had announced the film's theme song last Monday. It was titled "Ima, Hanashitai Dareka ga Iru" (Now, There Is Someone I Want to Talk With) by the idols of the Nogizaka46 group. The single will be on sale on October 28, 2015.
Aside from Nogizaka46's song, the new trailer for the film begins with the song "Kokoro ga Sakebidasu" (The Heart Shouts Out), which is based on Ludwig van Beethoven's Piano Sonata No. 8 in C minor, Op. 13 (Sonata Pathétique). The lyrics were written by Mari Okada who is also the film's scriptwriter. It was arranged and performed by the Clammbon band's leader and bass guitarist Mito. It was also sung by Natsumi Kyouchi, the TWEEDEES band's vocalist.
The official English website for the film describes the story:
Jun is a girl whose words have been sealed away. She was once a happy girl, but because of a [certain thing] she said when she was very young, her family was torn apart. One day, the egg fairy appeared in front of her and sealed away her ability to talk in order to stop her from hurting anybody else. Since this traumatic experience, Jun lives in the shadows away from the limelight. But, one day she is nominated to become an executive member of the "community outreach council." On top of that, Jun is also appointed to play the main lead in their musical…
The Anthem of the Heart is a project that involved the staff members of anohana and Toradora! anime, thus this film reunites them once again. The director of the film is Tatsuyuki Nagai and he's helming the project at the studio A-1 Pictures. The scriptwriter is Mari Okada, while the characters designer is Masayoshi Tanaka. Similar to anohana anime, the story of The Anthem of the Heart will takes place in Chichibu. 
If you like Anthem of the Heart, then you may also want to check the other works of Tatsuyuki Nagai which includes tearjerking Anohana: The Flower We Saw that Day, and his 2019 anime film "Her Blue Sky" which is listed as one of the upcoming anime to watch out for on fall 2019 season.
Last Updated on January 23, 2021 by Yu Alexius