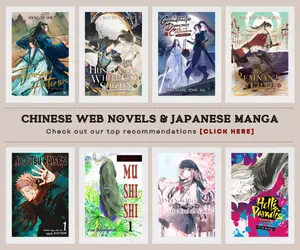 Anime film The Anthem of the Heart earned more than 300 million yen (about US$2.5 million) in just 5 days after its opening at the Japanese box office. It was reported by Movie Walker that the film earned 140,562,450 yen (about US$1.17 million) in its first two days. It ranked no. 5 at the box office for the September 19-20 weekend.
The Anthem of the Heart will be screen by T-Joy in four different theaters in Japan from October 17-23 before it officially opens in North America on November 1.
The Anthem of the Heart Synopsis:
Jun is a girl whose words have been sealed away. She was once a happy girl, but because of a [certain thing] she said when she was very young, her family was torn apart. One day, the egg fairy appeared in front of her and sealed away her ability to talk in order to stop her from hurting anybody else. Since this traumatic experience, Jun lives in the shadows away from the limelight. But, one day she is nominated to become an executive member of the "community outreach council." On top of that, Jun is also appointed to play the main lead in their musical…
The film was directed by Tatsuyuki Nagai at studio A-1 Pictures while Mari Okada wrote the script. The characters were designed by Masayoshi Tanaka and the film's story setting is set in Chichibu just like in anohana anime where the film staff previously worked.
The Anthem of the Heart is listed among our top recommended sad anime movies to watch.
Last Updated on January 1, 2021 by Yu Alexius