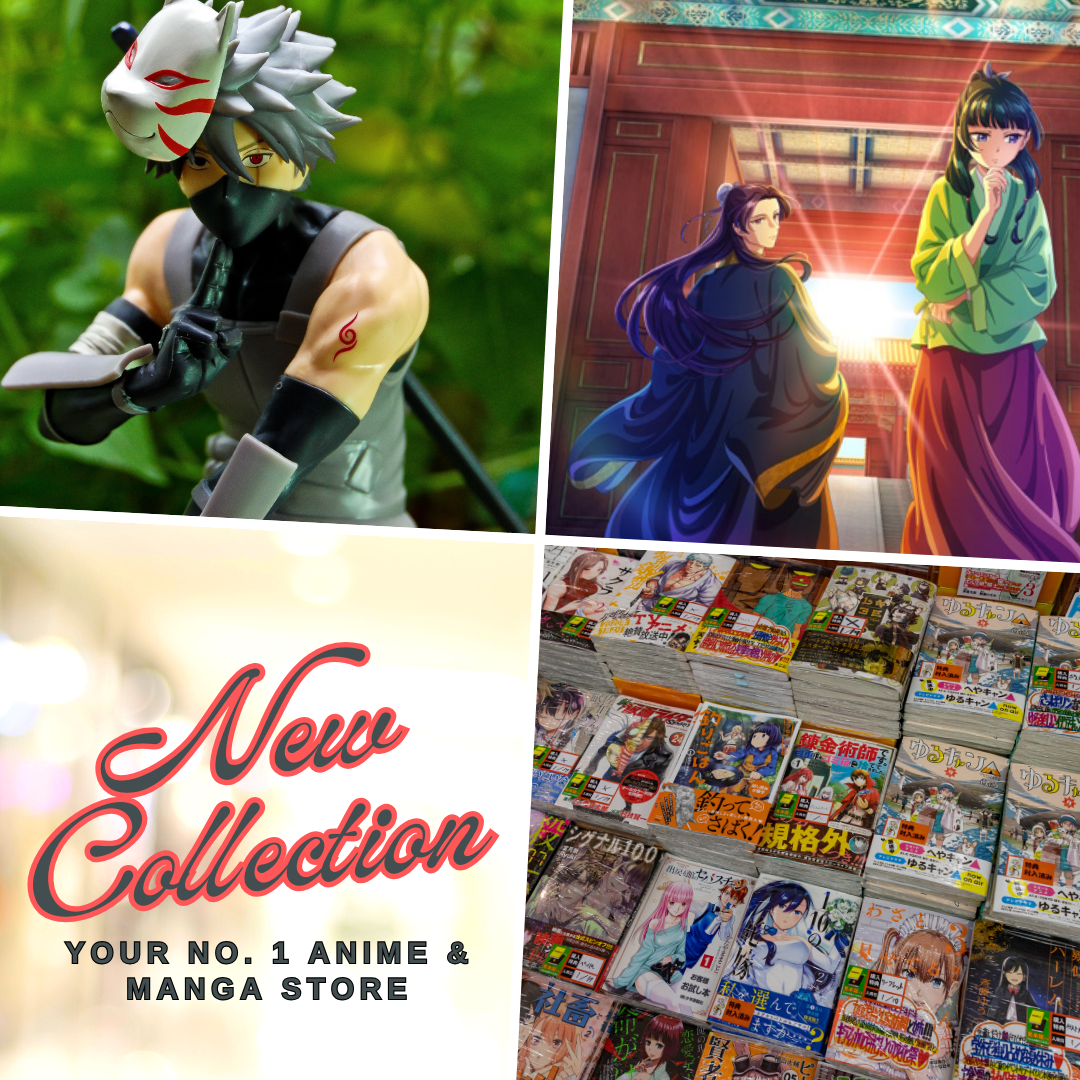 Mushishi is one of my personal favorite anime and its main character Ginko also holds a special place in my heart. I even put Mushishi as my 3rd all-time favorite anime series because its animation was cool to the eyes, simply beautiful, fascinating, and relaxing with very refreshing and amazing stories in every episode.
For those who are not familiar with Mushishi, here's a short dive into its story as described in its synopsis:
This story is about Ginko, a Mushishi. Ginko is a man who understands the Mushi and who acts as a mediator between humans and Mushi. Mushi are not plants, animals, microbes, or fungi. It is best to think of them as primitive life forms. We tend not to notice that they exist until they have manifested some mysterious phenomena. They do not exist to frighten people; they just are. Join Ginko on his journey as he meets various people and explores the relationship between what we know as our world and the Mushi. (Via: TV.com)
After re-watching Mushishi yet again, I couldn't help but compile a list of its most captivating episodes from both seasons one and two. As an anime enthusiast, I'm excited to share these 7 incredible episodes on this blog and connect with fellow fans. Of course, the entire series is a masterpiece, with over 40 episodes in total, and I highly recommend watching it all. Artland's Mushishi first premiered in 2005, and it continues to be a timeless work of art.
A Sea of Ink
In "A Sea of Ink," Ginko visits a house filled with Mushi scrolls and meets a girl who shares her family's cursed history.
One-Eyed Fish
In the Mushishi episode "One-Eyed Fish," a young orphan is taken in by Nui, a female Mushishi with white hair. This is where Ginko's backstory is also uncovered.
The Shadow the Devours the Sun
In the episode "The Shadow that Devours the Sun" of the anime series Mushishi, a village is plunged into darkness by a powerful mushi that creates a massive shadow during an eclipse. Ginko, searching for answers about the mushi, meets a young girl with a rare disease that causes her to become ill when exposed to sunlight. As he delves deeper into the mystery, Ginko discovers the connection between the girl's illness and the shadow that blocks the sun.
The Hand that Caresses the Night
In "The Hand that Caresses' the Night" episode of Mushishi, a young man inherits a power from his father that allows him to lure animals with a scent from his hand. While it makes hunting easier, the meat from his prey tastes foul and there's a risk of losing his mind and confusing family with prey. Although there is a cure, the question remains whether the boy will be willing to give up his power.
Tree of Eternity
In the Mushishi episode "Tree of Eternity," Kanta eats a red fruit in a forest and begins experiencing vivid memories of the past. He searches for a large tree but finds that it doesn't bring him the happiness he's looking for, leading him on a journey of self-discovery.
The Light of the Eyelid
In "The Light of the Eyelid" episode, Ginko helps a young girl who is confined to a warehouse because she is unable to tolerate sunlight.
The Green Throne
Ginko delves into the mysterious case of a boy whose drawings come to life when he uses his left hand, in the first episode of the captivating anime series, Mushishi.
Mushishi is an anime that truly brings mystic and ambiguous vibes to life. Whether you're already a fan or new to the series, it's worth checking out. Do you have a favorite scene from Mushishi? As a slice-of-life, supernatural anime, it's a must-watch for any fan of the genre.
If you wish to watch some more anime about travel and journey like Mushishi, you may also like our recommended list of similar shows here.
Last Updated on March 24, 2023 by Yu Alexius