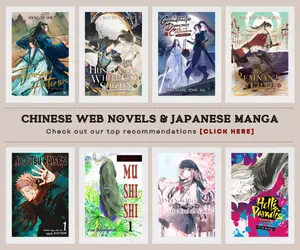 Yay, it is time to rejoice as Rakshasa Street Season 4 Zhen Hun Jie) was announced by Bilibili right after the 3rd season ended on November 4, 2023. It has been a great ride thus far, especially for long-time fans of Rakshasa Street since it first aired in 2016. Now, 7 years later, it is still among the relevant donghua that spearheaded the new wave of Chinese animation's popularity.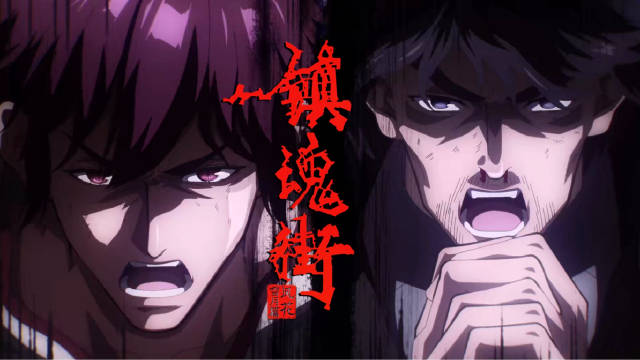 With Rakshasa Street Season 3 ending, we can all anticipate for something bigger to happen in the upcoming sequel as the recently concluded 3rd season truly brought a spectacular ride filled with drama and action this year. We got to meet some powerful characters which made this ride with our main characters even more exciting.
Rakshasa Street Season 4 Updates
Upon the finale of Rakshasa Street Season 3, the official Weibo page of Bilibili posted a celebratory poster featuring our beloved protagonist Cao Yanbing, and stating that fans should look forward to the continuation of the story as Rakshasa Street Season 4 had been already in production.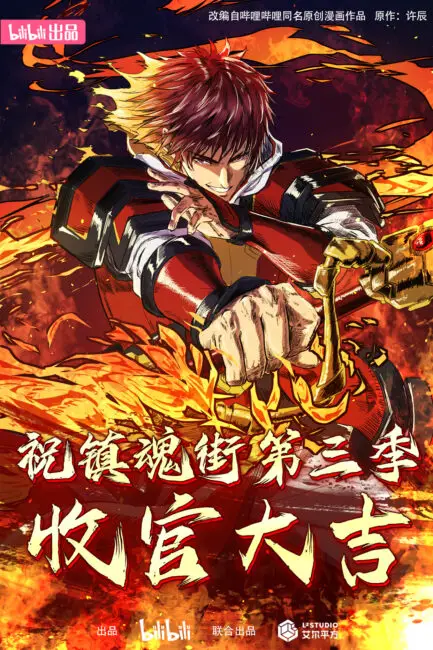 Now, that sounds exciting, isn't it? While we don't know yet if the production team of the previous seasons will return it is more likely that they'll come back with L2 Studio taking on the helm to handle its production.
This Chinese urban fantasy and drama anime is adapted from a manhua called Requiem Street by Chen Xu, and directed by Shujie Li, and Hengyu Li.
What started as a story set in a place where humans and spirits lived in harmony, and a normal university intern got entangled in one of these places, turned out to be an epic journey filled with so many heartwarming tales of perseverance, defying the odds, and facing insurmountable challenges set by the natural orders of the world.
The donghua was first released in 2016, and after a long hiatus, the 2nd season was released which was followed by a 3rd season this 2023. Its source material, the Requiem Street manhua was first released in 2010 and also inspired a Chinese drama series starred by Jiro Wang.
Rakshasa Street is one of the mainstream donghua in the Bilibili lineup and while we only get the teaser announcement for the 4th season so far, we can expect to get the full updates about it either next year or with Bilibili's annual conference in 2024. One thing is sure though, the series is brewing some more exciting stuff for the fans to enjoy.
Last Updated on November 14, 2023 by Yu Alexius