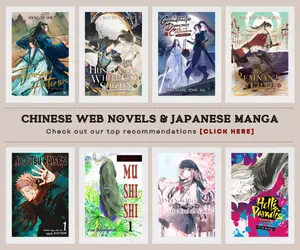 The story of Shi Hao and his journey for revenge had been an exciting ride and such is the reason why many donghua fans are enjoying Perfect World, or Wanmei Shijie, one of the most popular Chinese cultivation donghua nowadays.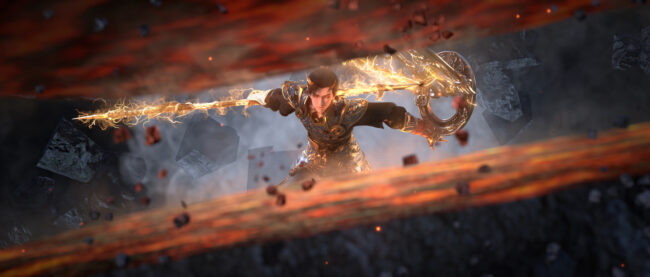 Since it premiered in 2021, Perfect World has been airing continuously, this makes it among the selected few Chinese anime that aired non-stop through the years along with Soul Land, and the later seasons of Battle Through The Heavens.
For new fans of Chinese animation and those who enjoy xinxia (mysterious fantasy or high fantasy) plot, Perfect World is somehow one of the series that I think should be a welcome rite to them in the genre. Along with the likes of Battle Through The Heavens, and Soul Land, it is among the donghua that many of you shouldn't dare miss out from your watchlist as a starter.
What is Perfect World (Wanmei Shijie)?
Perfect World, or Wanmei Shijie is a Chinese anime adaptation of a web novel by Cheng Dong. It was first released in 2021 and it was animated by Foch, the same studio behind Full-Time Magister. It became a continuous airing donghua after its 1st season finale, eventually taking over Stellar Transformation as Foch's flagship series later on.
Synopsis
Shi Hao lives to practice Taoism, cultivating himself to fight suffering and calamity. As a result of a catastrophe, his body turned into millions and millions of blood drops that rain down through the ages, getting refined through space and time. Tested in the endless flow of time, he transforms freely and eternally.

Source: Anilist
How Many Seasons Does Perfect World Have?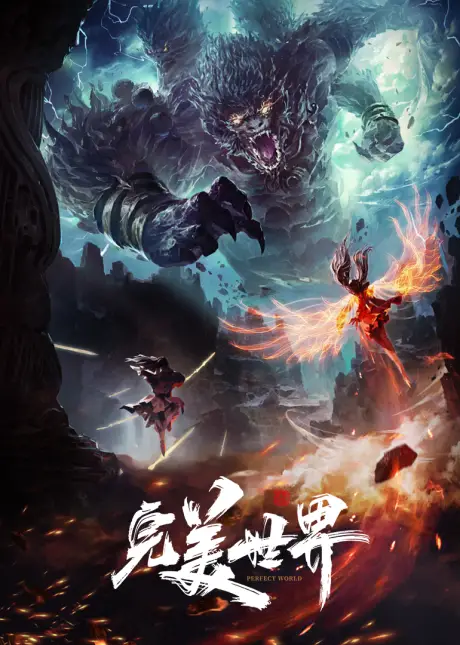 Currently, Perfect World accumulated a total of 4 seasons throughout its stint since 2021 with the first season airing from April 23, 2021, until October 1, 2021, which incredibly gave us a smooth 26-episode run.
A week after, Perfect World Season 2 started airing, which delivers another stunning 52 episodes running from October 8, 2021, until September 30, 2022.
Now, it was followed by a successful 3rd season which began airing another 52 episodes from October 7, 2022, until September 29, 2023. Afterwards, the story continues as Perfect World Season 4 continues the story on October 6, 2023 it is slated to get 52 episodes in total.
How Many Episodes do Perfect World Have in Total?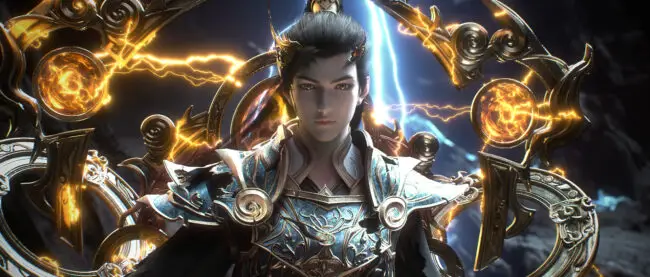 In total, Perfect World donghua is slated to have 182 episodes, but with its 4th season just aired recently, it only has rough total episodes of 130 until season 3.
Now, if the series continues and keeps on adapting the entire novel, we can only expect that the number of episodes and seasons will simply rise.
Where to watch Perfect World?
After learning how many seasons and episodes Perfect World has? What about checking out where you guys can watch it? Its official outlet is Tencent Video but it is also available on other affiliated websites to it such as WeTV and the YouTube Channel of Tencent Animation.
Last Updated on November 14, 2023 by Yu Alexius