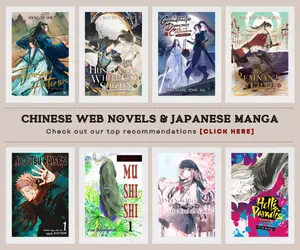 The anime adaptation of Summoned to Another World for a Second Time is an exciting addition to the isekai genre. Released in 2023, this anime is based on the light novel series Summoned to Another World… Again? written by Kazuha Kishimoto. The series was produced by Studio Elle and directed by Motoki Nakanishi, ensuring a high-quality production.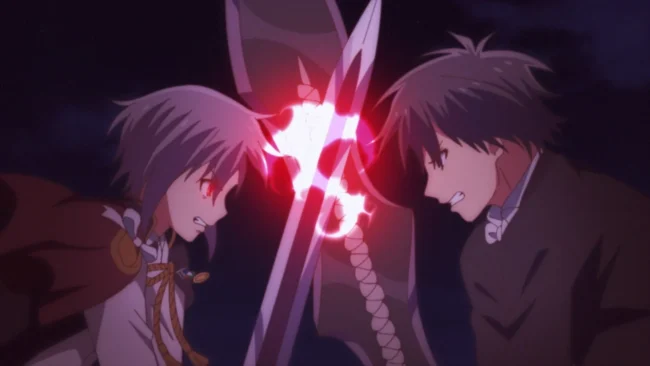 Summoned to Another World for a Second Time offers a unique twist on the isekai formula by exploring the concept of reincarnation and the impact of past experiences on the protagonist's journey. The anime combines elements of fantasy, action, and adventure, keeping viewers engaged with its captivating storyline and well-developed characters.
With its intriguing premise and well-executed animation, Summoned to Another World for a Second Time is a must-watch for fans of the isekai genre. Whether you're a newcomer or a seasoned anime enthusiast, this series promises an immersive and thrilling experience that will leave you eagerly anticipating each new episode.
If you enjoyed the thrilling and captivating storyline of Summoned to Another World for a Second Time, then you're in luck! Here are 10 anime shows that share similar themes and elements, ensuring you'll have plenty of new adventures to embark on:
Re:Zero – Starting Life in Another World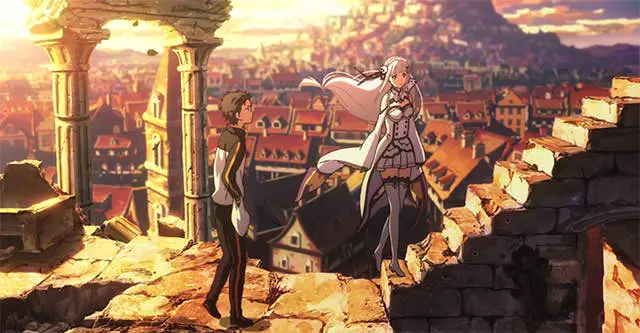 Subaru Natsuki finds himself transported to a fantasy world and must navigate dangerous situations while trying to uncover the secrets of his new abilities as he gets entangled with the politics and conspiracy that engulfed that world.
The Rising of the Shield Hero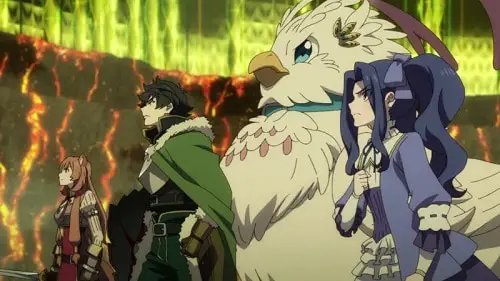 Naofumi Iwatani is summoned to a parallel world as one of the Four Cardinal Heroes and must protect the kingdom from waves of monsters. But betrayal will be his biggest opponent.
Related Post: Top Anime Similar to The Rising of the Shield Hero That You Should Watch Next
That Time I Got Reincarnated as a Slime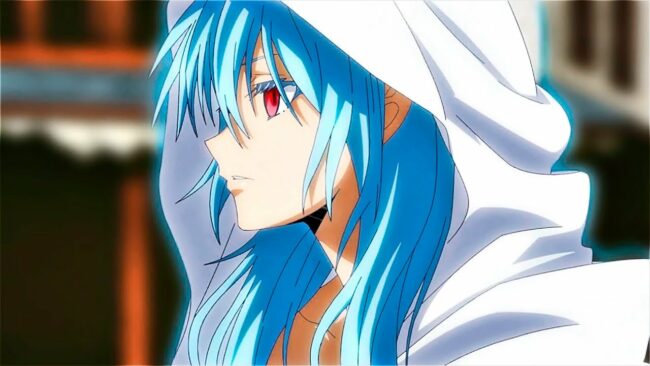 Satoru Mikami is reincarnated as a powerful slime in a fantasy world and uses his newfound abilities to build a nation of monsters.
Overlord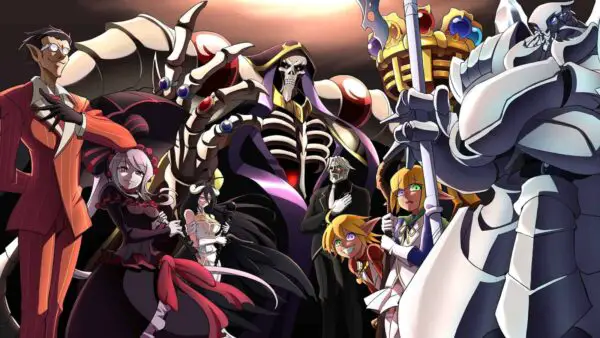 Momonga, an MMORPG player who got trapped in a virtual reality game and must conquer the world as the undead ruler of the Great Tomb of Nazarick. Will he lose his humanity in the machination of powerful monsters who sits beside him as he possessed his powerful avatar in this new world?
Sword Art Online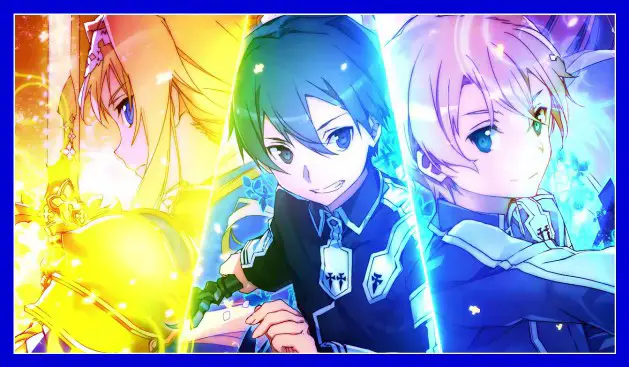 Kirito and thousands of other players are trapped in a virtual reality MMORPG and must fight their way to freedom.
Log Horizon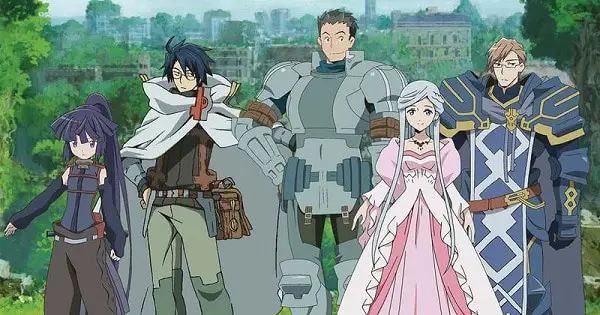 Shiroe and other players find themselves trapped in the popular MMORPG Elder Tale and must navigate the new world while uncovering its mysteries. More than the action and adventure, Log Horizon also delves in the politics of societal norms.
No Game No Life
Siblings Sora and Shiro are transported to a world where everything is decided by games, and they must use their gaming skills to conquer the land. Now, here's an isekai anime that we don't often talked about as it used too but it is still one of my favorite of all time.
Konosuba: God's Blessing on This Wonderful World!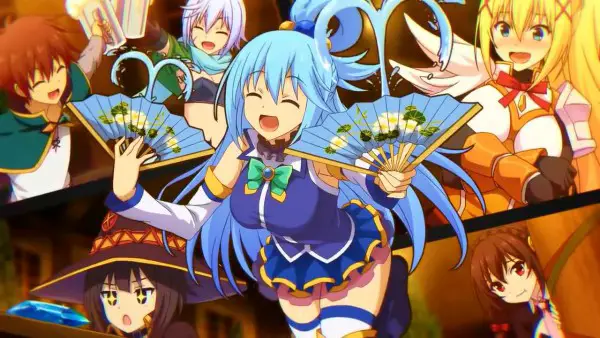 Kazuma Sato is transported to a fantasy world and forms a dysfunctional party to complete quests and defeat monsters. Probably, the most hilarious isekai anime of all time, just a perfect cure for hangover of all the antics from watching Summoned to Another World for a Second Time.
The Saga of Tanya the Evil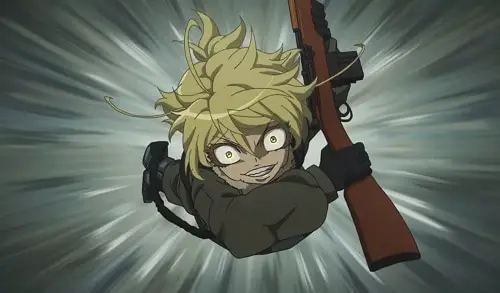 Tanya Degurechaff, a ruthless salaryman, is reincarnated as a young girl in a war-torn alternate world and must fight to survive. Just like all the isekai stuff, this anime purely delivers all the hypes and tropes we can expect from a fantasy-adventure story.
Grimgar of Fantasy and Ash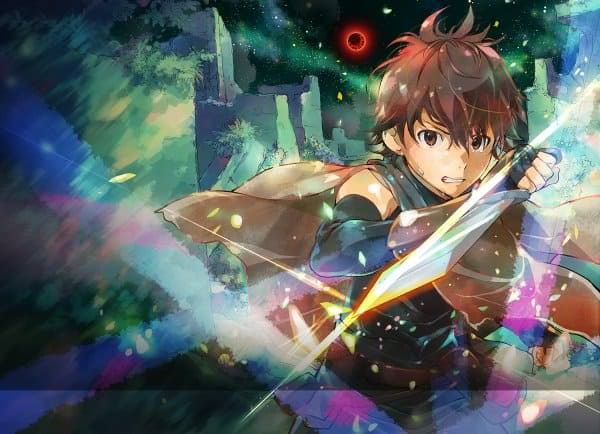 A group of strangers awaken in a fantasy world with no memories and must learn to work together to survive and defeat monsters.
These anime shows offer a similar blend of fantasy, adventure, and captivating storylines that fans of Summoned to Another World for a Second Time are sure to enjoy. So grab some popcorn and get ready for more thrilling journeys into otherworldly realms!
Summoned to Another World for a Second Time Light Novel
For avid fans of the anime who want to delve deeper into the world and characters, the light novel is a must-read. It offers a unique perspective and additional insights into the story that may not be fully explored in the anime adaptation. The light novel allows readers to immerse themselves in the world of the protagonist and experience the thrilling adventures firsthand.
If you're interested in reading the "Summoned to Another World for a Second Time" light novel, there are several options available. You can find it online on various platforms that offer digital copies of light novels. Additionally, many bookstores and online retailers also carry physical copies of the light novel, allowing you to add it to your collection.
Whether you choose to read it online or purchase a physical copy, the light novel is a fantastic way to further explore the world of "Summoned to Another World for a Second Time" and satisfy your craving for more of the captivating story and characters. So, grab a copy and get ready to embark on another thrilling journey in this fantastical realm.
Last Updated on October 5, 2023 by Yu Alexius