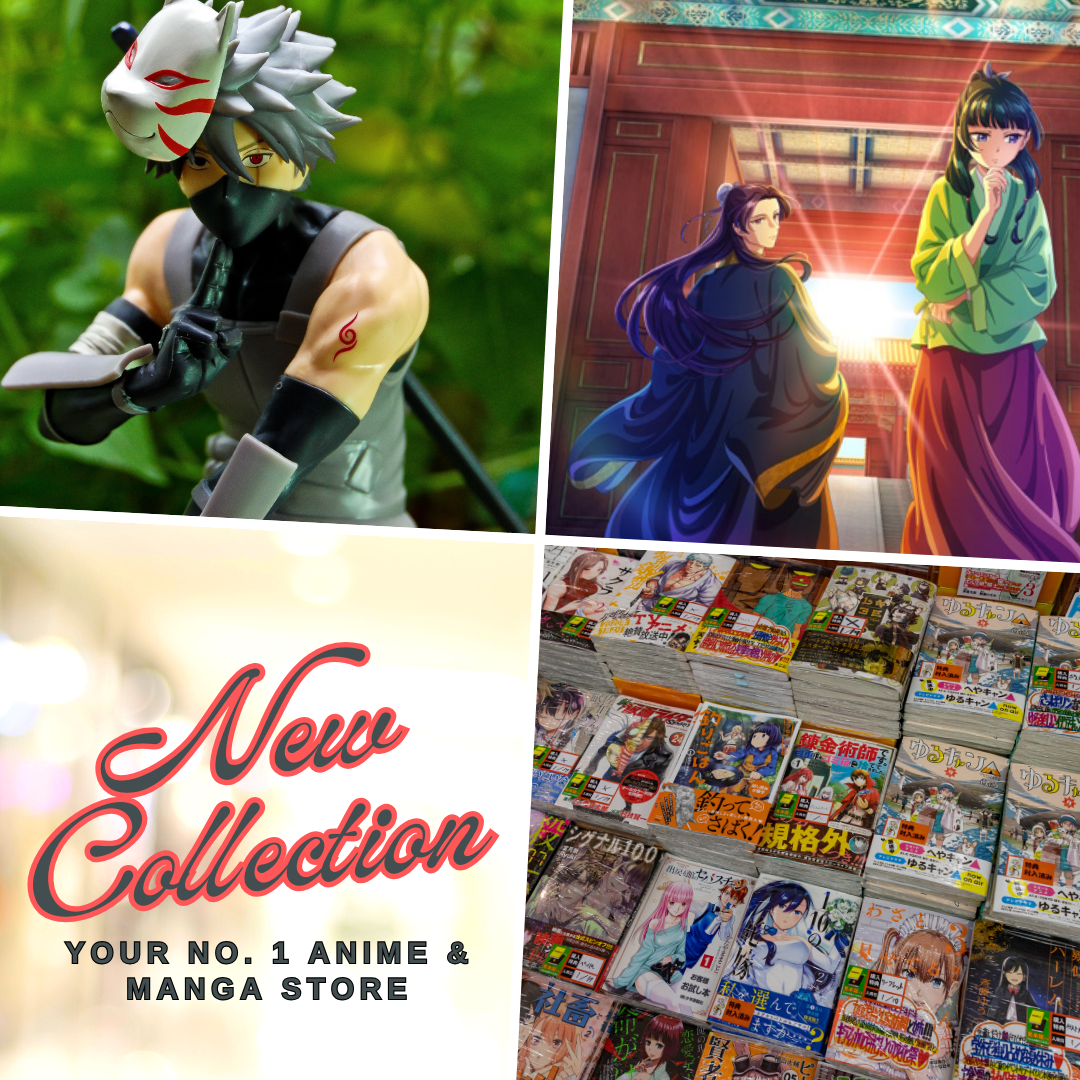 Prepare your taste buds for a delectable treat as one of the most adorable and visually stunning Chinese anime of July 2023, Monster Diner (Guaishou Xiao Guan), is set to grace our screens. This heartwarming tale, brought to us by Bilibili, combines sumptuous food and lovable monsters in a feast for the eyes. With its traditional ink-washed animation style, Monster Diner promises to captivate viewers and offer a fresh and unique experience in the world of Chinese animation. For fans of Chinese anime about foods and restaurants like Cinderella Chef, and The Bistro of Li Linke, then Monster Diner is a show you shouldn't miss on your watchlist.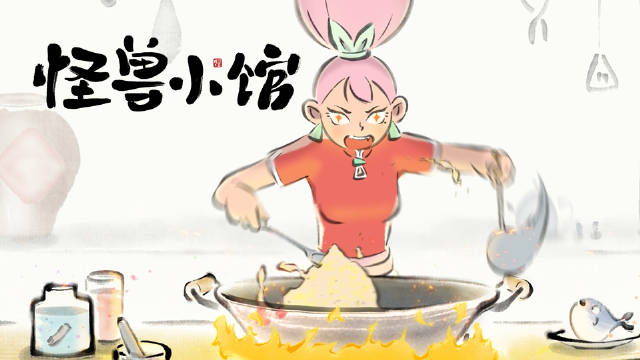 Monster Diner (Guaishou Xiao Guan) Animation
Announced during Bilibili's annual conference on October 29, 2022, Monster Diner quickly gained attention as an upcoming original Chinese animation that fans should eagerly anticipate. With similarities to the beloved Restaurant in Another World anime, Monster Diner breathes new life into the Chinese animation scene by showcasing a story rarely seen before.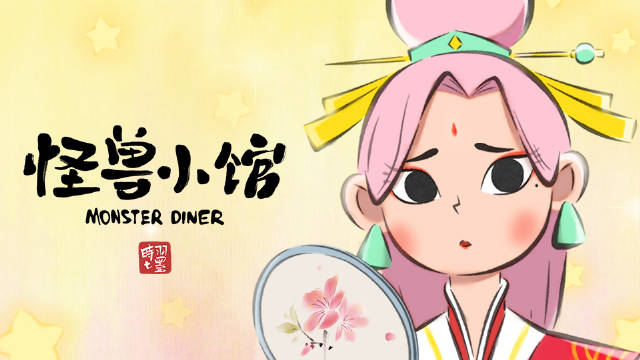 In this delightful series, monsters inhabit the human world, abiding by their own code of conduct: not interfering with humans. However, like humans, monsters also need sustenance. This leads to the existence of hidden monster diners that open exclusively at night, serving delectable dishes in inconspicuous corners. Among these establishments, one diner stands out—the boss, named "Taozi," is a human chef from a family with a deep culinary heritage. Her dishes are beloved by monsters, making her diner a sanctuary for these supernatural creatures.
A Dash of Supernatural Allure
The presence of Taozi, the human chef in Monster Diner, brings to mind the beloved Tao Yao from Fairies Albums, enticing fans of Chinese supernatural anime. Monster Diner promises to deliver an enchanting blend of delectable food and supernatural elements, creating a must-watch experience for aficionados of the genre.
Animation Studio and Release Date
Helmed by the relatively unfamiliar studio Shi Qi Yu Mo, Monster Diner has generated excitement with its previously revealed trailer, assuring fans of its promising animation quality. The wait for this delectable anime won't be long, as Monster Diner is set to premiere exclusively on Bilibili on July 13, 2023.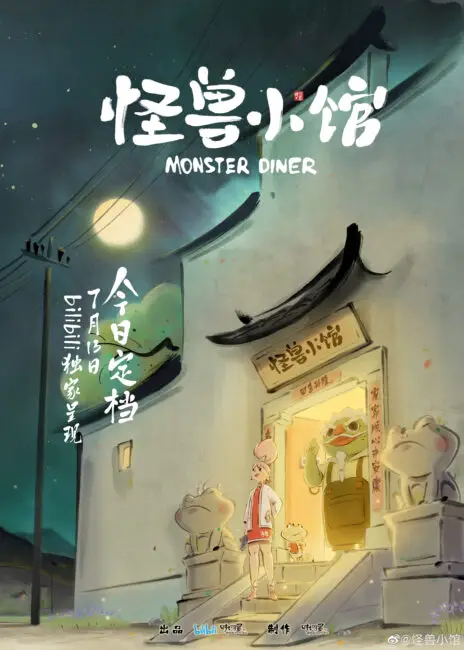 It will join a lineup of highly anticipated summer donghua releases, such as Link Click Season 2, 4-Cut Hero, Beryl and Sapphire Season 2, All Saints Street Season 4, The Land of Miracles Season 3, and Soulmate Adventure Season 2. Spanning 12 episodes, Monster Diner will continue to enchant viewers until September 21, 2023.
Exciting Sneak Peek
Get a glimpse of the magic that awaits in Monster Diner by watching the captivating preview of the donghua. The trailer teases tantalizing dishes and intriguing encounters, leaving us eager to uncover the heartwarming stories that unfold in this unique world of monsters.
Prepare to be charmed by the enchanting world of Monster Diner (Guaishou Xiao Guan), where sumptuous food and lovable monsters come together to create a heartwarming and visually stunning Chinese anime experience.
With its traditional ink-washed animation style and a story that promises to captivate fans of Chinese supernatural anime, Monster Diner stands out as a must-watch series. Mark your calendars for July 13, 2023, when this delightful donghua premieres exclusively on Bilibili. Join Taozi and her extraordinary diner as they serve up dishes that warm the hearts of monsters and viewers alike.