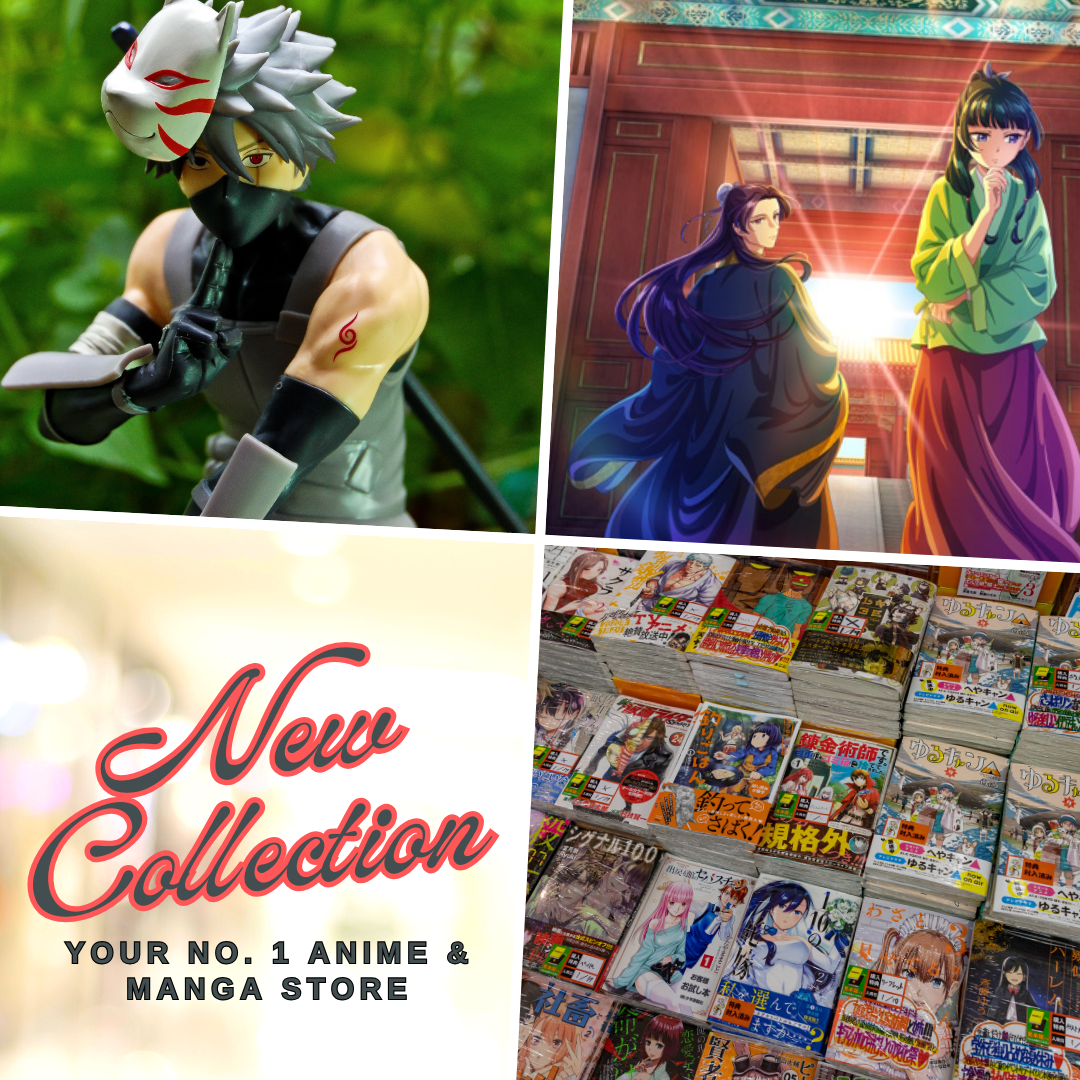 "Shikimori's Not Just a Cutie" has become a popular anime series in recent years, garnering a lot of attention for its lovable protagonist and unique story.
The romance anime which aired on April 10 to July 10, 2022, as part of the spring lineup that year is also known by other titles such as Miss Shikimori is not just cute, or That Girl Is Not Just Cute. In Japanese, it is known as Kawaii dake ja Nai Shikimori-san. It is animated by Doga Kobo studio and simply delivers nothing more and nothing less than a simple yet fluff romance story.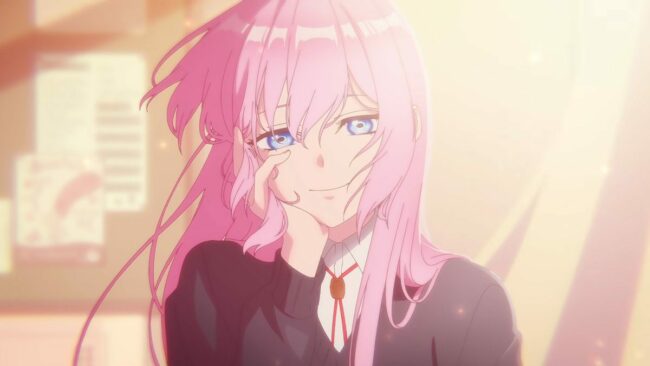 In this blog post, we will delve deeper into the series and analyze the character of Shikimori, exploring her strengths, weaknesses, and what makes her such a compelling protagonist.
What's the story all about?
The series is set in a high school setting and features the character of Miyako Shikimori, a quiet and reserved girl who is known for her cute appearance. The series explores her relationship with her classmate, Izumi (the protagonist of the anime), who is initially intimidated by her but eventually grows to appreciate her.
The story is centered around their interactions and how their relationship develops over time. The series also explores themes of love, friendship, and self-discovery, making it a relatable and enjoyable watch for many.
Analysis of Shikimori as a Character
Miyako Shikimori is a complex character, with many layers to her personality. She is initially portrayed as a shy and reserved girl, but as the series progresses, we see her reveal more of her true self. Despite her cute exterior, Shikimori is strong-willed and independent, with a no-nonsense attitude that often surprises those around her.
One of Shikimori's greatest strengths is her ability to empathize with others and understand their feelings. She is often able to connect with others on a deeper level, which allows her to form meaningful relationships with those around her.
However, Shikimori also has her weaknesses. She can be overly self-critical at times and struggle with expressing her own emotions. This can cause misunderstandings and tensions between her and those around her.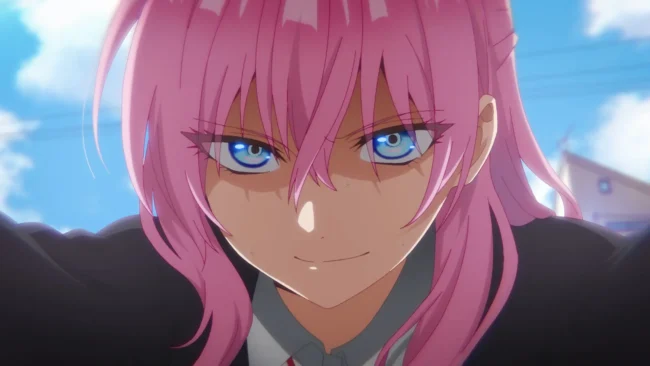 Despite her flaws, Shikimori is a compelling protagonist who challenges gender stereotypes and defies expectations. She is a refreshing departure from the typical "cute girl" archetype often found in anime and manga, and her character provides a unique perspective on what it means to be a strong and independent woman.
Shikimori's Not Just a Cutie is a wonderful anime series that offers a refreshing take on the high school romance genre. The character of Shikimori is a complex and multi-faceted protagonist who challenges gender stereotypes and defies expectations.
By delving deeper into the series and analyzing Shikimori's character, we can gain a greater appreciation for the story and what it represents. If you are looking for a new and wholesome slice-of-life series to watch, we highly recommend giving Shikimori's Not Just a Cutie a chance.
Related Post: 10 Anime Similar to Shikimori is Not Just a Cutie