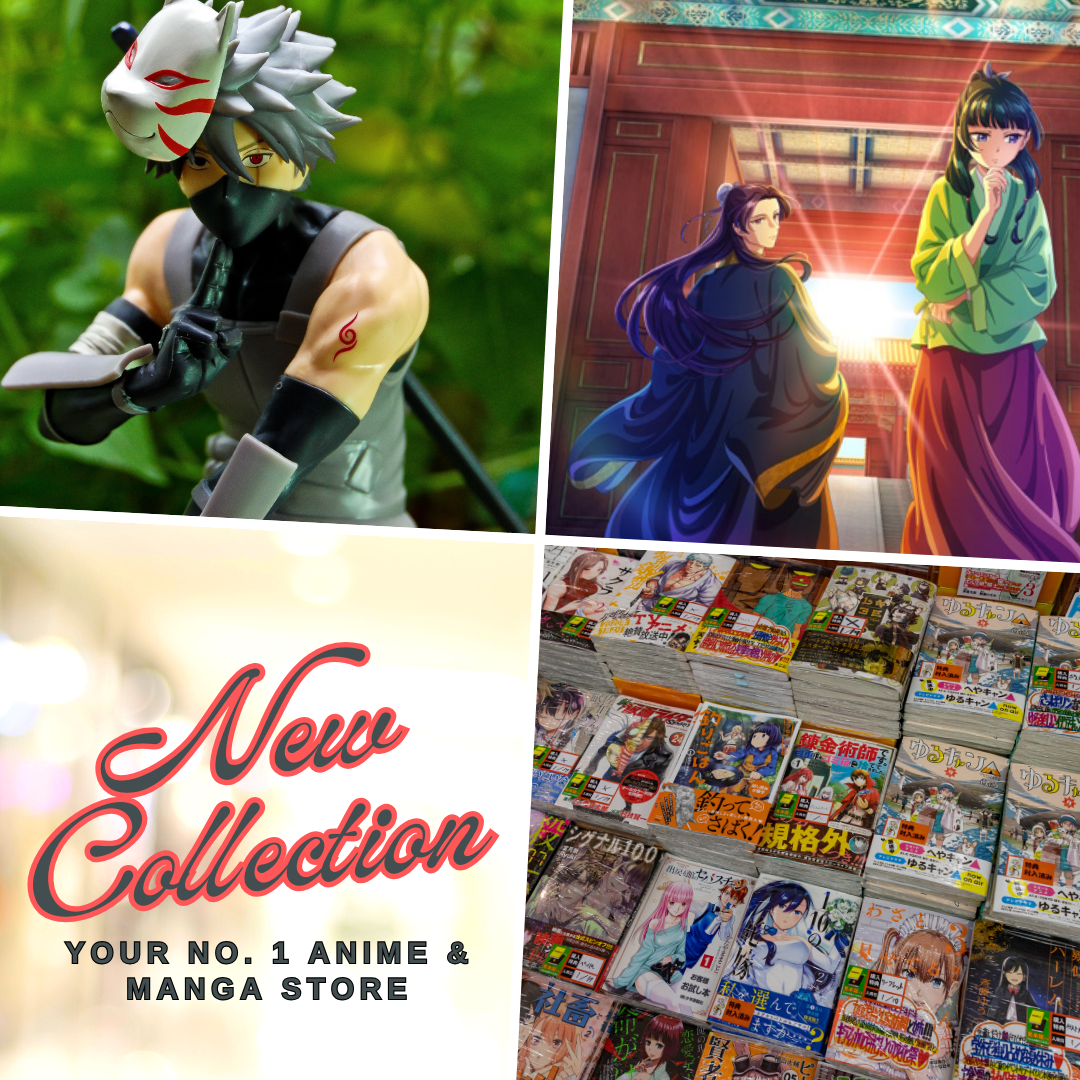 Get ready for a new Chinese anime that promises to deliver a thrilling, comedic, and fantastic adventure! Monster But Wild, also known as Ququ Bucai, Zaixia Ye Guai, is an upcoming isekai donghua that is based on a popular manga called What To Do! I Have Become The Weakest Little Monster.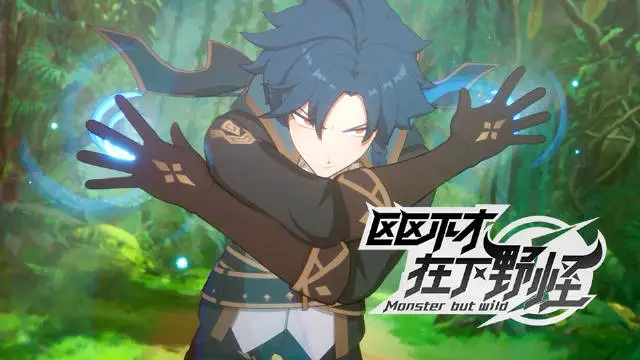 What is Monster But Wild all about?
The story follows a veteran player of the popular online game, Azure, who receives a big prize and is then suddenly transmigrated into the game as the weakest little monster. The protagonist embarks on a journey to find a way back to the real world, encountering various obstacles and monsters along the way.
With its engaging storyline, colorful animation, and talented voice actors, Monster But Wild promises to be an exciting addition to the isekai genre in Chinese animation. If you're a fan of adventure, comedy, and fantasy, this upcoming donghua is one to watch out for.
Animation Studio & Release Date
Scheduled to premiere on April 16, 2023, as part of the spring donghua lineup this year, Monster But Wild is animated by Kungfu Frog Animation and produced by Bilibili. The studio is well-known for their works such as the chibi version spin-off of Link Click and the 2022 isekai donghua, Let Me Check the Walkthrough First.
Trailers & PVs
The trailer for Monster But Wild shows off the vibrant and colorful world of the Azure game that the protagonist finds themselves in. We see glimpses of the various monsters and creatures that inhabit the game world, as well as some of the action-packed battles that are sure to come.
The trailer also teases the humor and comedy that is expected to be a big part of the show, with some silly moments and exaggerated expressions from the characters. Overall, the trailer does a great job of setting up the premise and tone of the series and has left fans excited for its upcoming release.
You can catch Monster But Wild on its official page on Bilibili starting April 16. It is also available for streaming on Bilibil's international leg, Bilibili TV which you can check here: Monster but Wild animation. So, gear up and get ready to join the weakest little monster on his quest to become the strongest in the game!
Last Updated on May 22, 2023 by Yu Alexius