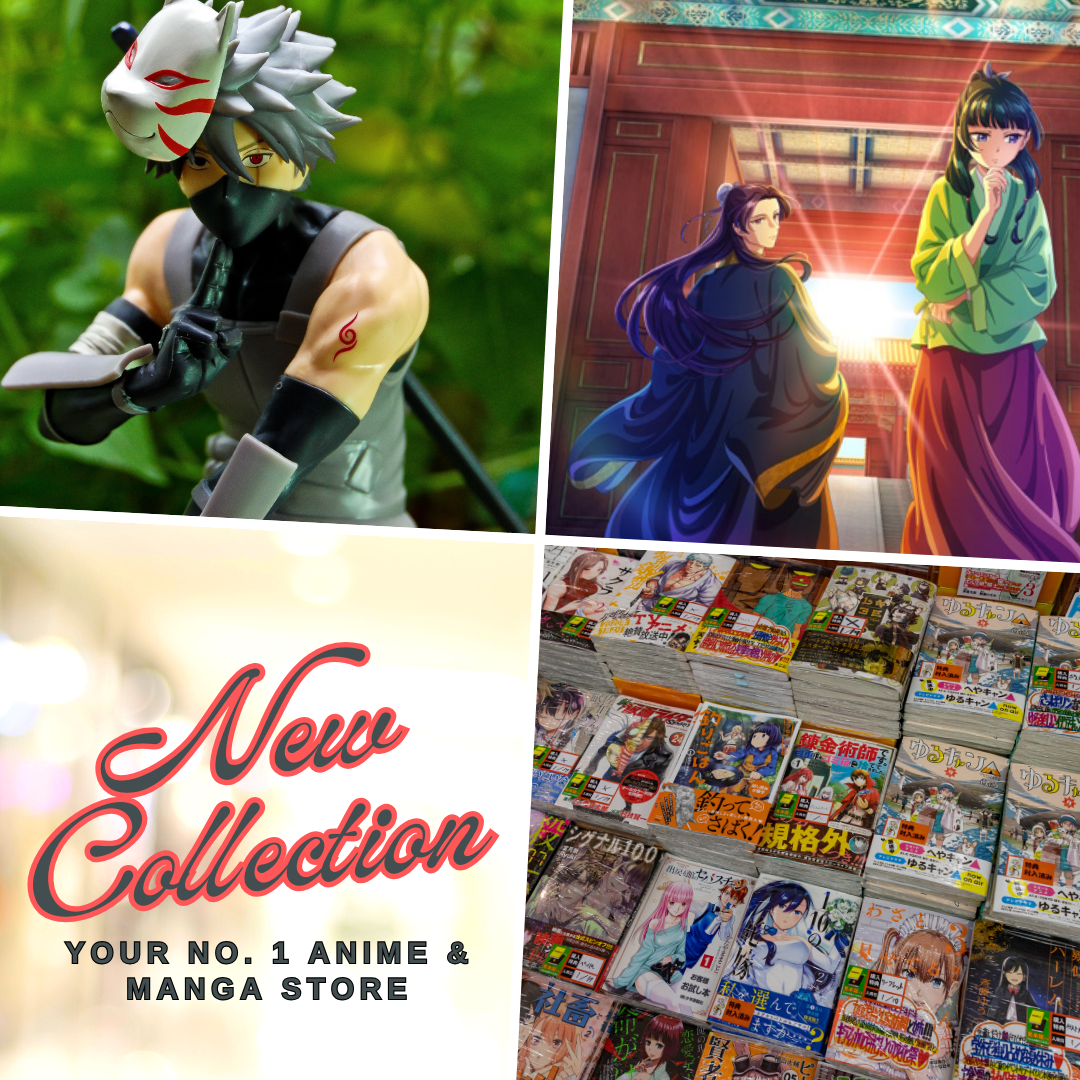 The first month of 2023 is finally over and now, we're entering the next stage, and as donghua fans, this only means that we'll have a new set of upcoming Chinese anime releases coming over this February and we're simply excited about what's in store for us this time around.
While January ended with quite frustrating news because Ai You's Secret Room (Ai You De Mishi) had been postponed despite the initial announcement of its release date having been scheduled on the 31st of January. It's quite disappointing because no new update about it has been released after the postponement. The donghua had been one of my top anticipated series of 2023 as it reminds me of mystery and crime donghua like Link Click and Twin Spirit Detectives.
Back to February 2023 donghua releases, we haven't gotten a full list of all the upcoming donghua but it's great to start with what we have available so far. Currently, some of the highly anticipated Chinese anime of 2023 are coming this February and without further ado, let's check them out one by one.
No Doubt In Us Season 2 Part 2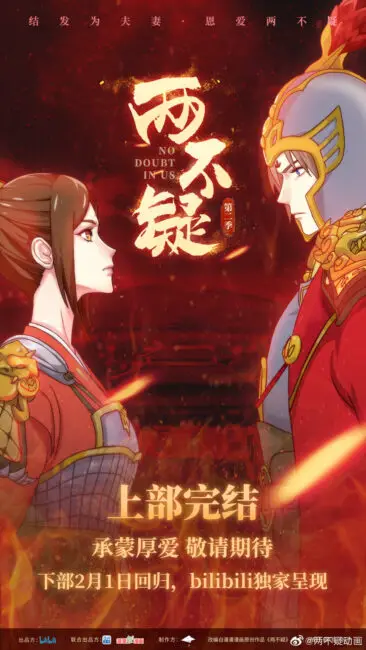 Liang Bu Yi 2 Part 2 | The 2nd-cour of the recently concluded No Doubt In Us Season 2 Part 1 a few weeks ago will commence right away as the new month begins. Yes, No Doubt In Us Season 2 Part 2 release date is slated on February 1, 2023.
Now, it'll continue where the previous episode left us all and once again, promises a romantic and hilarious ride from our dear Emperor and his Empress who ended up switching bodies. As one of the best Chinese romance donghua that we had nowadays, I'm wondering what might have been in store for us in this new chapter of the story.
Left Hand Layup!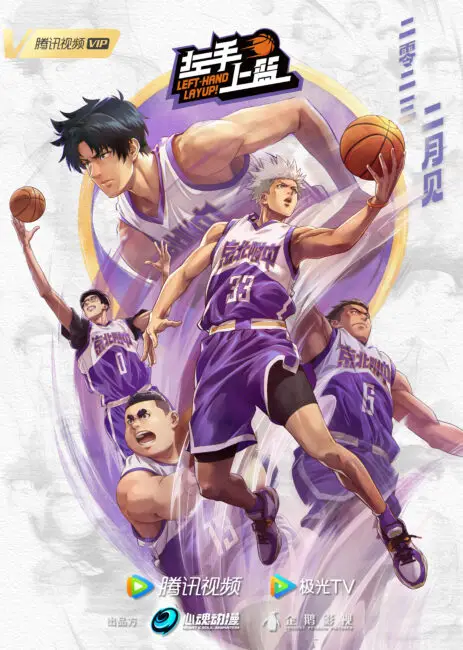 Zuo Shou Shang Lan | The most anticipated Chinese sports anime is finally here and that is Left Hand Layup! which makes fans excited for over 2 years already because the hyped had been built up since its initial announcement. Now, Left Hand Layup! is scheduled for release on February 2, 2023 on Tencent Video.
It is animated by Heart & Soul Animation Studio and produced by LHL Culture and Tencent Penguin Pictures. The original donghua will give off a similar feel to the basketball classic Slam Dunk and I believed many fans of Japanese anime should not miss out on this one.
A Record of a Mortal's Journey to Immortality S1 (Remaster)
Fanren Xiu Xian Zhuan: Fanren Feng Qi Tian Nan Chongzhi Ban | The first season of Han Li's adventure in becoming an immortal cultivator will have a remastered version coming this February 5, 2023. It was originally animated by Original Force but now, Wonder Cat Animation which joined the production in the 2nd season also gave a hand in this remastered version. One thing that got me excited about this is that we'll have a better experience of witnessing some of the best fight scenes from the 1st season and it will be surely epic.