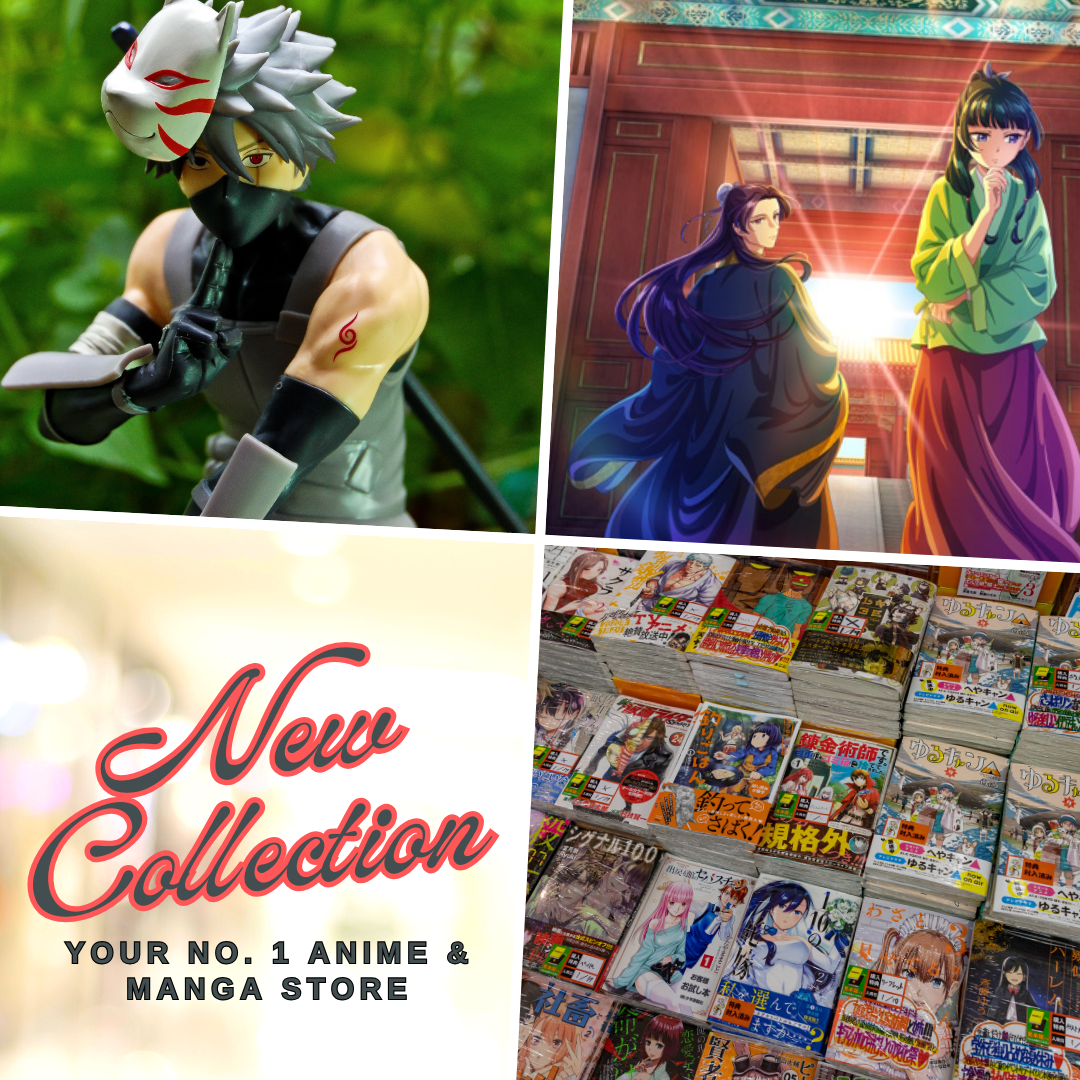 The latest anime craze with foods and isekai elements finally aired this 2023 and that is none other than the Campfire Cooking in Another World with My Absurd Skills (Tondemo Skill de Isekai Hourou Meshi) which had been the very first isekai anime from studio MAPPA.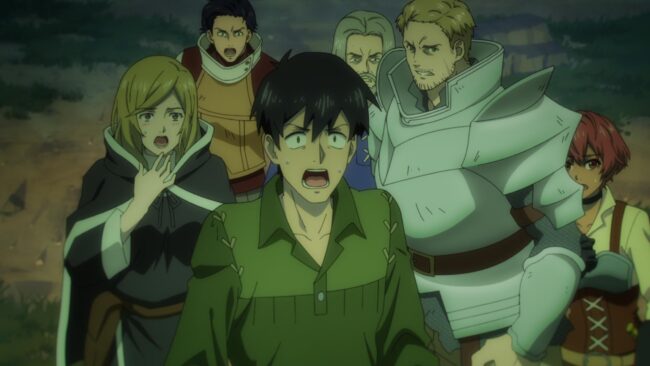 Imagine yourself getting transported to a fantasy world and when you think you had acquired some kind of special powers like what you had seen in movies, anime, and comics; you ended up being bestowed with rather peculiar skills – bizarre enough that your summoner had considered it as useless, that is the case until you learn the trick and tweak it.
Now, Campfire Cooking in Another World with My Absurd Skills had been one of the most anticipated and fantastic anime we had from the 2023 winter season and for sure, many fans must have been trying to find or discover more anime that shares a similar plot or antics to it. Hence, we have prepared a list of our top recommended anime like Campfire Cooking in Another World with My Absurd Skills that you might want to check out too.
Restaurant to Another World
First on our list is an anime that gives off an isekai vibe but does not have the same antics as the others. Despite the differences from other isekai, one thing makes Restaurant to Another World a must in this list is that it is all about food and experience, it offers that there's always something beautiful in life that comes along with having great food, and sometimes, it can be a heartfelt and genuine story.
In Another World With My Smartphone
What similarity between this anime and the Campfire in Another World? What about something tech-savvy like a smartphone and an online store? Yes, this element actually made both isekai anime a bit peculiar, and as such, it makes the story somehow interesting.
Cinderella Chef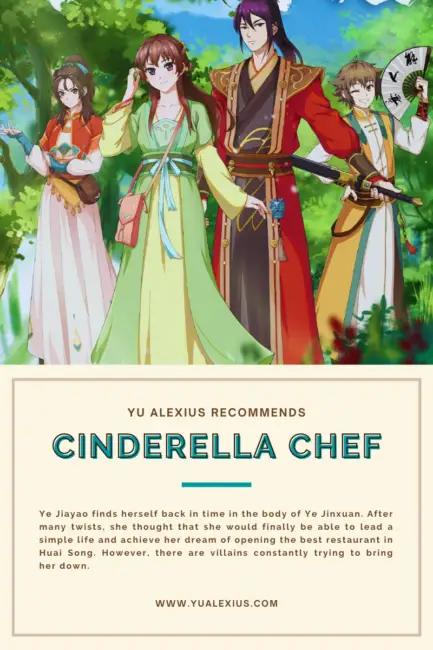 A donghua is next on our list and this one definitely fits the bill if we are looking for anime like Campfire in Another World albeit there is no campfire here but it's isekai (transmigration) and more about food and some drama. Cinderella Chef is also one of the best and most popular Chinese romance donghua, hence if you want romance, I advised you to watch this one next.
Re:ZERO: Starting Life in Another World
Coming next is a rather familiar title and you might be wondering why Subaru's journey in another world is here. Well, Re: Zero has its own redeeming side and it has proven over and over again that it can deliver spectacular drama like no other. Here, Subaru was also gifted or cursed with a rather unusual special power, and at times, we don't even know if it's helpful for him or not but in the end, we do know that it helps to develop him to become someone better.
Isekai Izakaya: Japanese Food From Another World
I must say that this one is more of a Restaurant to Another World story in many aspects. It also reminds me of another portal anime called GATE and this series brings beautiful stories and good food altogether in a rather simple yet relatable setting.
The Executioner and Her Way of Life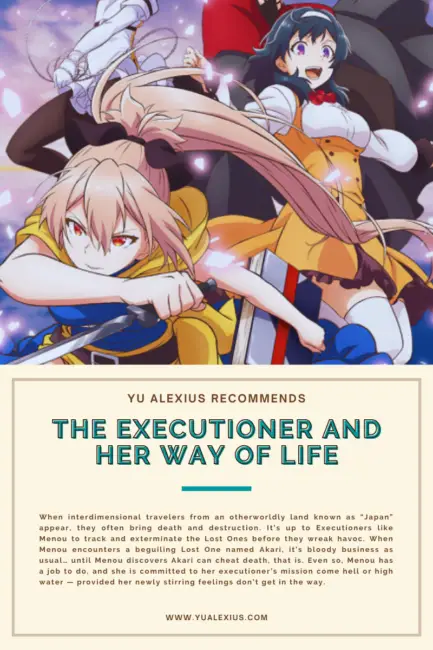 This action and adventure anime with an isekai vibe is quite exciting as we have people from Japan traveling to another world as interdimensional travelers.
The Dining of Link Lee
The 2nd donghua in this list of anime like Campfire in Another World is The Dining of Link Lee which gives off the same vibe as Restaurant to Another World although this one is no isekai but a story of heartfelt drama narrated in a restaurant where fragments of memories reside.
Food Wars
There's no campfire in this anime but sure there is always something being prepared and cooked, and ready to be served with Food Wars where we follow the exciting adventure of aspiring chefs to be the best in their field and compete against each other. Altogether, it makes Food Wars a hilarious, amazing, and fantastic ride filled with a shounen vibe.
The Master of Ragnarok & Blesser of Einherjar
Yes, this is another isekai anime and one that I think is quite underrated among anime fans. If you love the average action-fantasy antics with some Norse mythology element, then this might be your next watch.
Drifting Dragons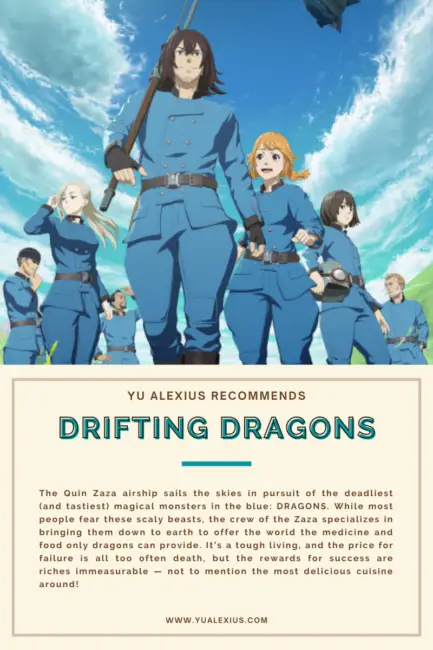 If Campfire Cooking in Another World with My Absurd Skills gives us delightful foods made in modern-day Japan, then Drifting Dragons promise to bring something different but still have the same antics about food ingredients. Here, we have humans hunting dragons for the sake of food and bounty.
Last Updated on January 14, 2023 by Yu Alexius