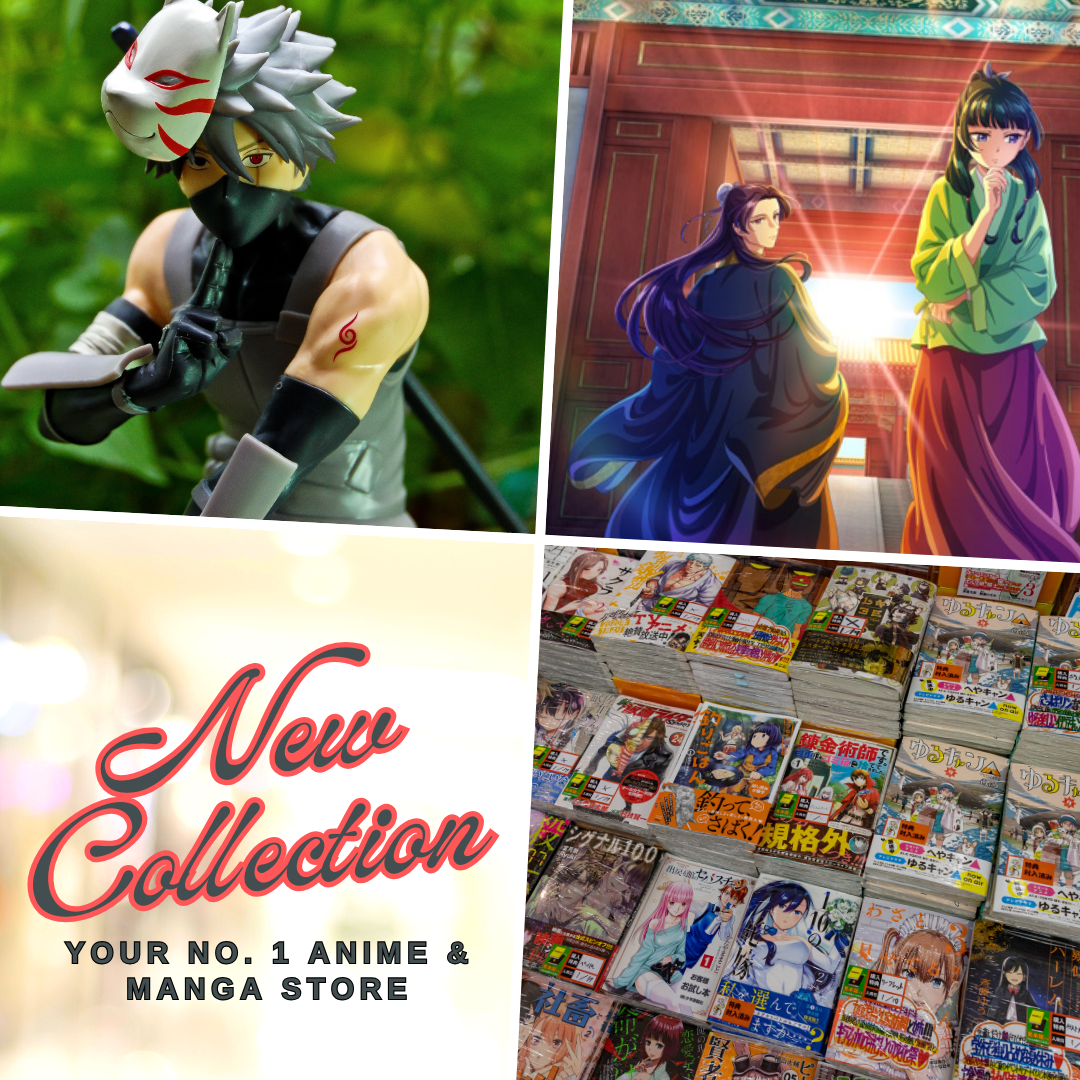 Ever wish that some of our favorite anime characters would come to life? I know am not the only one and if by any chance they come to life, are there any specific things you would like or ask them to do? That's quite vague but I have one general request for some of them, only to select anime characters to be specific, such as what if they'll create an OnlyFans account?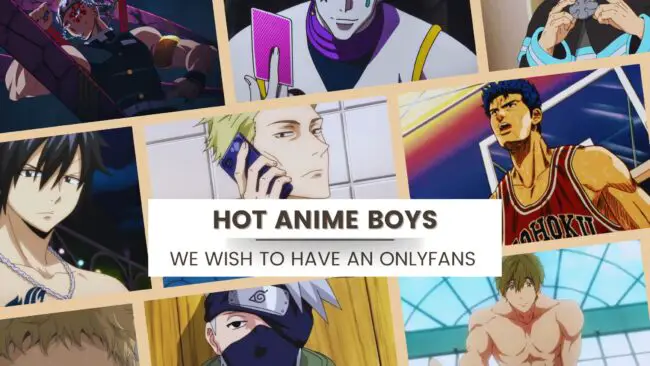 Oh dear, it's weird but real people are doing this and if we wish for some of the anime characters that we dreamed of to be real, then, why not ask for something even more surreal, right? Asking them to share something we haven't seen them do before, but only exclusively to selected fans, am quite curious, to be honest.
So here, this is the first part of my feature if there's an anime character you wish to have an OnlyFans account, who would they be? Yeah, this is only the first section as I will only feature hot anime boys we want to have an OnlyFans account. I'll make another one for female characters next time.
So, what if these hot anime boys have Onlyfans? It may have been just my bizarre preferences but I must be sharing this kind of mentality with other anime fans out there.
Hatake Kakashi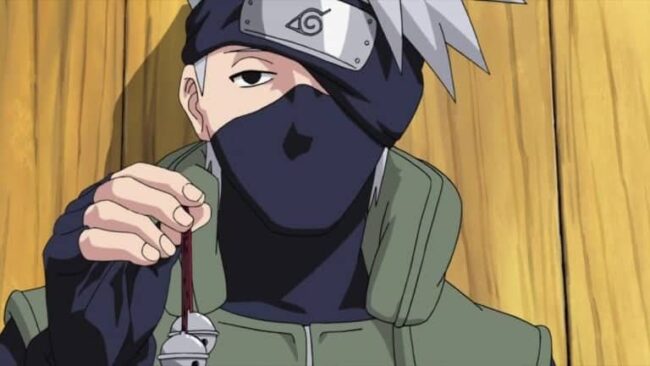 What's great than starting the list with one of the best and hottest anime teachers we could ever have? Will Kakashi-sensei could teach us some more things outside of the 4 corners of the school? If Kakashi-sensei will have Onlyfans, am pretty sure though that his tricks will be just quick and lightning-speed as Chidori could ever be.
Related Merchandise: Kakashi Fleece Soft Plush Throw Blanket for Couch Sofa and Bed
Hisoka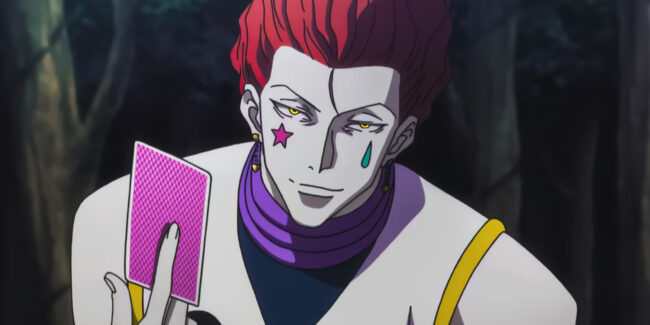 Criminal mind with a criminally oozing appeal, Hisoka from Hunter x Hunter just never fails to make fans excited and crazy whenever he's on screen. I'm wondering what fans may even do if they'll see him on Onlyfans too? Ohhh! Let's just save the naughty talks for later!
Related Merchandise: Hisoka Morow Body Pillow Covers Decorative (Extra Hot)
Gray Fullbuster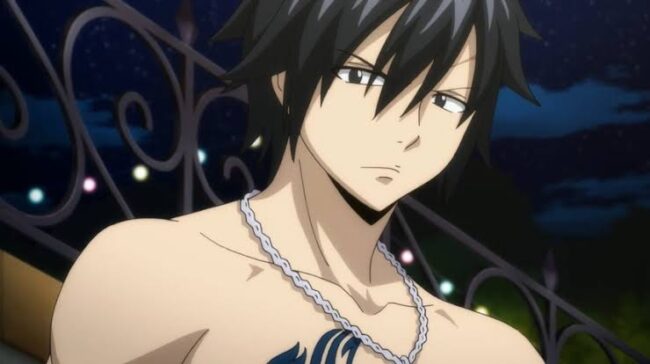 The ever-hot and sizzling stripper from Fairy Tail Guild is next on the list. Ever wonder if he'll bring his stripping skills to the next level, then might be Onlyfans is the next platform for him to do that, am sure many fans will subscribe no matter how icy cold the price might be. Warning, Ms. Juvia might come after you though.
Related Post: Handsome and Hot Anie Guys with Tattoos
Kei Tsukishima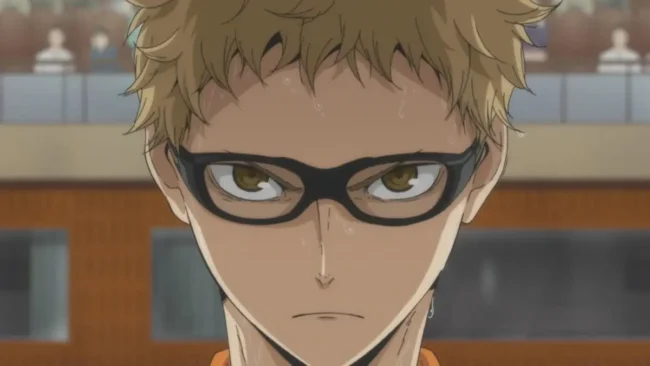 From one of the best sports anime in recent years, Haikyuu!; here's Kei Tsukishima who needs no introduction. One thing I've noticed about Kei though is that he has that exquisitely buff calf muscle which I think turns my gay heart on.
Makoto Tachibana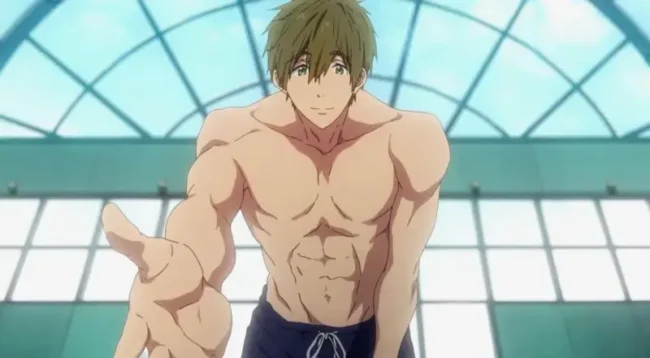 Another hot anime boy from a sports anime is next and that is Makoto Tachibana, the adorable former Captain of Iwatobi High School Swim Club from the anime series Free! Not much to say anymore since many anime fans had been fangirling over him due to his nice attitude and a body that looks like a Grecian god.
Related Post: Hot Anime Boys with Amazing Abs and Physique
Akitaru Ōbi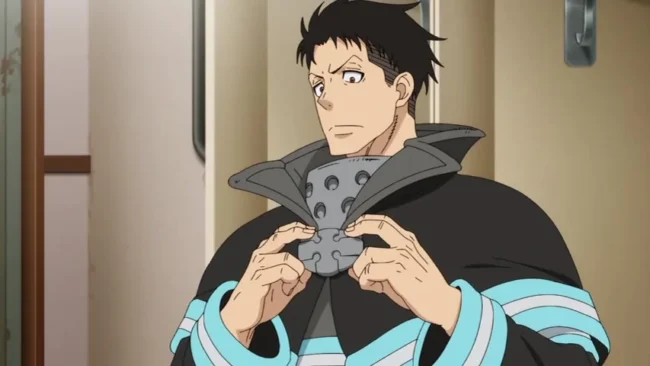 From one captain to another, here's Akitaru Ōbi from Fire Force. Being a firefighter himself, I think we can all imagine how hot and fiery his Onlyfans account might be since he might be always playing with fire even behind the scenes, right? Kidding aside, he is too good to be true and we definitely want him in real life.
Related Post: The Hottest Fiery Anime Boys From Fire Force Series
Tengen Uzui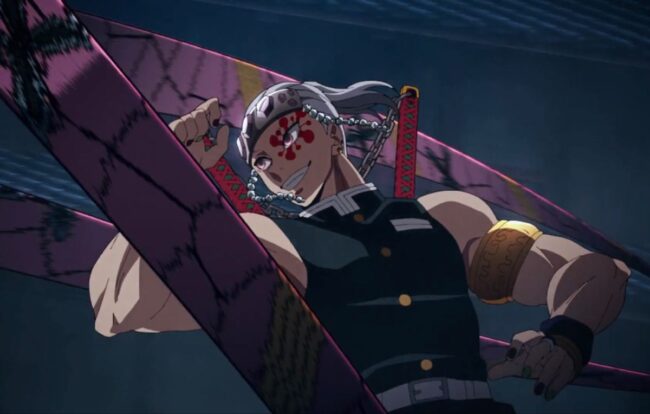 The sound Hashira from Demon Slayer just came out of nowhere within my mind while I am making this list and I think he perfectly fits in the category of hot anime boys we want to see in Onlyfans. He is also the 2nd ninja on this list after Hatake Kakashi. For fans of bulky yet pretty normal, you might find yourself subscribing to him, though he might be more flamboyant than usual in there.
Related Merchandise: Kyojuro Rengoku and Tengen Uzui Print on Canvas Painting Wall Art
Nanami Kento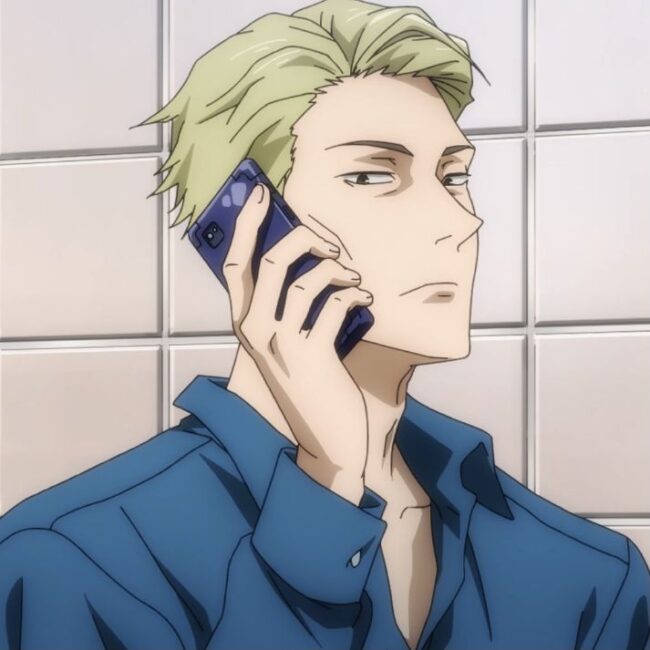 From one popular anime to another, here's Nanami from Jujutsu Kaisen. As much as I'd love to see Sukuna or Gojo Satoru having Onlyfans accounts, I think the underrated Nanami Kento fits the criteria even more. With his stern and proper personality and work ethic, I am wondering what kind of professional things he can even do more.
Hisashi Mitsui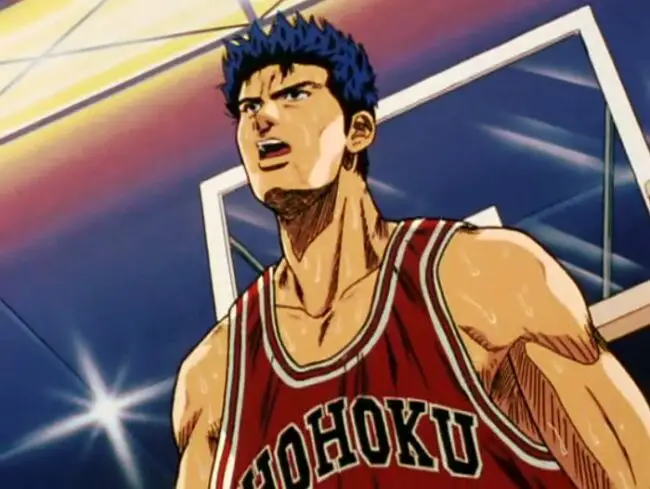 Sorry Rukawa and Sendou fans, but Mitsui is the Slam Dunk character that I would love to have around in real life. But why him as an Onlyfans star? First, he is a Basketball player, I think everyone's attracted to Basket players. Next, he's the bad boy type that we want and still has that redeeming side.
Roronoa Zoro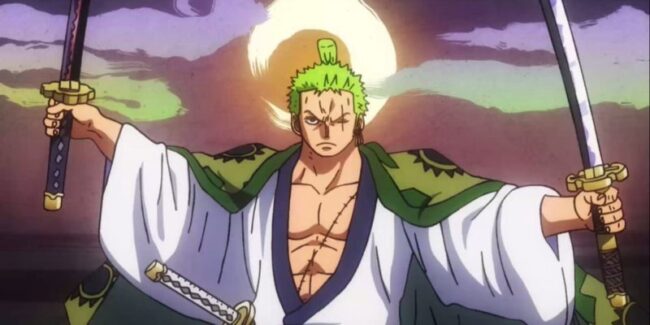 Last but obviously not least is Roronoa Zoro from One Piece. Oh dear, don't ask me why he's here since any list of anime characters having an Onlyfans account without Zoro will never be complete. I mean, we simply want to see Zoro and his swords, right? I mean, his Sword, aren't we? Kidding aside, Zoro simply fits the bill perfectly in this discussion.
Alright, I know my reasoning may be quite bad here but it always comes down to our own personal preferences. I believed there are plenty of hot anime boys I wish I could add here but these are the names that come rushing down inside my head whenever I thought about anime characters having Onlyfans. Now, my list is out. Would you dare share yours with us too? List them in the comment section below and we'll see if we see them in the same light as you.
Last Updated on January 9, 2023 by Yu Alexius