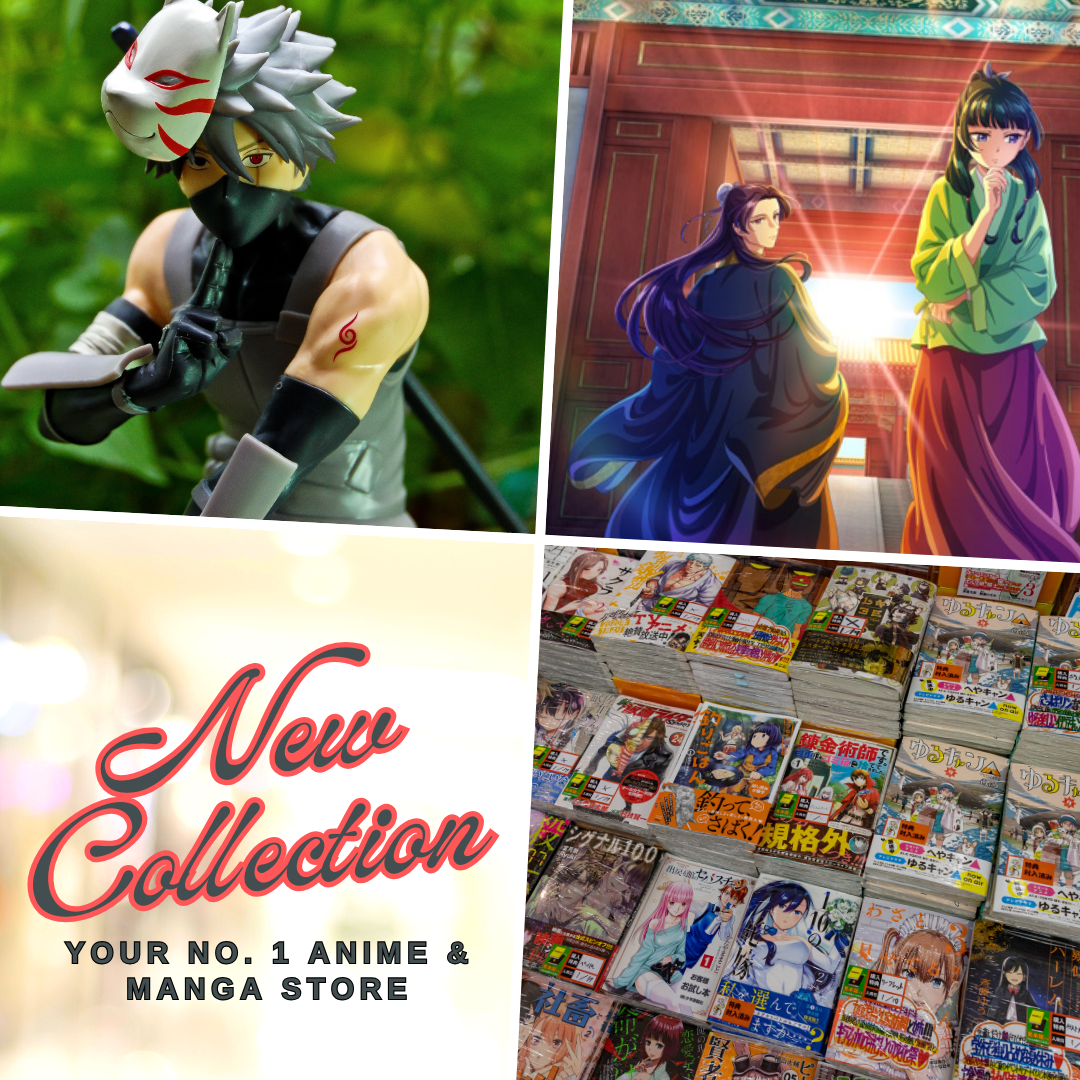 The historical and action-packed anime from Studio MAPPA, Vinland Saga is set to return for its 2nd season in January of 2023. Since it's been almost 3 years since the anime first aired in 2019, it's about time to relive the moment and rewatch the anime once again. Fortunately, for those who prefer to watch anime in English dub, Vinland Saga released a dub version a few months ago and that's what we will be talking about in this post.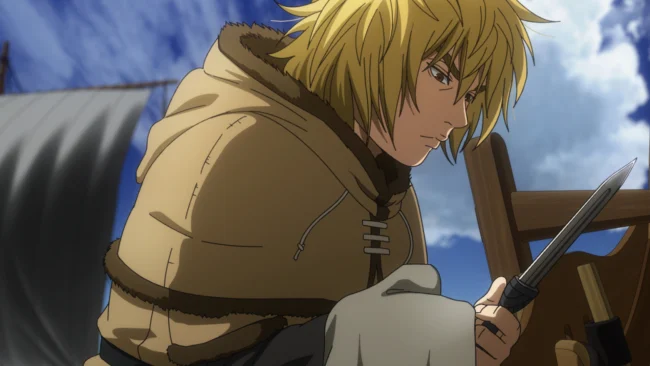 As a starter, for those who haven't watched the series yet, Vinland Saga is an anime adaptation of Makoto Yukimura's manga that follows the young Viking Thorfinn who seeks vengeance over the death of his father by joining the band of mercenaries led by Askeladd, his father's killer. In the process, Vinland Saga had been a story of self-discovery on his part as well as the several characters that surround him.
Vinland Saga Dub Release
The WIT Studio's adaptation of the Vinland Saga Season 1 has gotten 2 dubbed versions from Sentai Filmworks in May 2021, and Voice & Script International (VSI) which fans can watch on Netflix.
The Vinland Saga Dub Cast
The English dub from Sentai Film works also unveiled its voice actors which include the following:
Mike Haimoto as Thorfinn
David Wald as Askeladd
Jason Douglas as Thors
Joe Daniels as Thorkell
Josh Grelle as Canute
Meanwhile, the English dub casts from VSI are as follows:
Aleks Le as Thorfinn
Kirk Thornton as Askeladd
Greg Chun as Thors
Patrick Seitz as Thorkell
Griffin Burns as Canute
Where to Watch Vinland Saga Dub?
As I've mentioned above, both dub versions have their respective distribution platforms on which those from Sentail Filmworks are streamed on HIDIVE while the ones from VSI are available for fans to watch on Netflix.
Vinland Saga Season 2 Release & Updates
Now, after reliving all the action and drama, you guys might want to know when is Vinland Saga Season 2 having its release date. According to the latest announcement by its production committee last October 24, Vinland Saga Season 2 release date is scheduled on January 9, 2023 as part of the Winter anime seasonal lineup.
Quite surprising though is the production, the first season was animated by WIT Studio, however, Vinland Saga Season 2 will be handled by MAPPA, this is actually the 2nd time MAPPA took over an anime project from WIT Studio, the first one being Attack on Titan: The Final Season. Nonetheless, I am quite excited about this since Vinland Saga is expected to be bloody and action-packed, and that's what MAPPA specialized in doing well-animated fights.
Last Updated on January 11, 2023 by Yu Alexius