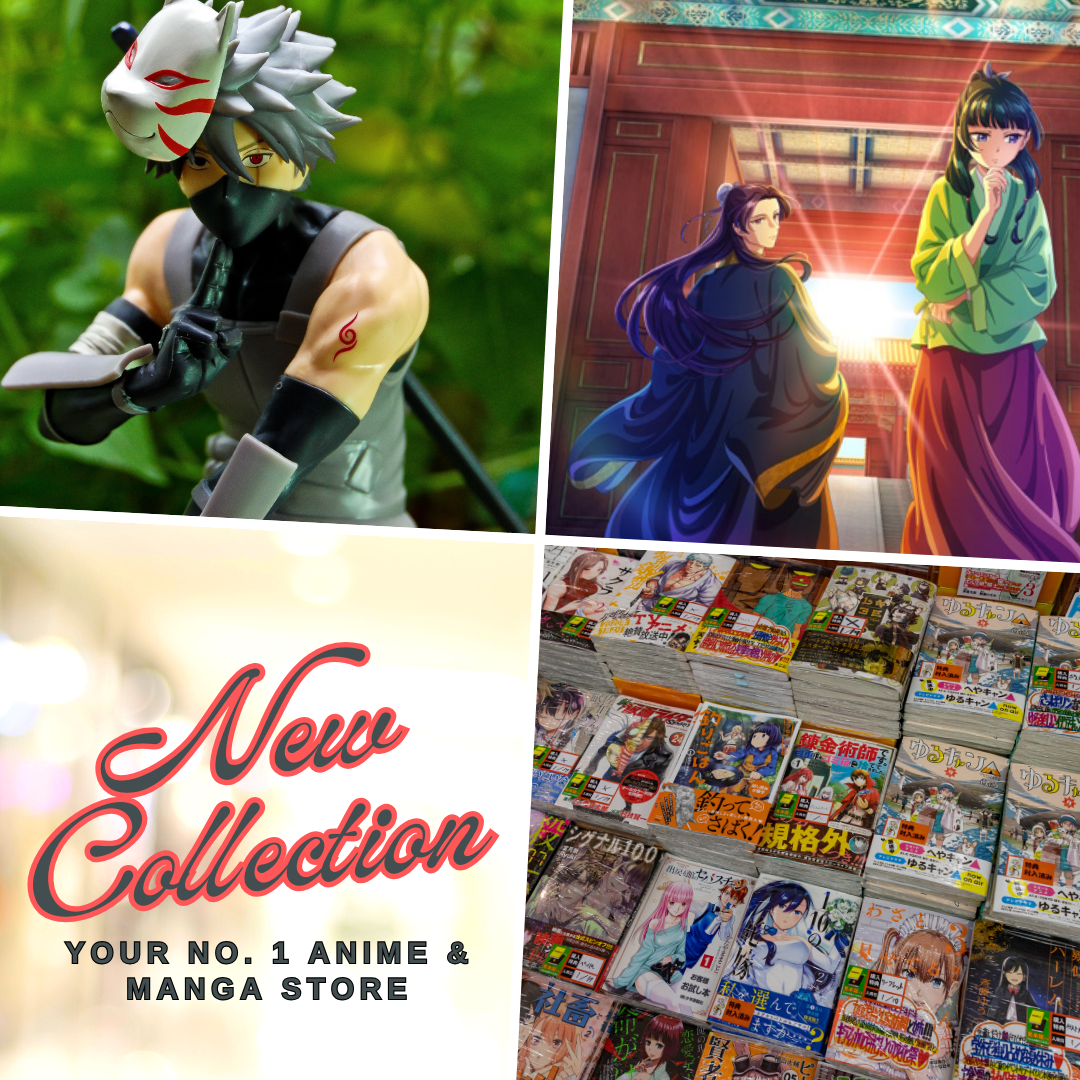 She's the fiancee in name of the crown prince, but more than just being a noble lady, Elianna is a bibliophile princess and her story is what we ought to follow in the new anime called Mushikaburi-hime (Bibliophile Princess) from Madhouse which is scheduled for release this October 6, 2022.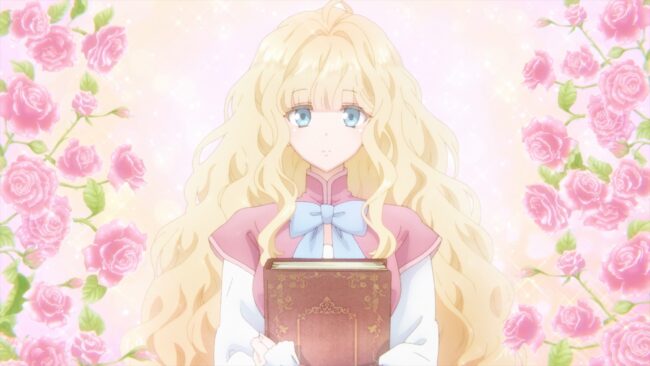 Bibliophile Princess is one of my top recommended anime to watch out for from the Fall 2022 seasonal lineup and it's something that also offers a different vibe from its peers who are more inclined to action and adventure elements of shounen.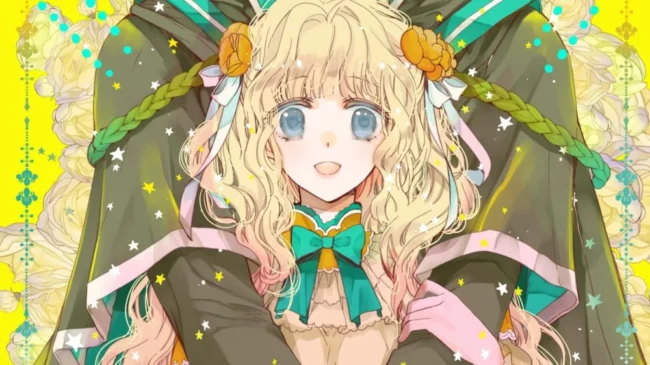 The new anime is adapted from a light novel of the same title by Yui, which was also adapted into a manga of the same title later on. Bibliophile Princess anime adaptation is animated by Madhouse and produced by Kadokawa; with Tarou Iwasaki as the director and Mitsutaka Hirota in charge of the series composition.
Synopsis
When book-loving Lady Elianna spots Prince Christopher—her betrothed in name only—consorting with another noble lady, she realizes the recent rumors must be true. The prince has someone he truly loves, which means the annulment of their engagement is both inevitable and fast approaching. What she doesn't realize is that this is merely a surface ripple—one of many where the truth runs deep, in a conspiracy surpassing her imagination!

Source: J-Novel Club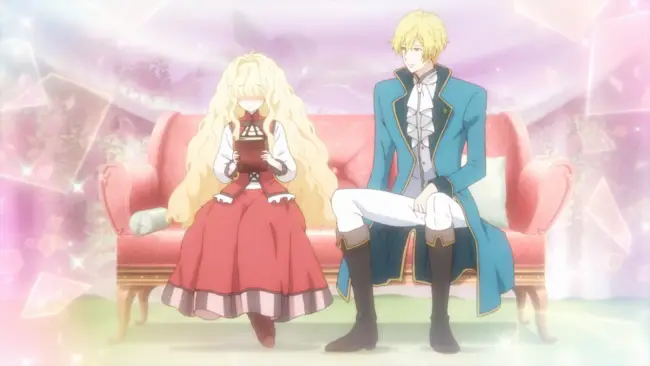 Upon its release this October, many of us might be craving to learn or discover more stories that share similar elements to it. Hence, we prepare this package of 10 anime recommendations like Bibliophile Princess that viewers should watch too.
Ascendance of a Bookworm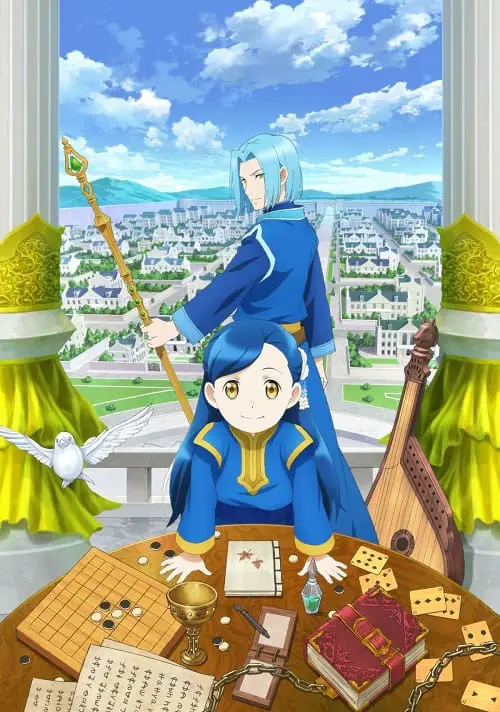 I am starting this list of recommendations with an anime about a bookworm since our Lady Elianna is a Bibliophile. Ascendance of a Bookworm is about a girl who was transmigrated into a fantasy world and found herself in such despair because books can't be easily accessed by ordinary people in that world. Hence, her journey in making books began and her existence became an abomination in that world as she defies the very logic that stands as its foundation.
My Next Life as a Villainess: All Routes Lead to Doom!
Here comes another isekai anime on our list and I've included this one here because just like the story of the Bibliophile Princess, My Next Life as a Villainess is a series of misunderstandings to an unprecedented degree that thankfully, still ends well for our MC.
Psychic Princess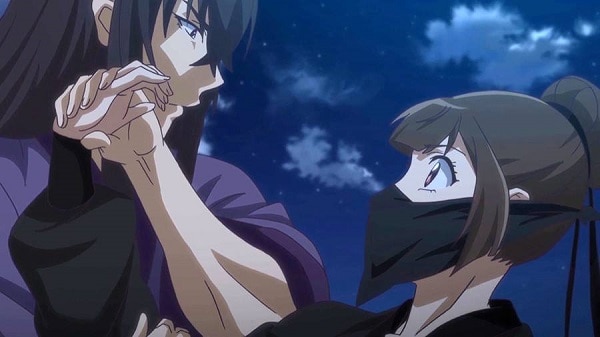 Speaking of misunderstanding, this is where the only donghua (Chinese anime) on our list comes next. Despite being a political marriage, I believe that are still some hope for our couple to have a happy married life in the imperial court, however, it seems that each of them has their own agenda; and this leads to sets of misunderstandings creating a rift between them. Nonetheless, Psychic Princess still promises to deliver a romantic story amidst all the politics and conspiracy.
Arte
Not literally the same as Bibliophile Princess in the plot but Arte shares similarity in the vibe that it gives off. Both anime revolves around a heroine who has ambitions, although Elianna is quite different from Arte in many ways. In Arte, the titular character has paved her way to endeavor in the world of men where women are not yet acknowledged, she has proven over and over again that a woman can do a job that many thought to be only exclusive for men.
Book Girl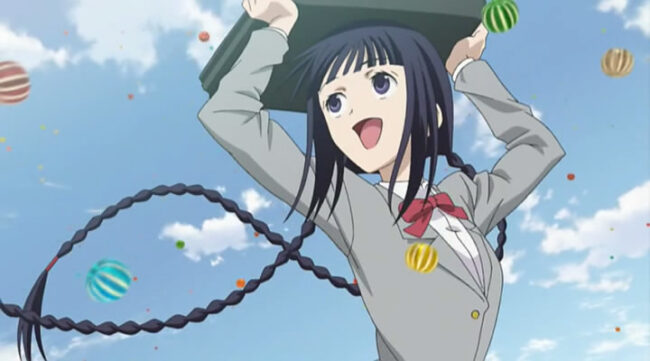 An anime film is next on the list, Book Girl is both a supernatural and an adventure story. It has a certain type of mystic vibe that makes it ambiguous yet enchanting to follow.
Utakoi
Based on Ogura Hyakunin Isshu's interpretation of a collection of 100 romance poems that were used in traditional Japanese karuta card/memory game (the game which may remind you of Chihayafuru), this historical and romance story is another anime to delve into if you love Bibliophile Princess.
The Story of Saiunkoku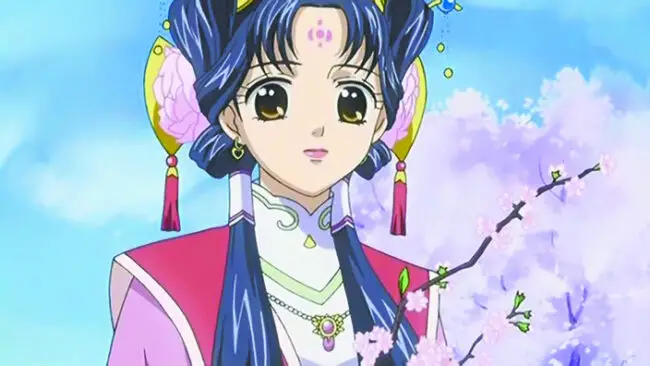 Here comes another historical romance anime, and one that I would love to highlight that needs more attention because I felt that it is quite underrated despite how beautiful it was. The Story of Saiunkoku is another production from Madhouse and was based on a light novel.
Libra of Nil Admirari
Based on a visual novel and an otome game, Libra of Nil Admirari is quite a mysterious anime with elements of romance, history, and nobility as well as supernatural antics all planted together in one story. For some reason, I felt like Libra of Nil Admirari and Bibliophile Princess walk a very close path as they both share similarities in many ways.
Earl and Fairy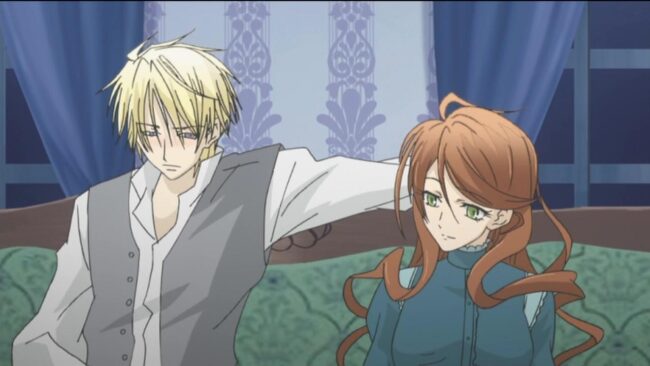 An anime from 2008 that was set in 19th-century England and totally gives off the same vibes as Bibliophile Princess through many similarities. So here, we have nobility and a fairy doctor who ended up as accomplices in achieving their own agenda, but what kind of magic will they find out being together? That's why you need to watch Earl and Fairy as a partner series if you have the Bibliophile Princess on your watchlist this fall.
I'm the Villainess, So I'm Taming the Final Boss
This new anime will air alongside Bibliophile Princess as they are both parts of the fall 2022 anime lineup. It has the reincarnation antics and feels like an isekai adventure where the MC will tame the final boss who happens to be a stunning man. I must say that this is a different type of villainess than Caterina from Hamefura but she has the making of an awesome villain, isn't she?
Last Updated on October 13, 2022 by Yu Alexius