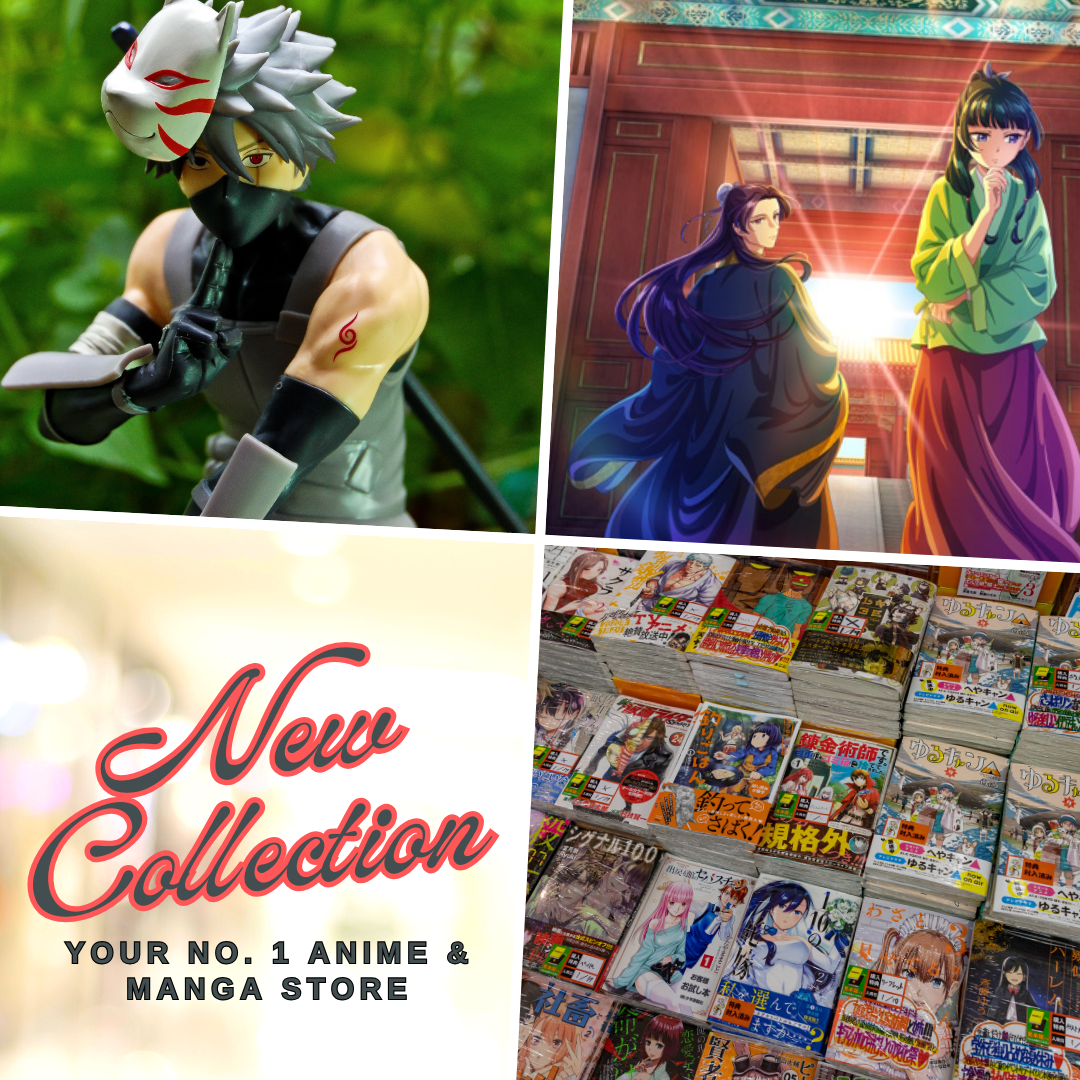 The biggest and most anticipated anime from the Fall 2022 lineup must have been no other than the bloody and action-packed Chainsaw Man. With all the gory stuff, blood-dripping scenes, and a whole lot of crushing over dead bodies, it's the anime that gets many of us hyped this year. Something that I can compare to Jujutsu Kaisen's premiere way back in 2020.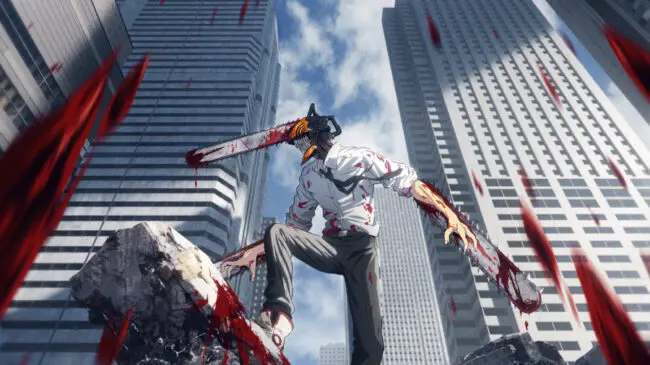 The new anime is animated by MAPPA, the studio behind some of the most popular, well-received, and most-hyped shounen in recent years such as Jujutsu Kaisen, Attack on Titan: The Final Season; Chainsaw Man is expected to be well animated with tons of great fight scenes being highlighted and that is something that we can all see with the previously revealed trailers and previews for the upcoming anime.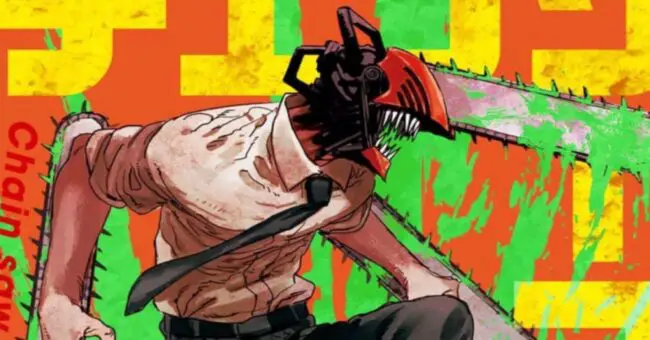 The Chainsaw Man anime adaptation is based on a manga of the same name by Tatsuki Fujimoto, a compelling and absolutely addicting manga that captured the hearts of many readers these past few years. Helming the Chainsaw Man anime project is the young director Ryuu Nakayama who previously worked on Jujutsu Kaisen 0 (Key Animation), Jujutsu Kaisen (episode 19 director), and Fate/Grand Order: Absolute Demonic Front – Babylonia to name a few. Knowing how epic Jujutsu Kaisen episode 19 was, I can only anticipate that Chainsaw Man's gotta be fierce and lit.
Synopsis
Denji is a teenage boy living with a Chainsaw Devil named Pochita. Due to the debt his father left behind, he has been living a rock-bottom life while repaying his debt by harvesting devil corpses with Pochita. One day, Denji is betrayed and killed. As his consciousness fades, he makes a contract with Pochita and gets revived as "Chainsaw Man" — a man with a devil's heart.

Source: Crunchyroll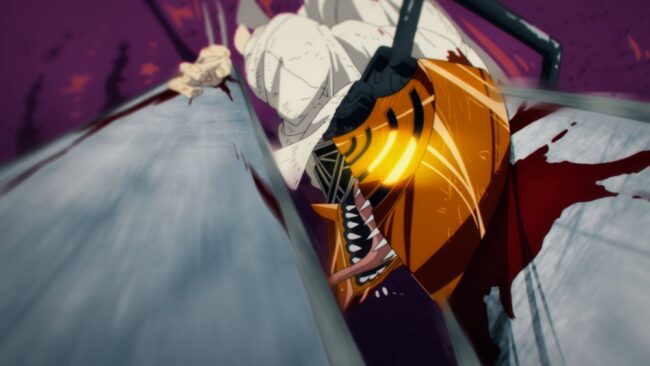 In line with Chainsaw Man's release this Fall of 2022, we prepared a list of anime series that fans might want to check first, or even along with it to prepare them for all the bloodshed and action. We have carefully selected these anime like Chainsaw Man as a rite of passage for viewers to get enthralled in the horror and urban-fantasy vibes to be brought by Denji's resurrection as the titular Chainsaw Man.
10 Anime Like Chainsaw Man (Top Recommendations)
Jujutsu Kaisen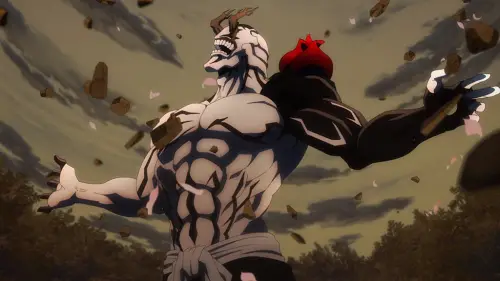 First on the list is Jujutsu Kaisen, one of the shounen anime that captivated the entire community in recent years. If Chainsaw Man's Denji made a contract with a devil, Jujutsu Kaisen's Yuji is the vessel of a powerful curse named Ryomen Sukuna. Now, this makes him very dangerous, a time bomb since if Sukuna eventually releases, he'll wreak havoc upon humanity and it's been Yuji's task to confront Sukuna, subdue him and utilize his curse power.
Dorohedoro
Both Jujutsu Kaisen and Chainsaw Man are animated by MAPPA, and so is Dorohedoro, a rather underrated anime from 2020 and one that captured me big time through its bizarre humor and plenty of bloody fights that sometimes, the fight scenes themselves look hilarious. Hence, making Dorohedoro a unique experience. One thing I'm sure of, fans of Chainsaw Man will surely love Dorohedoro and its dynamic characters. The series had some of the best anime characters you'll ever get to know. Shin and Noi are my favorites on my end.
Baki
Story-wise, this is quite far from Chainsaw Man but if you want something bloody where the action never stops, Baki is the right choice for you. There are plenty of installments in the Baki series, my favorite must have been the 2018 edition where Baki has to fight escaped prisoners. It highlights some of the bloodiest and most outrageous fights I've ever seen from the series as a whole.
Peach Boy Riverside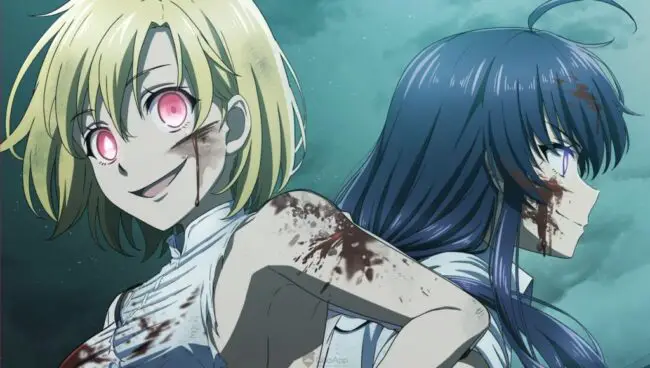 If you're quite tired of goblins, or demons as main villains, then what about trying this anime that mainly revolves around ogres? Peach Boy Riverside, despite its non-linear narrative, is an exciting and intriguing anime that will drive you into its lore and get you enthralled to dig deeper into its world and learn about the ogres, and the backstories of various characters.
Attack on Titan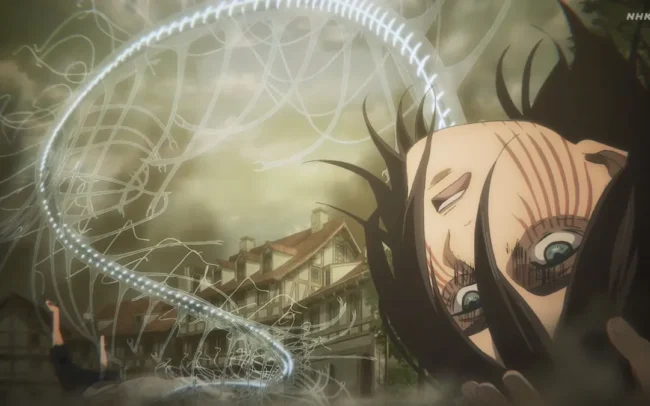 Complex, bloody dramatic, and full of action – we can't simply question the inclusion of Attack on Titan in this list as it embodies a whole lot of elements that we can find in Chainsaw Man. As I've mentioned earlier, this list is comprised of bloody and action-packed anime like Chainsaw Man and Attack on Titan have the authority over this kind of antics. If you haven't watched Attack on Titan yet, you have plenty of seasons to catch up on, just in time, until Chainsaw Man's release on October 12, 2022.
Dororo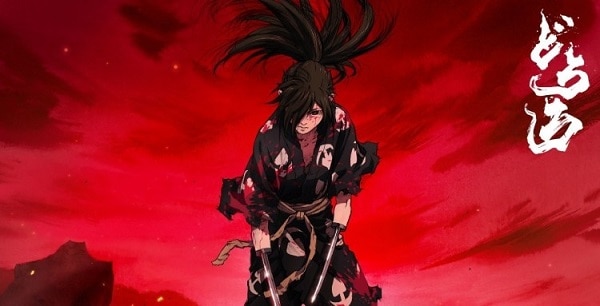 A collaboration project of Tezuka Productions and MAPPA, Dororo is a hell of an action-packed anime to watch, especially if you enjoyed stories with demonic elements. There are two versions of Dororo, there's the classic from over 60 years ago, and there's the 2019 remake which was splendidly done with great fights and heartwrenching drama.
Tokyo Ghoul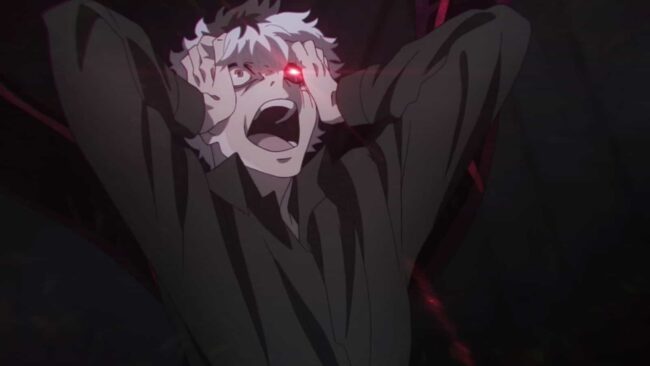 Chainsaw Man is an urban fantasy anime, and so is Tokyo Ghoul which brought so much drama and blood throughout its stint several years ago. Tokyo Ghoul is a story of human-devouring species, and in this anime, we have a human turned into a ghoul as our main character and we follow his journey and development into becoming the salvation of his new race and the dilemma that he experienced because of his differing views and stances on morality and value of life.
Goblin Slayer
Let's go full-dive into fantasy with Goblin Slayer, an MMORPG-like anime that brought a lot of action and a bit of controversy upon its release in 2018. Goblin Slayer highlights an exciting adventure and presented that even that most insignificant threat can be dangerous, and we should always take every challenge wholeheartedly.
Deadman Wonderland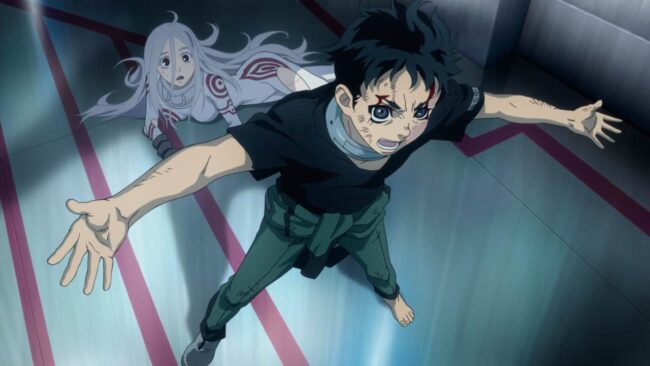 The title itself is quite intriguing and also direct, but Deadman Wonderland can be also said as a journey on the path of bloodshed and a game of survival. In a gladiator-style of environment, Deadman Wonderland is an anime that excels in bringing blood, action, and a compelling conspiracy story.
Shuten Doji
A bit of a sci-fi story and folkloric tale on Japanese mythology. Shuten Doji delivers violence and horror in ways that appeal to the fans of the supernatural genre that feature demons.
Last Updated on October 15, 2022 by Yu Alexius