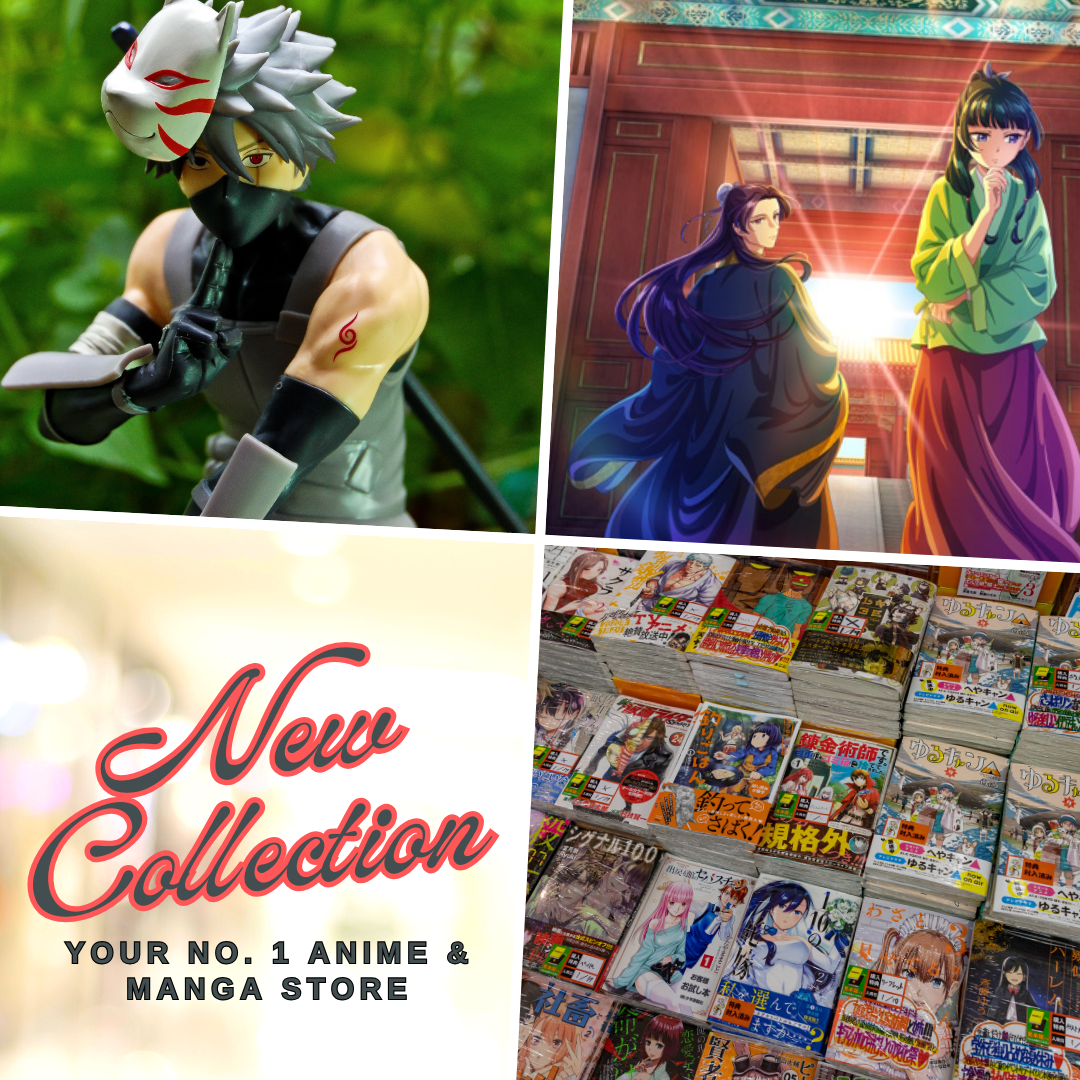 It's the time of the year again when many of us are filling out our watchlist as we crave the new anime from the fall 2022 lineup that we should NOT miss watching at any cost. Many of us had been hyped as this season offers some of the most highly anticipated anime adaptations in recent years as well as returning sequels of big shows that captured the heart of anime fans out there.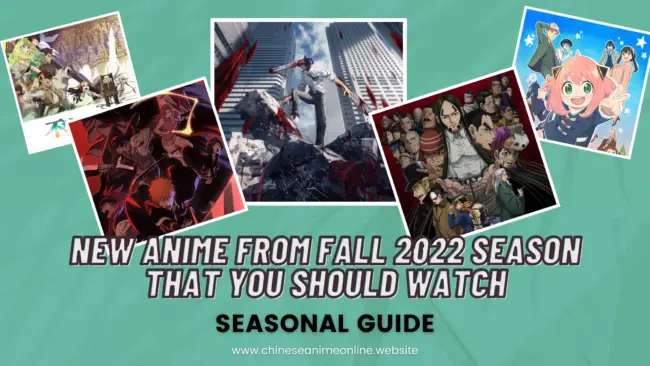 While some people are simply looking for new anime that will fill their cravings and suit their personal preferences as I often see fellow fans in the community searching for new harem anime or even isekai – the most generic terms that we can get, there are those who are up for the challenge of discovering something new or embracing the hype on which many fans ended up being trapped due to disappointments.
Nonetheless, the upcoming fall 2022 anime season offers some of the biggest shows that promise to make the entire community go head over heels. Either fan are looking for action and gore, fantasy and adventure, or fulfilling that nostalgic craving that they had. This season is nothing short of bringing surprises and without further do, I have listed here 10 of the best anime of the fall 2022 lineup that ought to deliver excitement, fun, action, and a whole lot more.
Top 10 Anime from Fall 2022 Season That You Should Watch
Golden Kamuy Season 4
I am starting this list with a special anime in my heart, it is Golden Kamuy Season 4. The story will continue where the 3rd season left us all sad, heartbroken, and somehow, hungry. Yes, it left us hungry as our minds had been compelled to explore more and unravel the conspiracy of golds and gods, of various men and their virtues.
Chainsaw Man
Here's probably what many anime fans are looking forward to watching the most from the fall 2022 lineup and that is Chainsaw Man. The gore and action are what we ought to seek from this new anime that is based on a manga by Tatsuki Fujimoto that people often compared to popular titles such as Jujutsu Kaisen, Tokyo Revengers, and Demon Slayer.
Bleach: Thousand-Year Blood War
Bleach: Sennen Kessen-hen | After 10 long years, one of the original shounen kings of the 21st century is coming back to continue where the story left off upon its conclusion. The new Bleach anime will adapt the final arc of the manga called Thousand-Year Blood War Arc. Many loyal and die-hard fans of Bleach are giving so much hype on this one, simply stating that the best is yet to come.
Mob Psycho 100 III
Now, here's one of the most underrated shounen anime that I've ever seen despite how awesome the fights and character developments are. Nevertheless, Mob Psycho 100 Season 3 will bring the final story from the manga with studio Bones giving life to it. With how Bones emphasized the fight scenes from the 2nd season, we can only expect that it'll be even more enticing this time around.
To Your Eternity Season 2
Let all the tears come rushing down and all the drama unfold in the return of Fushi in To Your Eternity Season 2 after it left us all heartbroken and re-evaluate our humanity from a different perspective.
My Hero Academia Season 6
Among the shounen fans, My Hero Academia Season 6 is nothing new, the series had been one of the most consistent in releasing new seasons through these years and it just keeps getting better as we follow the journey of our aspiring heroes in chasing their dreams to be the savior of humanity against evildoers.
Spy x Family Cour 2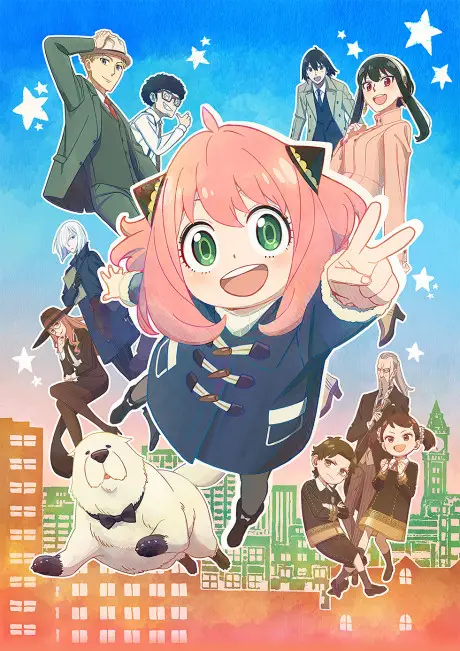 Along Chainsaw Man, Spy x Family is another of the shounen manga that I often talked about is going big from here on and with how successful its 1st cour last spring, the 2nd cour is expected to bring more fun, action, and a beautiful story of misunderstanding and misplaced assumption.
Welcome to Demon School! Iruma-kun Season 3
The adventure of a human boy in the demon world continues in Welcome to Demon School! Iruma-kun Season 3, is an anime that I've never expected to be this compelling and fun. This time, the Misfit class will continue delivering their unusual high school days with Iruma-kun spending and creating more precious memories with his newfound friends.
Bibliophile Princess
Mushikaburi-hime | Adapted from a Japanese light novel series by Yui and illustrated by Satsuki Shiina, Bibliophile Princess is animated by Madhouse and is scheduled for release on October 6.
Reincarnated as a Sword
Tensei Shitara Ken Deshita | Here's another anime with isekai and reincarnation antics. Reincarnated as a Slime is adapted from a novel called I Was a Sword When I Reincarnated or I Became the Sword by Transmigrating which was written by Yuu Tanaka and illustrated by Llo. It quite differs from other isekai anime as this one has its protagonist reincarnated not as a hero nor a villain, but as a weapon – a sword.
Last Updated on October 7, 2022 by Yu Alexius