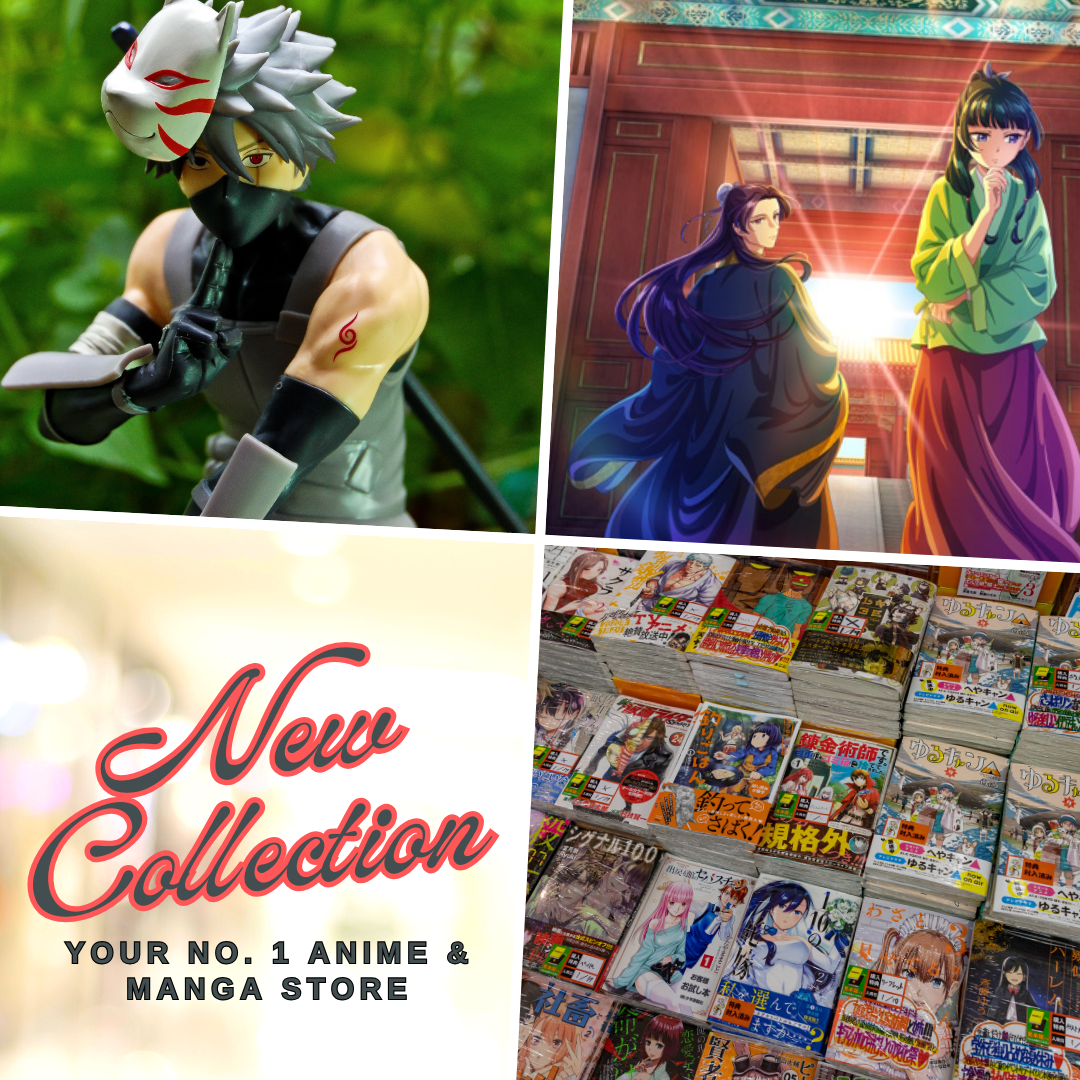 There's a new Chinese action and fantasy donghua that we are excited to watch this July and that is no other than the Warring States of a Millenia or also known as Zhanguo Qiannian, one of the upcoming releases this summer from Bilibili's 2022 lineup along with big names like Fairies Album Season 3, Cinderella Chef Season 3, I Might Be a Fake Cultivator, and even those popular series from Tencent such as Battle Through The Heavens Season 5, and A Will Eternal Season 2.
Warring States of a Millenia (Zhanguo Qiannian) Donghua Announcement
Bilibili has unveiled the Warring States of a Millenia as part of its 2022 donghua lineup during its annual conference last year. It is listed in the category of newly adapted works alongside the previously released and well-received works such as Immortality (Yong Sheng) and Word of Honor (Jun You Yun) from the winter and spring lineup respectively. Will this new series follow in their footsteps and captured the hearts of many donghua? Who knows but I am quite excited about what this new show has to offer to all of us.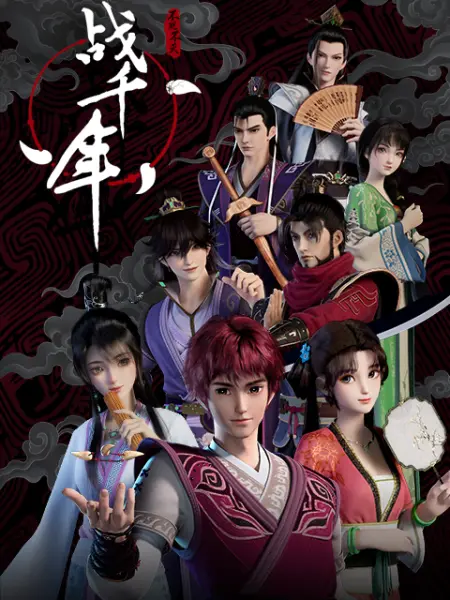 The new donghua offers a different flavor to the usual Chinese action and adventure story that we often found in many series. However, it does have its own strength and promises to bring a journey in a historical setting filled with war, conflict, and betrayals.
The Warring States of a Millenia is adapted from a Chinese manhua called Zhanguo Qiannian. It is simply known in English as the Warring States. The manhua where it is based was written and drawn by Shidai Man Wang (known for several manhuas like Wo Wei Xie Di, Wo Bei Nanshen Ding Shang Le, Ke Jin Da Lao, and Yu Ling Shi), and was first published in 2018.
Synopsis
I, Ji Qing, crossed into the Gaowu version of the Spring and Autumn Period and the Warring States Period. You have a sword, I can't die! You have the magic of the world, I can't die! You have a nearly-godlike move, I still can't die! An ordinary person who can't die no matter what, how will I fare in this war-torn world of rigorous battles?

Source: Anilist
Animation Studio & Release Date
Oriental Creative Color is handling the production of the Warring States of a Millenia with Bilibili, and Bilibili Comics as producers. The donghua is scheduled for release on July 23, 2022 and will air until October 29, 2022 on which it has been slated for a total of 16 episodes with 15 minutes length each.
Trailers and PVs
Meanwhile, let's take a look at the donghua through these previously unveiled promotional videos from its production committee.
Cast & Staff
With Oriental Creative Color serving as its animation studio and the key personnel behind it, Hao Chao is serving as the director and Miao Yi as the chief writer.
We also have some familiar names serving as voice actors for the new donghua and they are Chenzhang Taikang as Ji Qing, Zhao Shuang as Shang Li, Shangluo as Wang Xuanqing, and Xuan zone as Miao Yu.
Where to Watch Zhanguo Qiannian?
The donghua will be released on its official channel on Bilibili here: 战国千年. Meanwhile, for those who wish to read the manhua, you can guys check it in raw Chinese at Tencent Comics, and Dajiaochong Manhua, as well as on some of the big and popular manhua websites out there.
Last Updated on September 20, 2022 by Yu Alexius