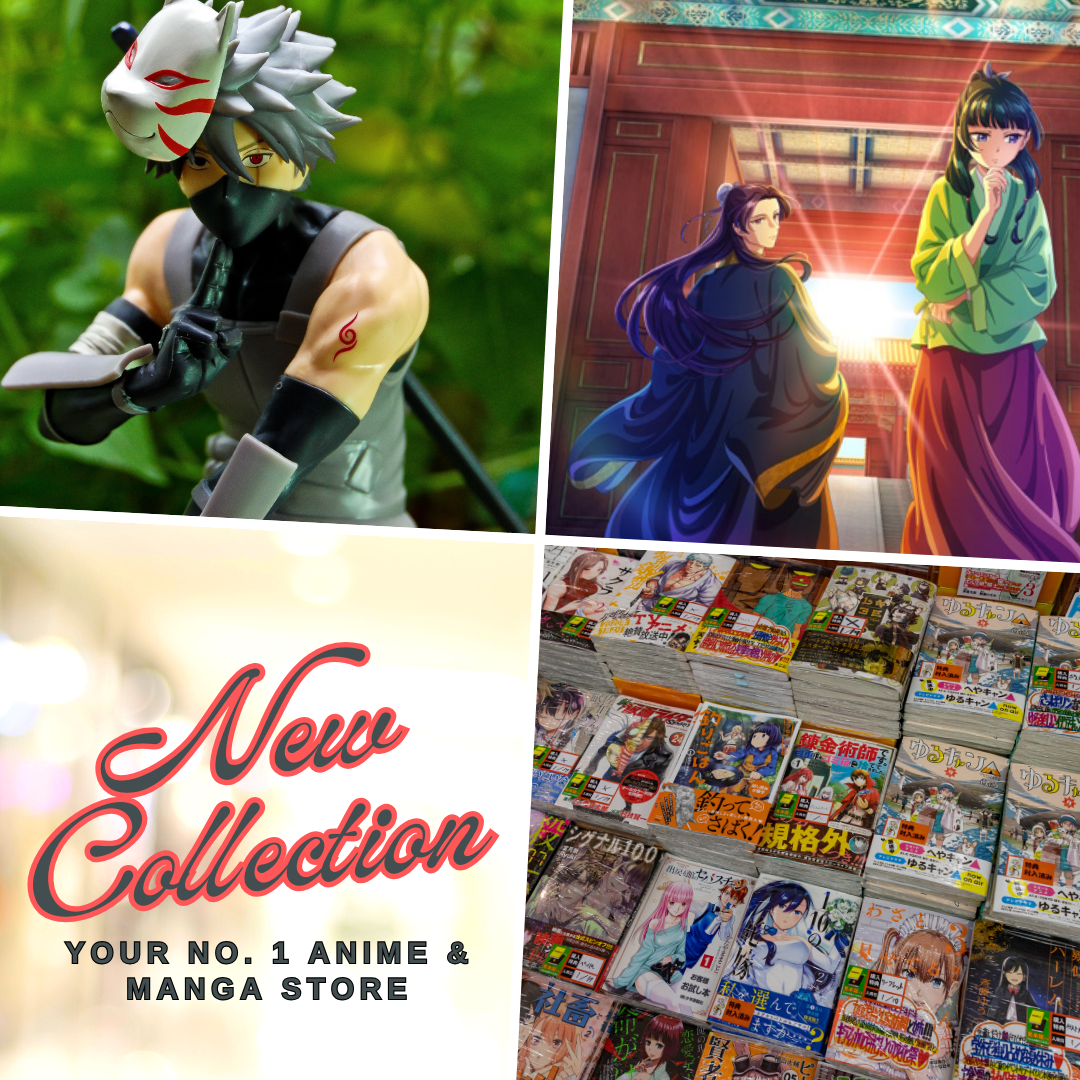 Imagine having pretty ladies sitting beside you but suddenly, they just drive you crazy as they carry guns, and fought guys who you might not know whether they're good or evil. Oh no, you'll say that's pretty random but it's never far from reality, much more in fiction, and such is the case with my new favorite anime from the summer 2022 lineup called Lycoris Recoil.
This new anime had been one of my immediate favorites this season albeit I only have a few on my watchlist this time, just like from spring where I am only watching the likes of Summertime Render, Overlord IV, Parallel World Pharmacy, Classroom of the Elite Season 2, Shadows House Season 2, and Made in Abyss Season 2 to name a few. Lycoris Recoil first captivated my attention upon seeing it on many anime communities and pages where it gained momentum and buzz from fans.
Now, my first reaction about Lycoris Recoil is that here we go again, we have another anime with pretty young girls in action, posing as normal high school girls while having sideline jobs as assassins, hitmen, community workers, and many more, but it seems, that my initial impression is yet there as the story eventually bring some deeper and substance as it goes on as it draws me closer into its core just like a black hole would do.
Top Recommended Anime Like Lycoris Recoil
Alright, while we only have a few episodes out so far for Lycoris Recoil, I know it surely has something special when it already had me craving for more and give me the idea to look for other similar stories. That only means that it is compelling enough for me to look for other anime that'll give me the ride that I am craving. And I know that I am not the only one in this mood right now, so I would like to share 10 anime like Lycoris Recoil that I've found and would like to recommend to my fellow fans out there.
Release the Spyce
While I don't think that Lycoris Recoil is a full-fledged spy anime, here's a real deal, Release The Spyce is what simply what it sounds like, a spy anime with high school girls as main characters in an action-packed adventure. There's some kind of mystery in it that makes it appealing to fans of the genre and it's quite similar to other spy anime out there as well as the Western cartoon Totally Spice (on which I am a huge fan of Sam btw). Release the Spyce can be even cartoonish at some points but it does have what it takes to satisfy that craving of Lycoris Recoil fans out there.
Princess Principal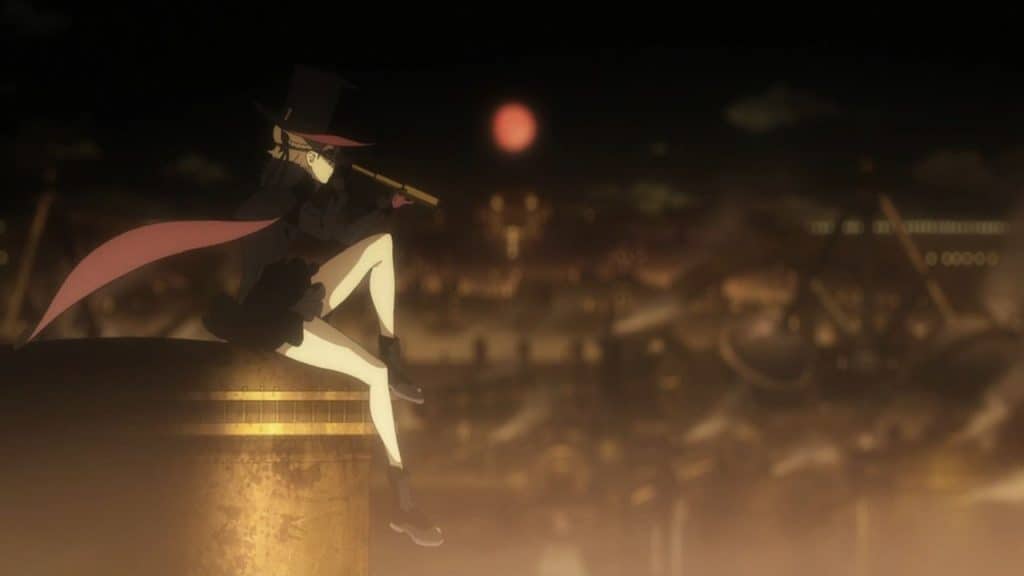 What makes Princess Principal belongs on this list is that it also has some vibes of a spy anime and it does have magic and spells too. It can get darker as the plot also involves politics and this is something that it shares common ground with Lycoris Recoil. If you're also looking for more than just a spy story, then Princess Principal all got the actions that you might be looking for as it features cute girls in samurai and guns and some with special powers too.
Assault Lily: Bouquet
This is an anime where girls hold guns and weapons to fight unknown enemies and features how their bonds help develop and strengthen themselves as they deal with both external and internal factors in their personal growth. It can get confusing at times but the anime is rich in lore on its own and its essence can be clouded at times by many elements. Yet, there's a certain appeal to it that makes you want to know the girls just like how we crave to learn more about Chisato and Takina.
The Millionaire Detective: Balance: Unlimited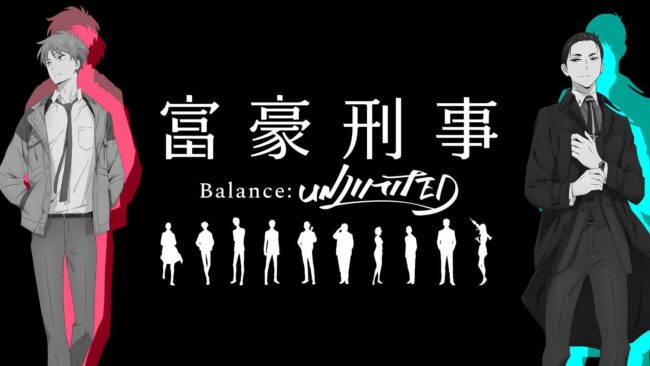 Alright, we're not over with spy stuff yet but this time, we'll have detectives, and they are insanely handsome and adorable detectives. For those who enjoy the dynamic duo of Chisato and Takina despite their opposing nature, then you might really want to get into the vibe of the almighty Daisuke Kambe (ka-ching ka-ching, oh drop that cash register sound effect here), and his partner Haru Kato as they solve mysteries and various cases through their own methods.
A Certain Scientific Railgun
Science fiction couldn't get OP than this, A Certain Scientific Railgun is a combination of action and your typical high school girls' daily stories. We have an esper who is one of the strongest in Academy City and we follow her life as she deals with her personal endeavors as well as fulfilling her heroic duties as she fought evil guys and the conspiracies behind them.
Canaan
Essentially a story of a photographer and the special relationship she had with the mysterious person named "Canaan". This anime with supernatural elements has borrowed its name or actually a reference to the Old Testament of the Bible but unexpectedly, this series is set in the modern world. One thing I'm telling you is that you'll hardly get enough as it left you craving for more whether it's the action, explosions or so many things.
Engage Kiss
Alright, let's get modern this time, Oh I might trying to say, let's get contemporary as we have Engage Kiss next on our list which is airing in the same season as Lycoris Recoil this summer. While it may look like romantic comedy series on the surface, it has so much to be desired, if we look at it from a different perspective.
El Cazador de la Bruja
El Cazador also known as The Witch Hunter is a story of two unlikely partners, a bounty hunter, and an amnesiac girl as it the anime features their adventure filled with action and mystery. El Cazador is one of those anime like Lycoris Recoil where you'll notice the similarities of the MCs with Chisato and Takina and the uncertainties that they need to overcome, not just on their journey but also between the bonds that connect them.
Gunsmith Cats
With cops, bounty hunters, and gunrunners, this anime is simply shouting big time to the fans of Lycoris Recoil to watch it. There's a hilarious and dynamic atmosphere in its story and plenty of points of view where the story can be looked at. It has that nostalgic feel and will also remind you of the legendary Cowboy Bebop.
Noir
More than all the action and excitement that this anime about assassins has to offer, Noir is a story filled with so much drama as it revolves around 2 girls whose fate has intertwined with each other, one is a top assassin and the other has no memories of her past. The entire anime is like a journey of knowing where these girls came from, what their stories are, how their relationships will evolve, and how their fates had been truly connected. In this sense, this is an action, drama, and mystery anime like Lycoris Recoil that you guys must not miss at all.
Last Updated on January 24, 2023 by Yu Alexius